Red Lentil & Raw Vegetable Wraps


Title: Raw Red Lentil Wraps
Author: Britney Shawley
Recipe type: Lunch / Dinner
Prep time: 20 minutes
Cook time: 30 minutes 
Total time: 20 minutes
Serves: 6-8 people 
I love this dish for its ability to bring people together. I put everything in bowls, and every one can make their own wrap the way they want. The fact that everyone is surrounded by color and fresh living food, is enough to inspire us to eat or try more of them, in time. My husband really likes when I make this because he says the lentils smell like chicken!? ha ha. Its simple and meditative to prepare. You can double the recipe and make enough to have it for lunch tomorrow as well.

1 1/2 cups red lentils (rinsed 5 times- or until water runs clear)
3 cups water (side on the less water side, as we dont want the lentils watery!)
1-2 tablespoons coconut oil
1 tsp Himalayan Salt
1/2 tsp cracked pepper
2 tsp garlic powder
2-3 Avocados (small), mashed
1/2 -1 lemon, juice

1-2 red (or yellow) pepper, sliced thin

2 cups arugula or spinach or romaine lettuce

1/2 large red onion, sliced real thin

2 cups Carrots, shaved (about 2-4 large)
1 cup red or green cabbage, shredded
Hummus, store bought or homemade (optional)
Hot sauce (optional)
Sprinkle salt (optional)
8 spinach or whole wheat wraps (or on a plate without a wrap)

Red Lentils
Rinse red lentils 4-5 times until water runs clear. Add them to a big pot and add water, garlic and bring to boil.

Turn burner to low to medium heat and let simmer for 15-20 minutes until the red lentils have become mush in texture and water is absorbed.
Prep Vegetables
While the lentils are cooking, shred carrots, thinly slice onion, thinly slice peppers, prep/clean  spinach/kale/greens

Add them all to separate bowls

Mash avocados in a bowl add lemon, salt, pepper, Mix all together.
For Serving:
Set out each ingredient in its own bowl for everyone to serve their own. Or

Layer the wrap with each ingredient over lapping a bit but side by side starting with avocado, then red lentils, onion, carrots, cabbage, peppers, cheese, any hummus or hot sauce if using, baby spinach/baby kale/romaine. Roll it up, cut in half, enjoy!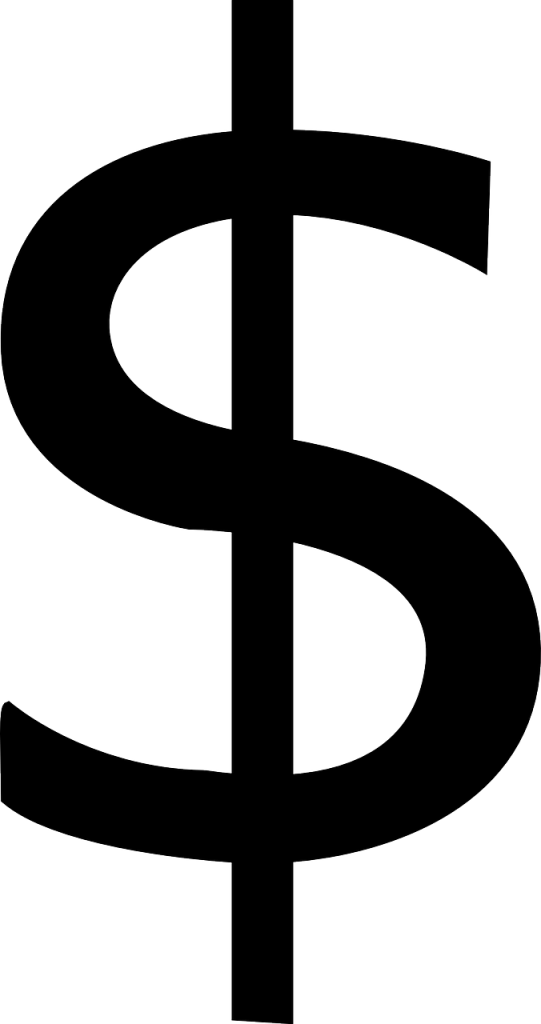 This is a super de-duper budget friendly meals. You can buy a massive bag of red lentils for $8 at any grocery store or

small 5kg bag for about $2.99. And all the vegetables are relatively budget friendly and often on sale. Go for the avocados in the bag, as you will use many for this recipe.

If you make your own hummus, you can spend $2.50 on a can of chickpeas, and with half a lemon, an onion and some garlic and salt and cumin, you have yourself a super budget friendly hummus and you will get 3 times as much use from it as if you were to buy 1 hummus (for $6) from the store!
Tools:
medium pot
Tips:
You can serve this in 2 ways:
1) pre roll the wraps and serve them along side a salad or steam veg or even homemade fries!
2) or what I like to do is place all ingredients separately into their own bowls and set all the bowls out on a table. There will be a medley of color and options for people to choose from to make their own wraps. You can still serve sides, but this way people can serve them how they want and have as many as they want.
Whatever you do, these wraps are a fail safe and anyone can learn to do them. Enjoy.
Serving for Kids??
I often give my 3 year old Ella red lentils on their own and all the vegetables and wrap cut up beside it. She does not like it mixed or rolled up together, but she will gladly eat every part of these burritos separately, including the avocado!
I love serving mine with:
pickled onions!
and alongside homemade french fries!
Use whatever vegetables you have on hand!
Caramelized onions / sauteed mushrooms Would be delish as well!
NOTES:
I was first inspired by this dish when I stayed at my friend Nicole and her Husband Chris's home. She made this for Tom and I and I fell in love. I have been making it very often in many different ways, using all different kinds of veg and lentils ever since I learned of it. I think you will enjoy and be nourished by these too.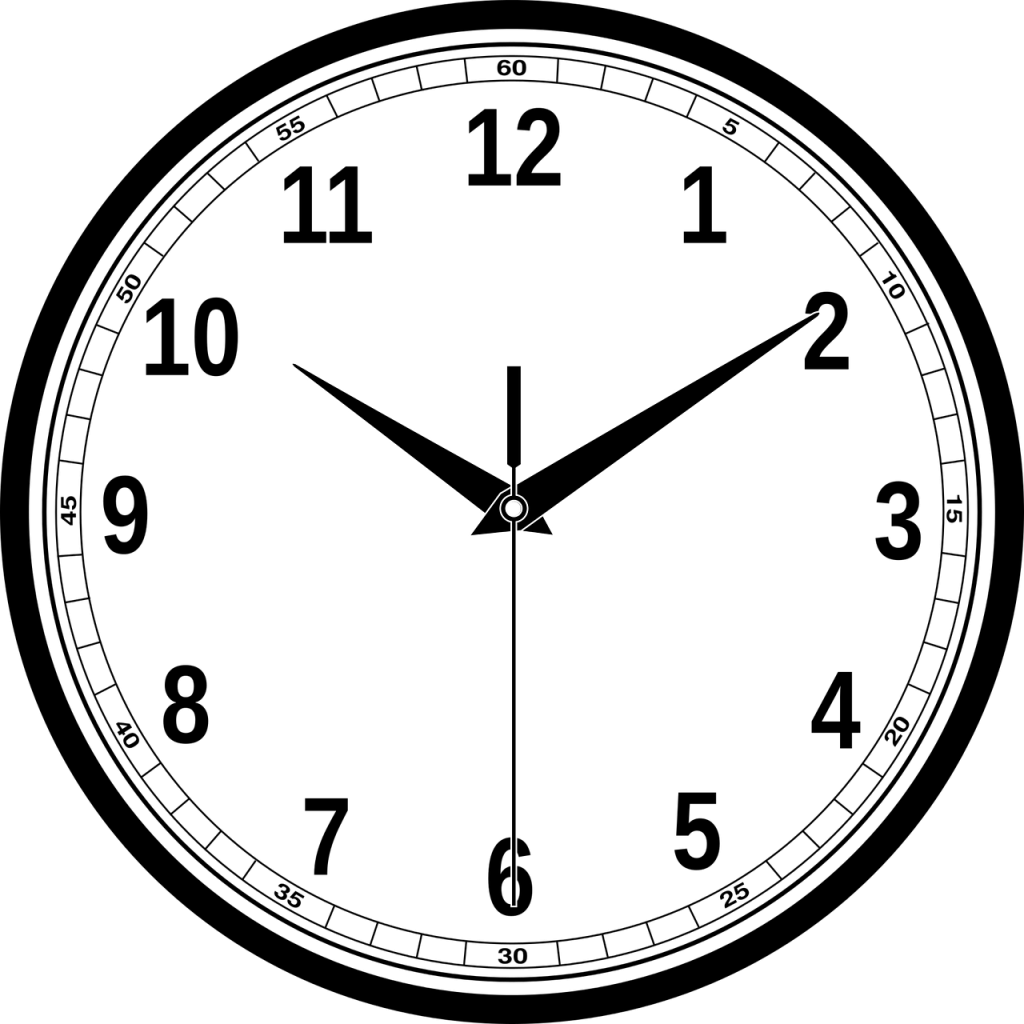 These lentils are the quickest!  They do not need to be soaked or sprouted. They do need to be rinsed tho!! At least 3 to 4 times. I use a strainer. They will cook up in 15 minutes max which makes for a quick meal!

You could precut up vegetables and wrap them up in separate bowls/container to bring out and serve instantly.

I would only do the avocado just before serving so it does not turn brown in fridge. Unless you add lemon to it 🙂 That would prevent it from going brown too.

Otherwise this is a super simple, quick and budget friendly (and versatile) meal!
Make your hummus ahead of time as well!!

I am loved beyond measure. I am appreciated. I am enough