The Best Healthy Chocolate Chip Muffins


Title: The best healthy chocolate chip muffins ever!
Author: Britney Shawley
Recipe type: Dessert
Prep time: 5 minute
Cook time: 15 minutes 

Total time: 30 minutes
Serves: 12 muffins

I love chocolate chip muffins but have often found that its easy for them to turn out dry. I have learned how to make them in a way that keeps them moist, crunchy on top, and soooo soft and fluffy in the middle. They are beyond delicious, and also nutritious. They are great snacks to carry with you and will keep in a closed container on counter or in fridge for up to 5 days.

1

cup

almond milk


1

tsp

apple cider vinegar


2

cups

all-purpose flour


2 1/2

tsp

baking powder


1/4

tsp

baking soda


1-2

tsp

ground cinnamon


1/2

tsp

salt


3/4

cup

coconut sugar (or organic cane sugar)


1/4 cup + 2

tbsp

greek yogurt (vanilla or plain)


2

tsp

vanilla extract


1

cup

chocolate chips
Preheat oven to 375F

Add apple cider vinegar to almond milk and let sit on counter for about 5 minutes. This will make "buttermilk".

In a large bowl add flour, baking powder, baking soda, cinnamon, salt, sugar and mix all together.

Add yogurt to the milk/vinegar and whip together with a whisk

Add the wet into the dry and mix thoroughly

Add 3/4 chocolate chips into the batter. Mix completely.

Pour mix evenly into 12 muffin tins. I use paper cups and fill them about 2/3rd of the way.

Add the remaining chocolate chips on top of the muffins once in their cups.

Put in oven for 20-25 minutes.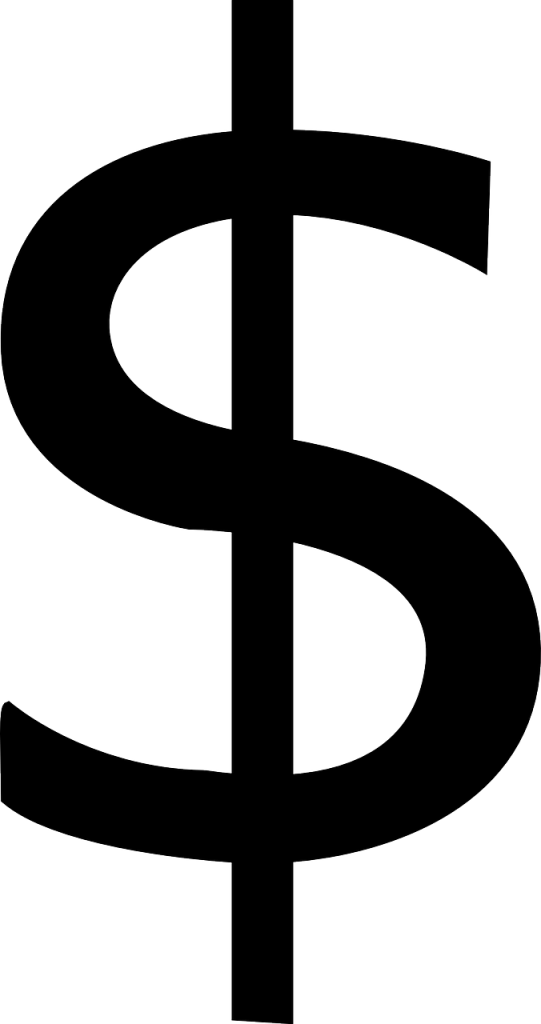 I buy chocolate chips from an organic bulk barn. That way I get what I need and do not have to buy any more than I need.

Tools:
1 muffin tin, paper cup liners


Tips:
Get your kids involved!  Ella helped me with these every step of the way. I put all the ingredients, measured, into cups. She poured them all and stirred them all. I even got a spatula in the face! You can see that if you scroll my page and

read the post

with Ella and I in it.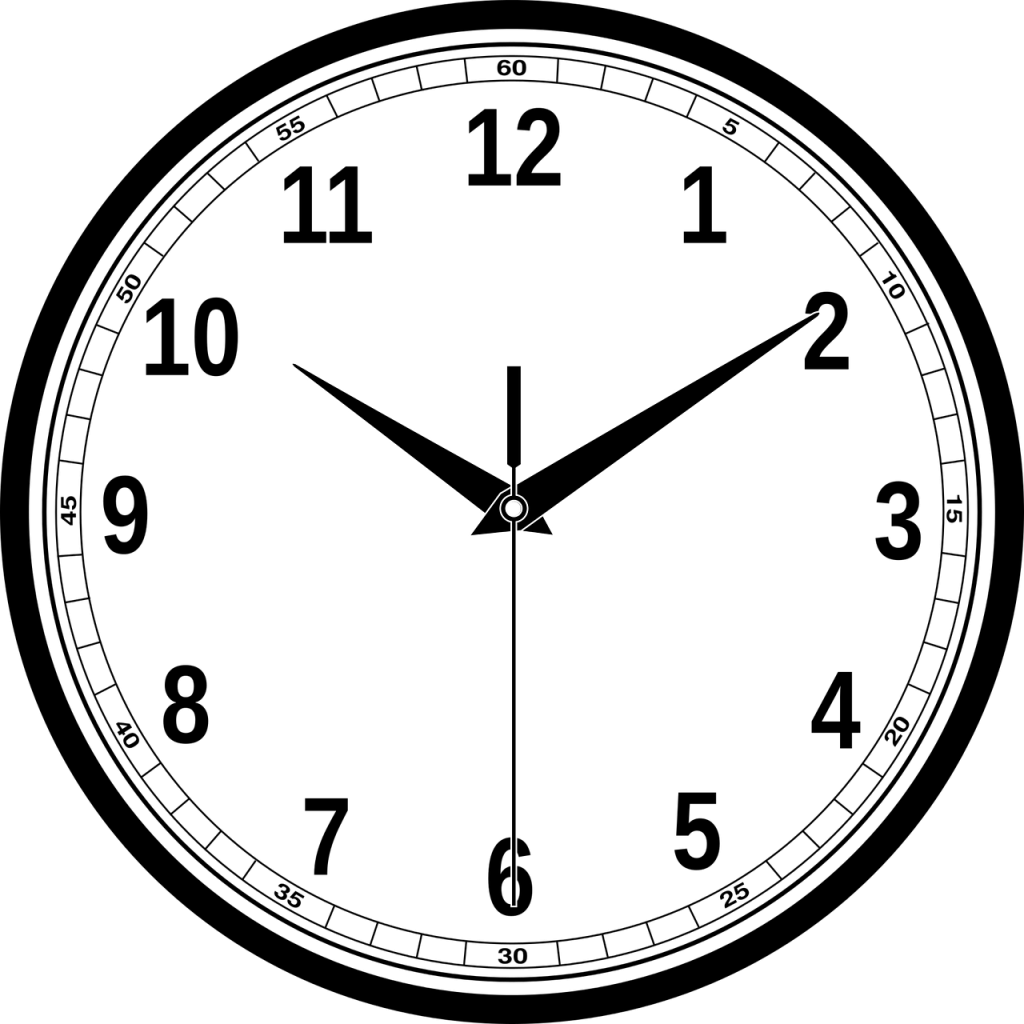 Take out all your ingredients onto the counter before you begin. As you use the ingredients, put them back in the cupboards where they belong.