Wild Blueberry Peanut Butter Cookies


Title: Wild Blueberry Peanut Butter Cookies
Author: Britney Shawley
Recipe type: Dessert
Prep time:

 1

0 minutes
Cook time: 17 minutes 

Total time: 27 minutes
Serves: 22 cookies
I made a yummy! With my 3 year old!  Peanut butter blueberry cookies  They have no added sugar, tons of fiber, loads of protein, and antioxidant rich wild blue berries!! They are soft and melt in your mouth delicious.
We also made a video of us making them….its a great video and I even had a chance to share about my 3-part mini series and the Course I offer on the 2nd Thursday of every month, on Transforming your Kitchen: Mindset & Workflow.
For helpful notes and link to video, scroll to the bottom.
For Cookies:

1 cup dates  (to make date purée) 
1/4 cup water (to make date purée) 
1/2 cup of kefir vanilla bean
1/2 cup smooth peanut butter (or WOW butter or almond butter)
1 tablespoon of no-alcohol vanilla
1/2 tea spoon baking soda
1/2 tablespoon baking powder
Pinch of salt
1 cup of sprouted brown rice flour (or flour of choice!)
1/4 cup of ground flax seed (flax meal)
1 cup of fresh or frozen blueberries (wild berries preferably)
Preheat oven to 350F

Make date puree by adding dates and water in a blender until smooth. Add to a big bowl. 

Add kefir, peanut butter, vanilla, to date bowl and mix together. 

Add baking soda, baking poweder, flour, salt, flaxmeal and mix all together. 

Fold in wild blueberries

Plop on parchment paper lined cookie sheet about 1 tbsp scoops. 

Bake for 17 minutes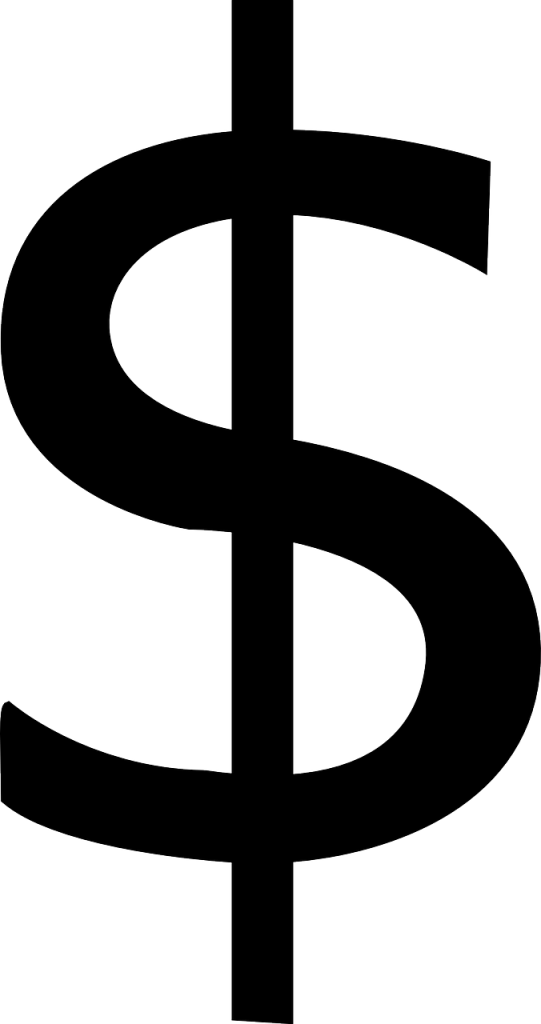 Use flour that you have on hand and buy your flaxmeal from either Costco or Bulk Barn. Buy dates from bulk barn, Costco or fresh in the vegetable section. The kind of date is not as necessary as is the freshness (you don't want them to be hard). I have a link for cheaper dates in the "ingredients" section above.
Look for blueberries frozen. The wild ones are on sale often and those are the ones I recommend. 
Tools:
1 bowl, 1 spatula
Tips: 
I make a big batch by blending 3 cups (organic medjool) dates to 1 2/3 cups of water. Keep the rest in a closed container in fridge. Use in other cookies, in shakes, as a spread on sandwich. 

Nutrients for Wild Blueberries:
They stimulate heart health and brain functioning, combat stress and free radicals in the body, reduce inflammation, detoxify liver. They are rich in vitamin C and K, fiber, manganese and antioxidants. -from Super Charge Your Health Book
Watch this video of Ella & I making these cookies!
https://youtu.be/1DCCXX9_ABA

Check out the GIFTS I made for you 🙂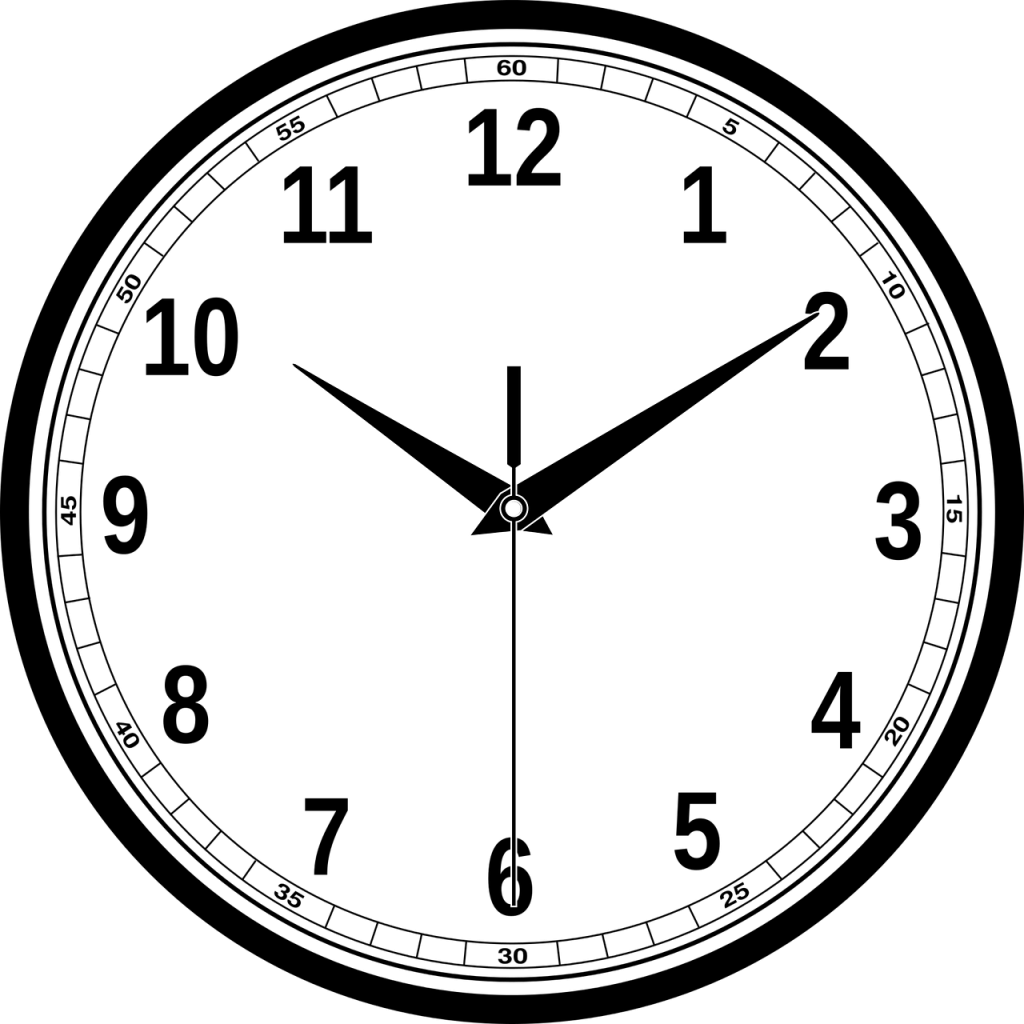 Take out all your ingredients and put them on counter before you begin! Put them away as you use them. Use one bowl and a spatula.