Pumpkin [delicious!] Cookies


Title: Pumpkin Cookies
Author: Britney Shawley
Recipe type: Dessert
Prep time:

 1

0 minutes
Cook time: 60 minutes 

Total time: 70 minutes
Serves: 4 people 
I have officially fallen in love with pumpkin cookies. I think these soft, naturally sweet, melt in your mouth cookies are the very thing to get me celebrating the fall every year! My whole family devoured these and proclaimed them as their favorite. I even invited my mom over to have tea and cookies with us because they were so good. I urge you to try these low maintenance cookies with a big delish factor today!! They would be a great treat to bring to any family dinner or celebration.
For Cookies:
1 cup chickpea flour
1 1/2 cups whole wheat flour (or gluten-free flour or regular white flour)
1 tsp Baking soda
1 tsp Baking Powder
2 tsp Cinnamon
1/4 cup coconut oil (melted)
1/4 cup apple sauce (or greek yogurt)
1 cup Pumpkin (I use this brand)
1 flax egg (see below…or use 1 real egg)
1 tsp vanilla
optional: 1/2 tsp ginger powder


For Glaze:



1 cup powdered sugar
2 tbsp almond milk
1/2 tbsp melted coconut oil or vegan butter
1 tsp real vanilla 
Preheat oven to 350F
Mix dry ingredients together – flour(s), baking soda, baking powder, cinnamon.
Blend wet ingredients together with a hand blender – melted coconut oil or butter, apple sauce, pumpkin, egg, vanilla
Combine wet into dry
Roll into 1 inch balls (I use 2 spoons)
Bake in oven for 16 minutes
Meanwhile make the glaze. 
Add sugar to a bowl, add the rest of the ingredients and mix until it becomes a glaze. set aside. 
Take cookies out of oven when ready and let cool for 10 minutes. Or until completely cooled down to avoid the glaze from melting.
Use a butter knife to dip in glaze and drizzle over cookies. 
Enjoy!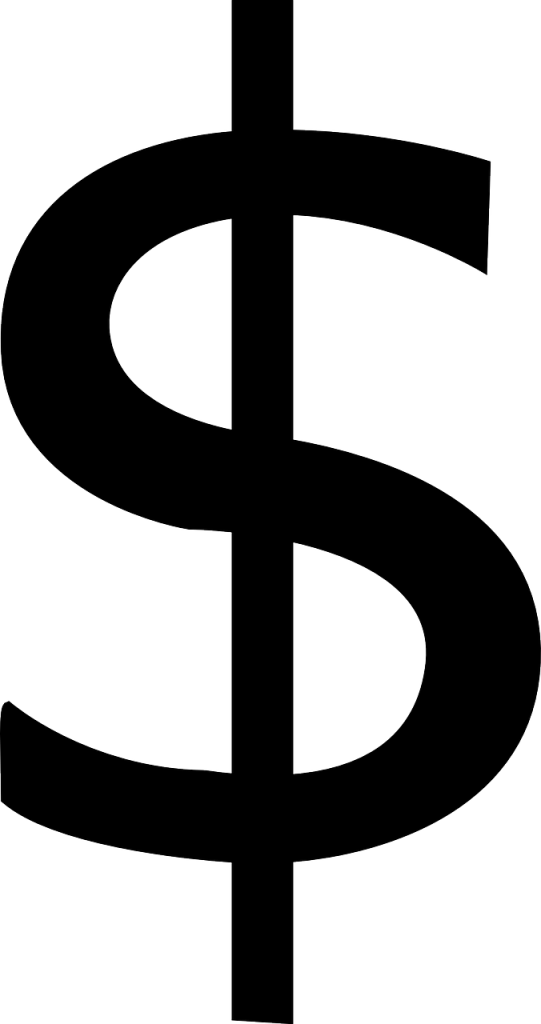 These are super budget friendly cookies that are off the hook!  Perhaps use all apple sauce and leave out the coconut oil/butter.
Tools:
1-2 large pans, parchment paper, big bowl, spatula, hand blender
Tips: 

For Flax Egg
1 tbsp flax, 2 tbsp water. Mix and let sit for 5 minutes until it thickens.
You can use regular eggs if that is all you have!

Use any flour you choose.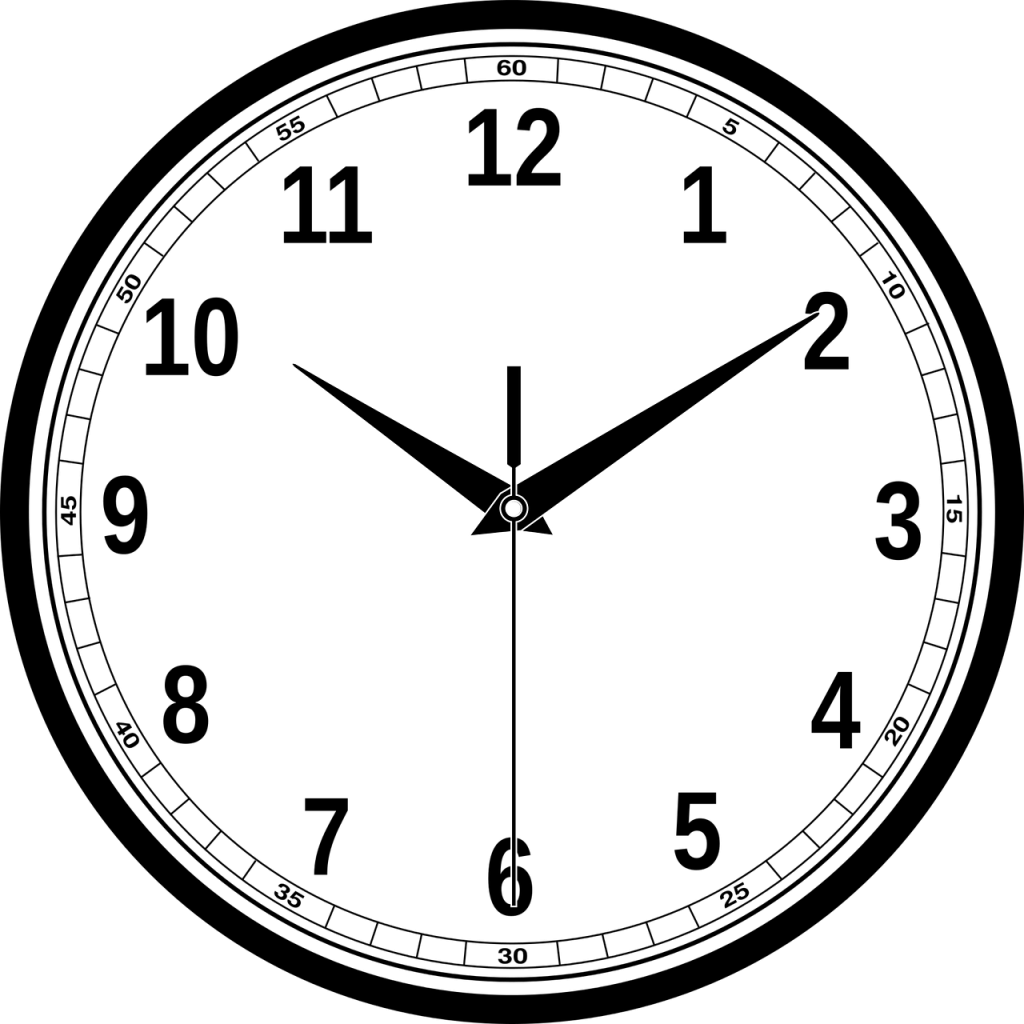 Seriously, these cookies are super fast. They take 10 minutes max to prep. Leave out the glaze for health benefits and saving time.