The Physical and Spiritual Nature of a Good Meal
I explore 5 principles that you can apply to your daily life for increased mindfulness, presence and happiness when you cook.

I read from: "The book of macrobiotics: The universal way of health and happiness" By Michio Kushi.
Practical Tools for Kitchen & Mindset
Kitchen Wisdom Poster
My community gets a complimentary copy of my FREE Kitchen Wisdom Poster PDF. I encourage you to print it out and hang it on your fridge or inside a cupboard as a daily reminder of your want to be, cook, live and be whole and healthy!!! Download Yours Today

Kitchen Alchemy Course


LEARN: Skills in Mindset & Whole Food Preparation


IMPROVE: Kitchen Workflow & Self Confidence




EXPLORE: Perception, Habits & Beliefs


CELEBRATE: Small steps & Decisions for great change in self, kitchen & life
TO QUALIFY: You are prepared to better care for yourself and your family through the thoughts you think and the meals you make. You are willing to put in the time & effort now, to learn how to cook wholesome meals that save time and overwhelm later. Sign Up Here OR Contact Me for a Free 20 Minute Coaching Session to see if this is the right fit for you!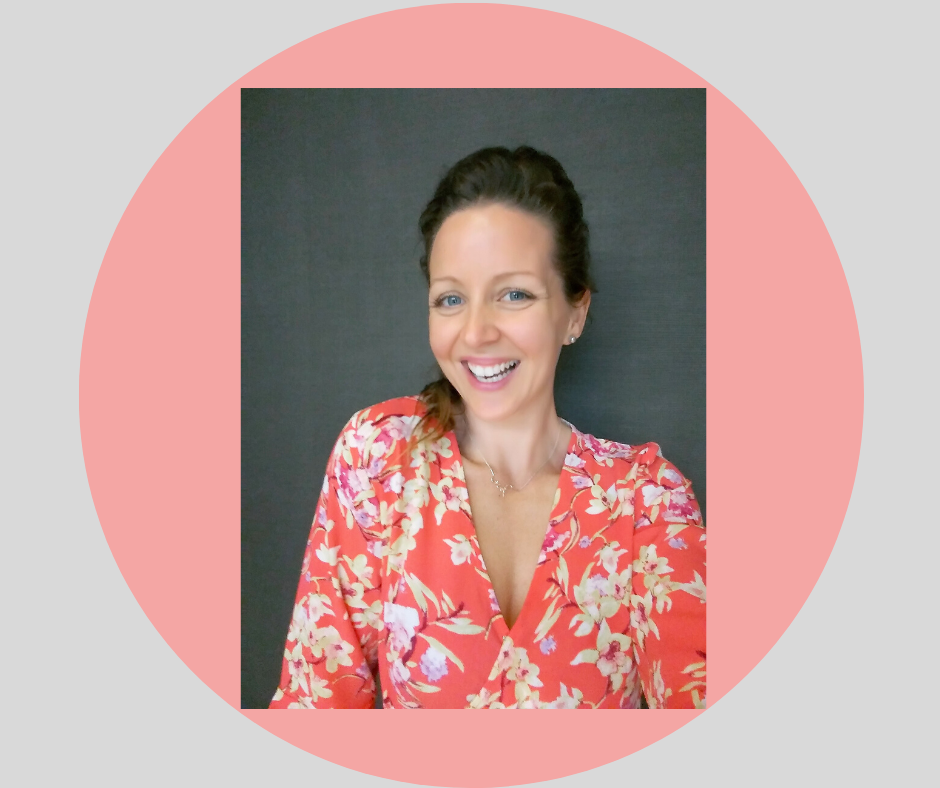 Written By: Britney Shawley
Britney Shawley is a Toronto-based writer, speaker, mindset coach, holistic nutrition based foodie, and founder of the Whole & Healthy Kitchen. Her inspiring, engaging and down to earth approach to living a whole and healthy life, has her being named the "Marie Kondo of the Kitchen, Mindset and Self Love". LEARN MORE
November 2020       #ActofLove #wholehealth #WholeandHealthyKitchen #WAHKinspired #WholesomeCooking #Changetheworld