Veggie Wraps with Cashew Cream & Sprouts


Title: Sprouted Veggie Wraps
Author: Britney Shawley
Recipe type: Lunch 

Prep time: 10 minutes

Cook time: 60 minutes 

Total time: 10 minutes


Serves: 4 people 
Just like this veggie wrap we are filled with life and goodness 🙂 It takes time to learn the ingredients that work well together to create delicious & nutritious meals. It also takes awhile to learn the characteristics that make up the beauty of your own soul and to live through them. Whats key in both- is letting go of the ideas, stories and habits that no longer serve your Greatest Self (and wrap!) Once you do, what IS is seen and realized and loved. Keep in mind how worthy you are of the blessings life has to offer, and begin by scheduling time to make meals such as these wraps to carry with you when you are out of the house or when you are ready for lunch.
4 Ezekiel Wraps
3 carrots, peeled and shredded
8 tbsp Hummus
4 tbsp Cashew Cream
1/2 cucumber sliced
4 handfuls of sprouts (can use spinach or any lettuce instead) see notes below
1 large avocado, sliced


For Cashew Cream:
2 cups soaked cashews (6-8hrs)
1 tsp apple cider vinegar
4 tsp lemon juice
1/2 tsp salt
Make Cashew Cream:Put cashews, apple cider vinegar, lemon, salt in blender. Add 1/2 cup water to cashews and blend. Add other 1/2 of water as you are blending to get it creamy.



 

 

 Wash, peel, shred carrots, dice cucumbers,  dice avocados

 

 

Add to the wraps the cashew cream, hummus, vegetables, sprouts or greens of choice

 

 

Pinch salt on top and then roll the wrap very slowly and carefully. Try not to fill the wrap to full or it could break. Enjoy along side a salad or a soup.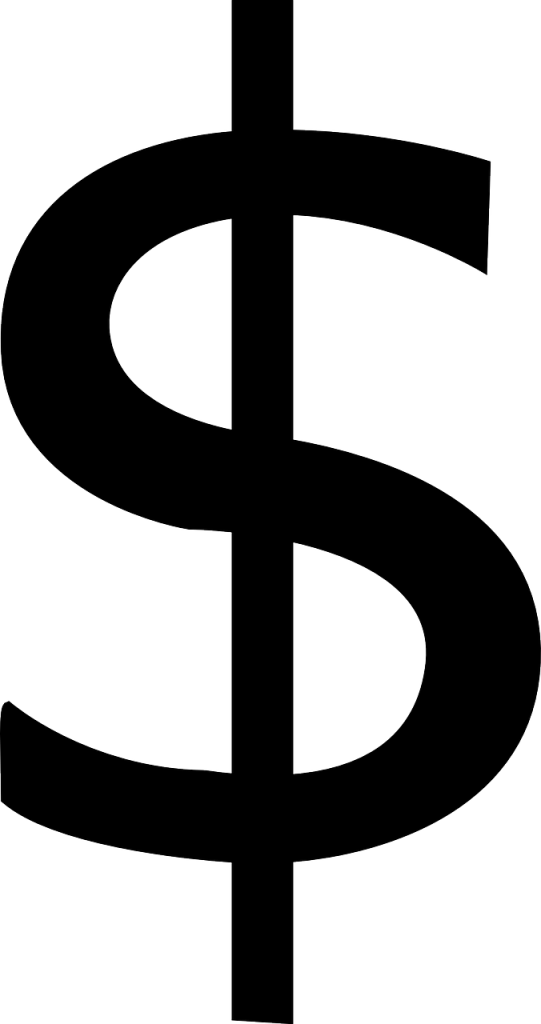 Use canned chickpeas for the hummus. And make extra hummus 🙂 You can leave out the cashew cream. 
Tools:
1-2 large pans, parchment paper, big bowl, spatula, hand blender
Tips: 
When I am taking these "on the go" for lunch I wrap them in parchment paper and then tin foil.
 HOW TO MAKE SPROUTS:



I buy 
Alfalfa Seeds
 from my local health food store or through amazon. I put 1 -2 tbsp of seed in a glass mason jar and rinse the seeds. I then fill up the jar half way with water. I put a 
mesh cloth
 on top with an elastic and let sit for 6-8 hours. I then pour out water through mesh cloth and lay jar on its side, on top of a plate, for 8 hours. I then rinse, drain water and let sit for another 8 hours. Do this for about 3 days until the mason jar is completely filled with sprouts. (directions are on the package of sprouts as well) 
HUMMUS


I use homemade hummus. And for this wrap, I used hummus #3 from my list of the Best Hummus Ever!!

Use hummus instead of cashew cream, if you wish. Its just as delicious.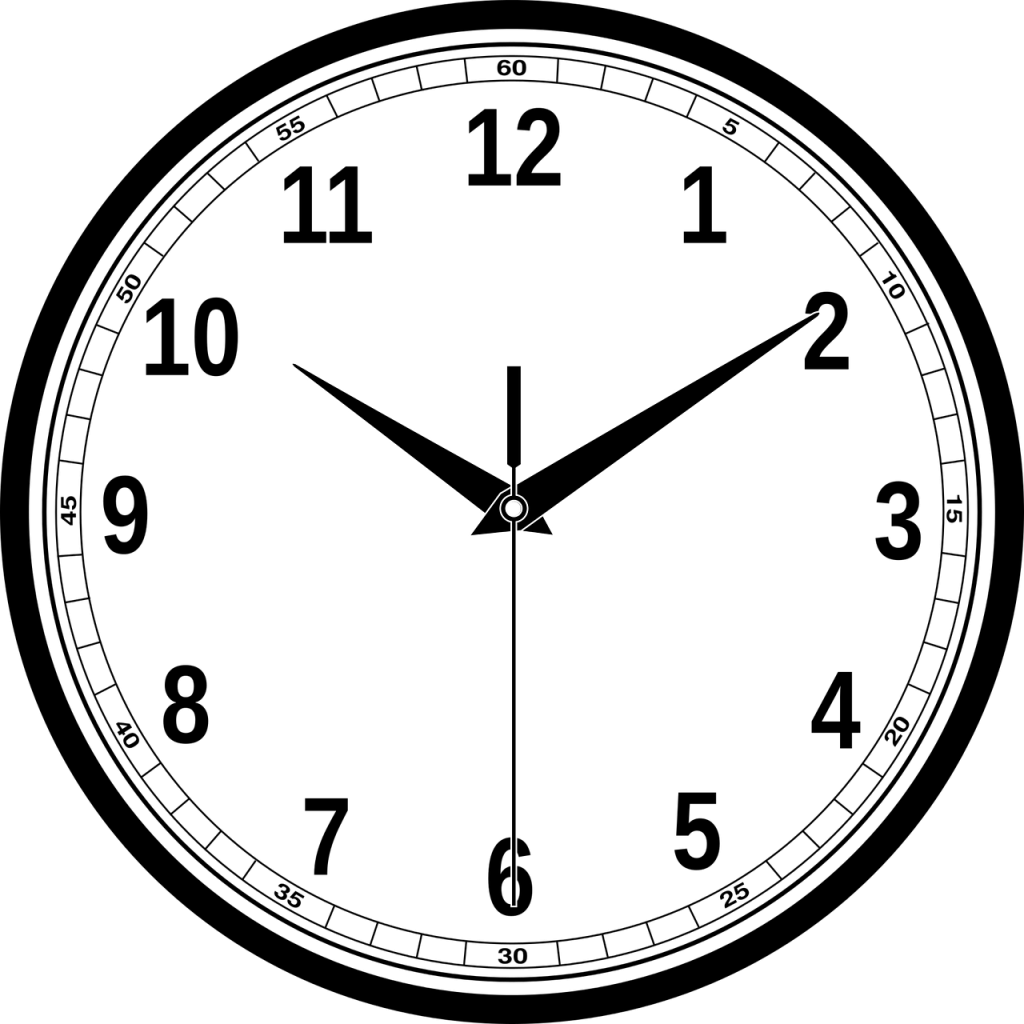 On your Meal Prep Day, make your hummus and your cashew cream. You can then use them as dips for vegetables and as your spread for any sandwich or wrap for the week.
You can also use premade hummus, but its not as nutritious and not as delicious, plus you get less then you would if you made it yourself.
You can also buy premade sprouts, but again they are far more expensive and you get less quantity.  


Food is not just fuel. Food is about family, food is about community, food is about identity.
And we nourish all those things when we eat well. – Michael Pollan