Roasted Greek Chicken & Vegetables

Title: Greek Chicken & Vegetables
Author: Britney Shawley
Recipe type: Dinner
Prep time: 5 minute
Cook time: 90 minutes 

Total time: 95 minutes
Serves: 4 people 
This is a super-de-duper delicious meal!!!  Its simple to prepare and all you have to do is wait for it to get out of the oven (that's the hard part). I love making this when there are guests coming over as all I have to do is pop in oven and leave it to do its thang. I always pair it with a giant salad and fresh sourdough bread. Enjoy!

8-10 Chicken thighs
4 potatoes, diced
1-2 sweet potatoes, peeled and diced
1 carrot, peeled and diced
1 tbsp garlic powder
1 tbsp oregano
1/2 tsp pepper
2 tsp salt


1/3 cup lemon
1/3 cup olive oil
Preheat oven to 350F

Take out a large baking dish and put the chicken at the bottom.

Wash, peel and dice up your sweet potatoes, potatoes and carrots.

Mix up your dried spices in a bowl- add your garlic powder, pepper, salt oregano. Mix together.

Add vegetables into chicken baking dish. Sprinkle them around, make sure they are not over lapping to the best of your ability. Let the chicken poke through so its skin will brown.

Sprinkle half of the dry herbs all over chicken and veg.

Pour lemon over vegetables and chicken

Pour oil over vegetables and chicken. Make sure you drizzle the oil ensuring everything gets touched by it.

Sprinkle the remaining dried herbs on chicken and vegetables

Cover with foil and pop in the oven for 1 hour

Take off foil, turn up heat to 410F

Continue to cook with lid off for 40 minutes.

Serve immediately. Enjoy.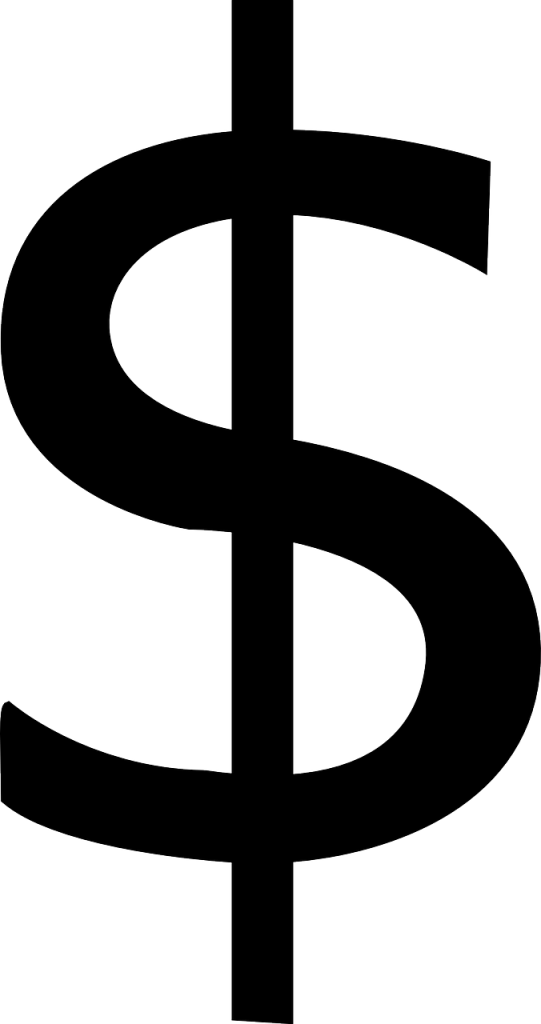 Purchase your meat in bulk from reputable sources. This will save you time in the long run. When buying chicken look for it without antibiotics / hormones and as organic as possible.

Tools:
Tin Foil,
Large baking pan/pot (approx.

12 inches wide × 16 inches long × 3.5″ deep

) – I use a large glass lasagna pan



Tips:
Dethaw your chicken in the fridge over night, or on the counter in the morning. You want your chicken completely dethawed before using.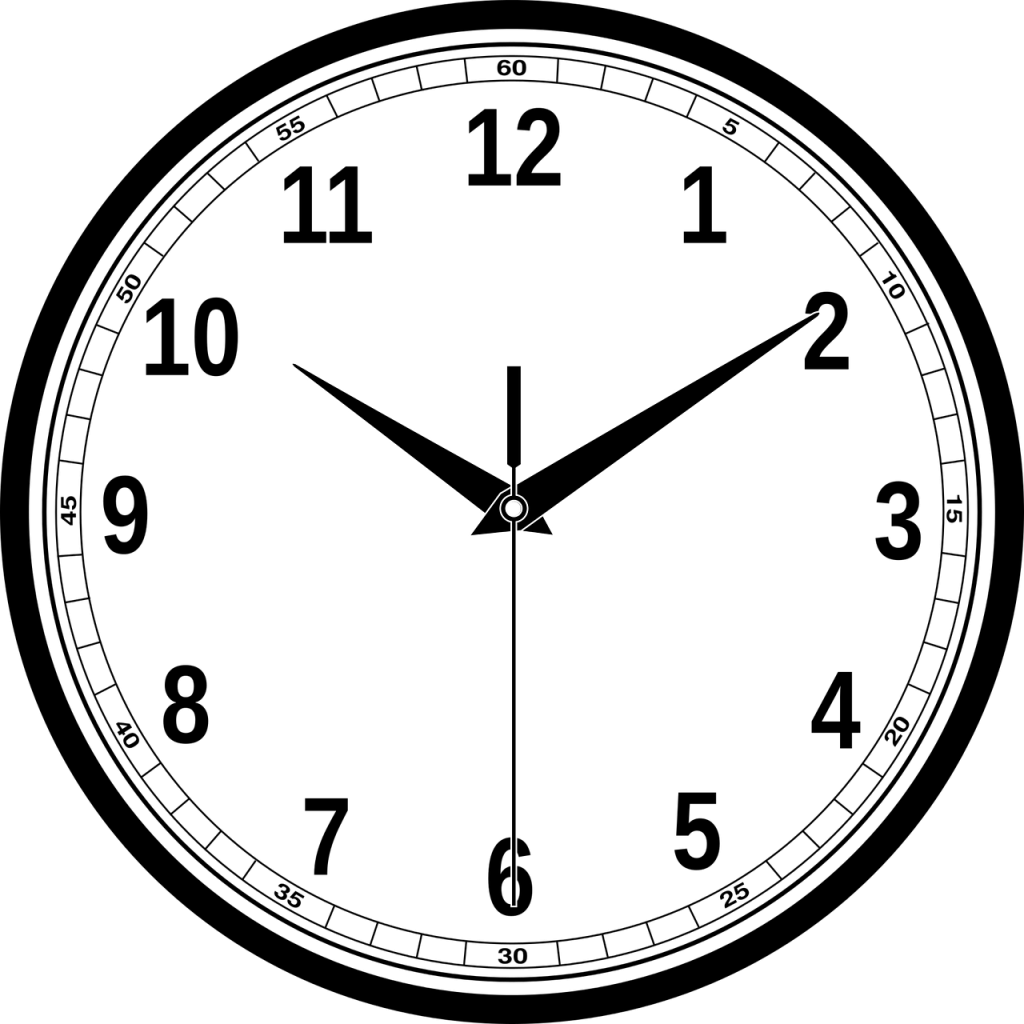 This is a one pan meal. There is little to no prep. Simply throw all in one deep pan, cover with tin foil and let it cook. No need to mix it around or flip at any point either.