Moist Vegan Brownie Muffins


Title: Moist Vegan Brownie 
Author: Britney Shawley
Recipe type: dessert
Prep time:

 2

0 minutes
Cook time: 20 minutes 
Total time: 40 minutes
Serves: 28 small muffins
I had leftover zucchini and brown bananas. I knew I wanted to make some kind of dessert with them. I decided that I was going to make a brownie (as I wanted sticky gooeyness) but as a muffin so they are easier for snack and grab and go options!! I did half of them as mini brownie muffins and half in a baking tray to make legit brownies. They were sooo moist, delicious and I couldn't stop going back for more!  These are definitely ones you want to make with others in mind. That way you are more likely to pack them for lunches, share with friends at the office or have as dessert when friends come over. The little muffin brownies are also very convenient to take with you as snacks. Enjoy this healthy deliciousness!
1

 

cup

 

whole wheat flour
1 cup oats
1

 

teaspoon 

baking powder
1

 

teaspoon

 

baking soda
1/2

 

teaspoon

 

salt
1/4 cup cocoa powder
2 tsp greens powder (like Moringa) – optional
4 tbsp grapeseed

 oil

1/2 

cup

 cane sugar
1/4 cup honey
1 and 1/2

 

cups

 

mashed ripe banana

 

about 3 bananas
2

 

large flax "eggs" (2 tbsp flaxmeal with 4 tbsp water. Mixed together and let sit for 5 mins)
3/4 

cup

 

shredded zucchini

 

about 1 medium zucchini
Preheat the oven to 425° Spray 14 muffin cups with cooking spray or line with paper liners; set aside.

In a large mixing bowl, add the flour, baking powder, baking soda, salt, and ground cinnamon. Stir with a whisk to combine. Push the dry ingredients to one side.

On the dry side of the bowl, add mashed banana, oil, sugar, honey, flax egg and vanilla. Mix the wet ingredients together until well combined.

Use a silicone spatula to gently fold the dry batter into the wet until the dry ingredients are completely moistened.

Gently fold in the shredded zucchini

Spoon the batter into the prepared muffin pan; filling each cup 2/3 full. (Top each with a slice of banana if desired.)

Bake for 5 minutes. Reduce the oven temperature to 350°F and bake for an additional 10 to 15 minutes or until a toothpick inserted into the center comes out clean. Remove the muffins from the pan immediately and cool for 10 minutes before serving.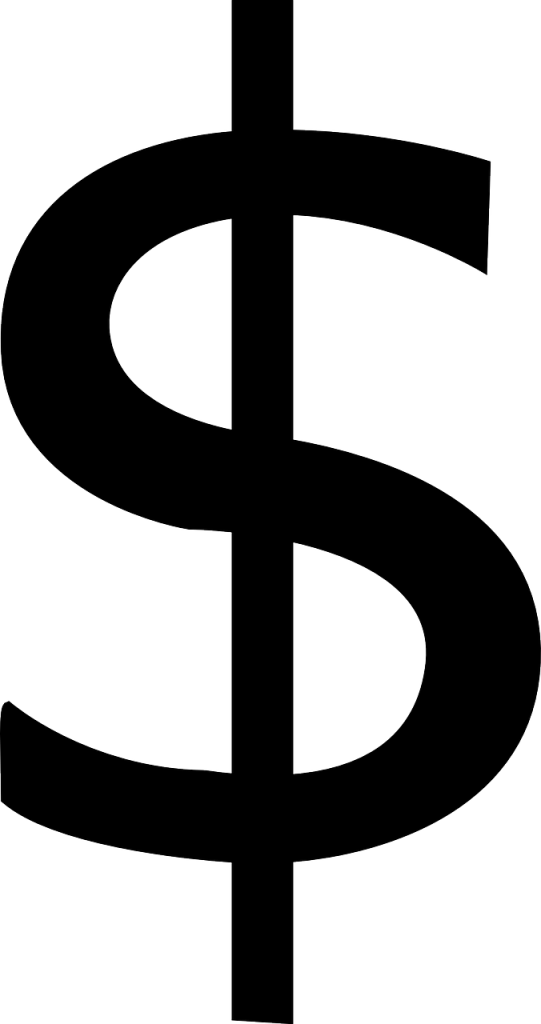 Since you are using little amounts of ingredients, you really wont go through much. Allowing you to do more baking or cooking with leftover ingredients. 
Tools: 
3 small muffin tins, OR 2 small muffin tin and 1 small baking pan OR 1 muffin tin for large muffins

 Small (or large) muffin liners
OR parchment paper
Tips:
For Muffin Tops:
Start them in a 425°F oven for the first 5 minutes of baking and reduce the temperature to 350°F for the remaining baking time. The initial high temp will help create a lovely "bakery style" muffin top.

Prep for Bananas: 
As soon as you notice your bananas turning brown, put them on top of the fridge (or where you store them) and let them become even browner… all the while preparing in your mind and in your kitchen to make these beautiful muffins. 
How to make "flax eggs": 
2 tbsp flaxmeal with 4 tbsp water. Mixed together and let sit for 5 mins

Cocoa Powder and moringa is optional. You can always slice another banana and add a slice to the top of each muffin for added flavor. it will become all caramelizy in the oven. 
Can use brownie tray / make banana bread  instead of muffins



When you do, use parchment paper on the bottom and add about 5-20 minutes on cook time. You still want the center to be glossy. Just make sure the tooth pick comes out clean.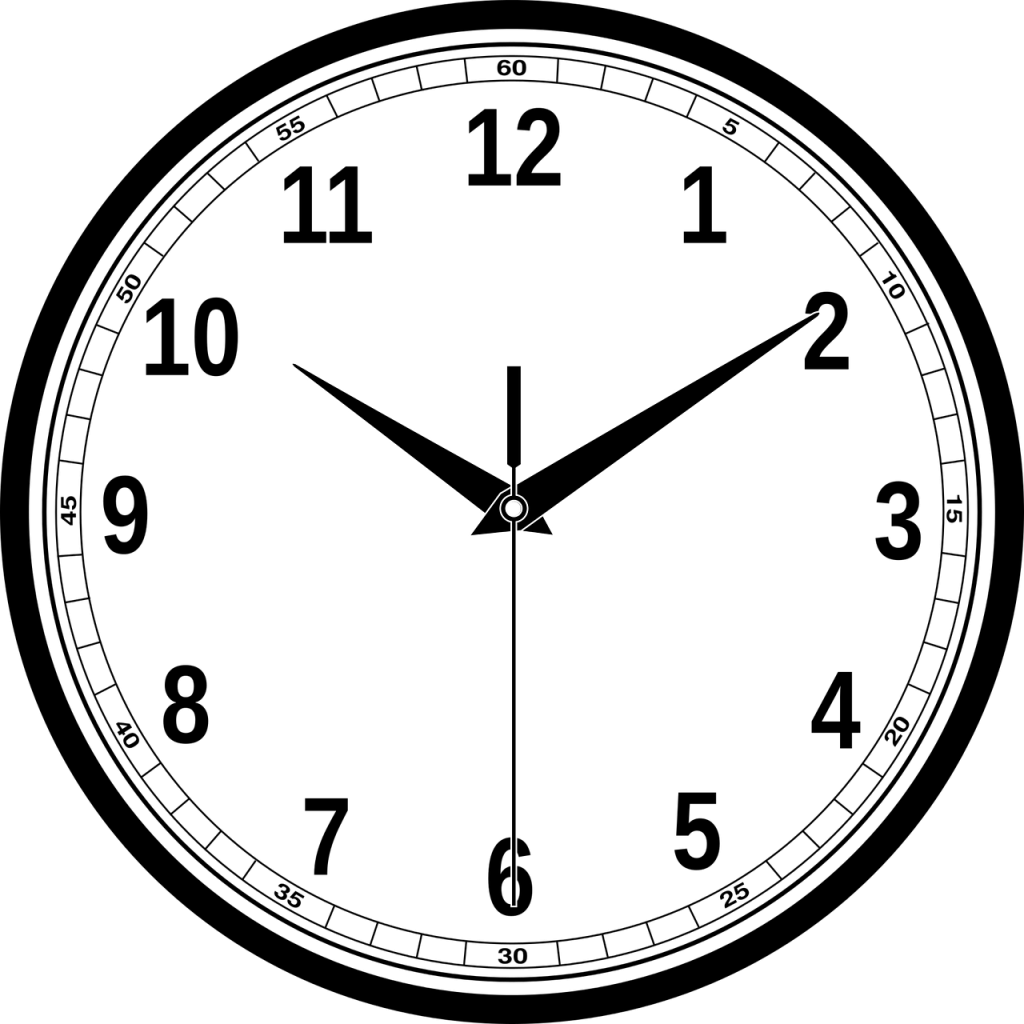 Bring all the ingredients out on the counter before you begin. As you use each ingredient, put it back into the cupboard or fridge. You will be done clean up in no time.