Homemade Trail Mix Granola Bars


Title: Homemade Trail Mix Granola Bars
Author: Britney Shawley
Recipe type: Snack
Prep time:

 1

5 minutes
Cook time: 65 minutes 
Total time: 80 minutes
Serves: 12 Bars

These bars came about through experimenting with what I had in my cupboards. They turned out fantastic and so I made them into an official recipe. They contain hemp hearts, almonds, oats, chocolate chips, dried cranberries, amaranth poofs, honey and more! Feel free to substitute ingredients for what you have on hand.  


Reference the notes at the bottom for more details
2/3 cup Amaranth Puffs ( or rice poofs)
2/3 cup Oats
1/4 cup Whole Almonds
1/3 cup Sesame Seeds
 1/2 cup Coconut, flakes
1/4 cup Hemp Hearts
1/3-2/3 cup Flax Meal
1/4 – 1/2 cup Chocolate Chips
1/4 cup tiny dried cranberries or blueberries
1/2 cup Honey
1/4 cup Coconut oil
2-3 tbsp Almond milk
1 tsp Salt
Preheat Oven 275F

Combine everything in a bowl and mix it all together until everything sticks together

Press into a square pan (8 X8) lined with parchment paper

Set in fridge to cool and set for about 30 minutes

Pop in oven for 1 hour and 5 minutes until slightly brown on top

Let cool in the pan. Cut into bars and serve.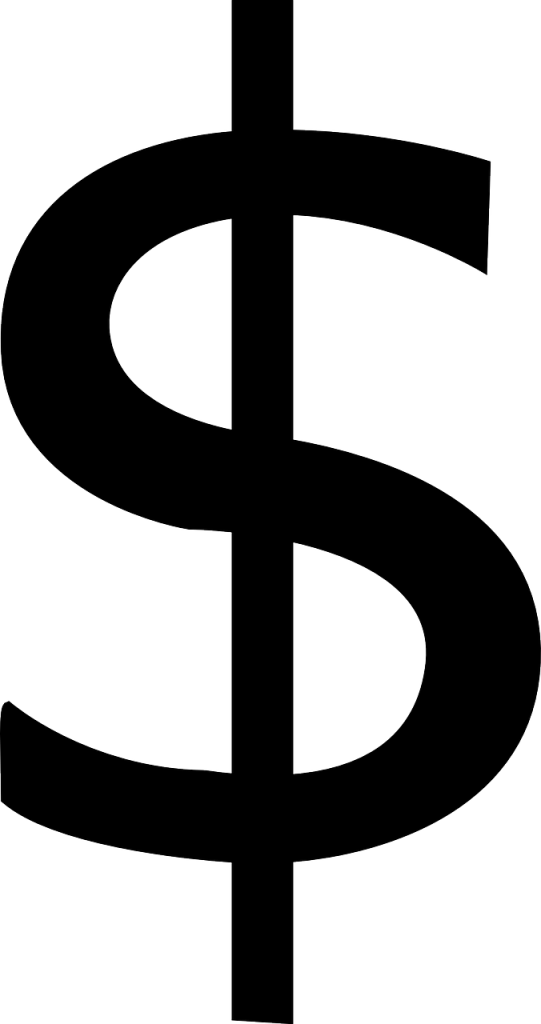 You can buy all of these ingredients from the bulk barn for a really low cost. I have also linked to amazon above where you can buy high quality ingredients.

Tools:
Square Baking Pan, Parchment Paper
Tips: 
Pay attention to consistency. You want it to be sticky (because of honey) but also tight together (because of the flax).
Also make sure it rests in pan when it is done cooking to set, before you cut it into bars.

You can also roll these into ball for trail-mix balls. They are equally delicious. However they will not rise or flatten out as they have no baking powder or soda in them.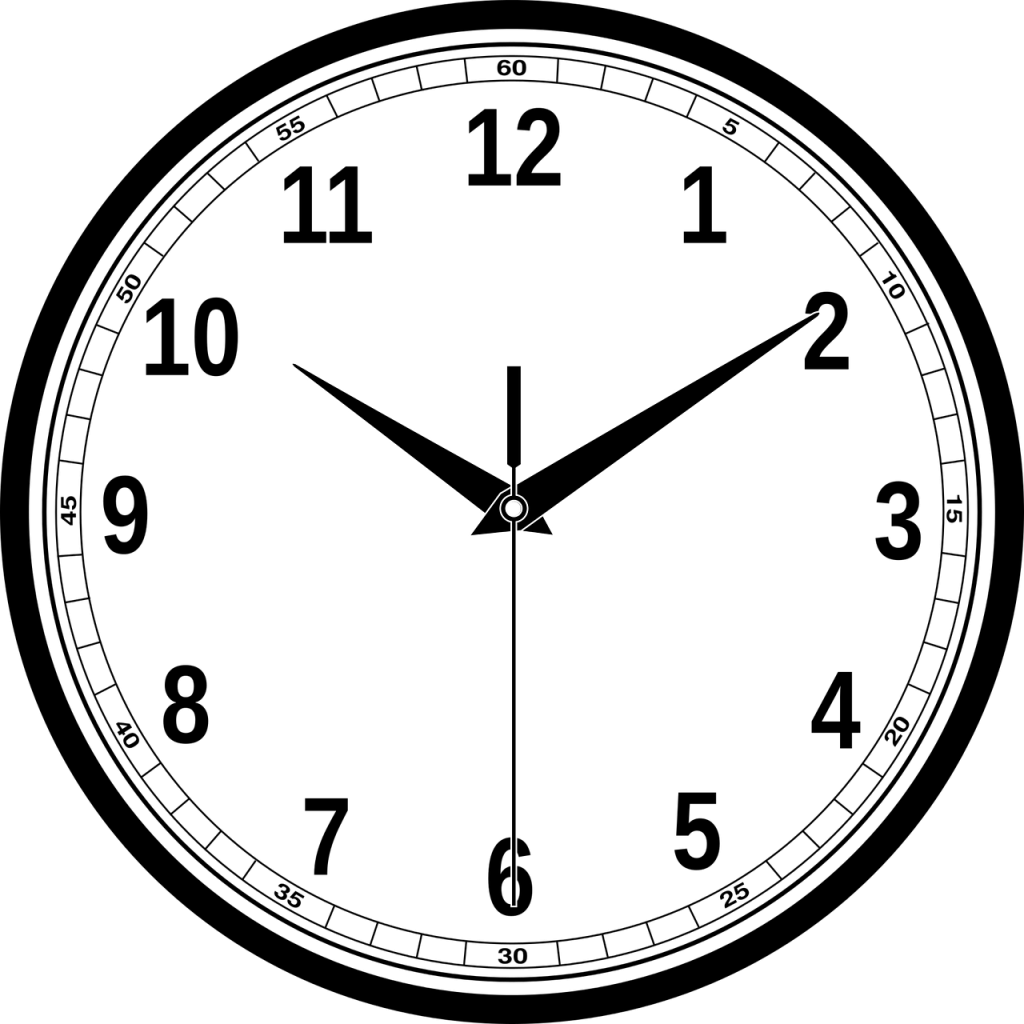 The prep time is so quick!  So if you are short on cooking time, put together one day, leave in fridge for as long as you need, then preheat oven and cook for 1 hour then serve!