Best Ever Banana Muffins [No refined sugar]


Title: [Walnut] Banana Muffins
Author: Britney Shawley
Recipe type: Dessert
Prep time: 10 minutes
Cook time: 25 minutes 
Total time: 35 minutes
Serves: 12 muffins 
I make these muffins a few times a month. I find I always have the ingredients on hand and they are a perfect snack for Ella during the day or for us parents in the evening. Having these around has saved many melt downs. They give the nutritional punch that one needs and yet also appetizing to kiddums at anytime of need. Ella always helps me make these as well. They are simple enough that she can do all the stirring while I dump everything into the bowl. You can also substitute oatmeal for flour if you prefer a gluten free option.  Enjoy. 
1 3/4 cups whole grain white flour
1/3 cup almond flour

1 tsp baking soda
1/2 tsp sea salt
2 flax eggs, see notes at bottom
3 medium, ripe bananas, mashed
1 tsp vanilla
1/2 tsp cinnamon
3 tbsp melted and cooled coconut oil
1/4 cup maple syrup (or apple sauce)
1/4 cup coconut sugar (or brown sugar)
1 tsp turbino sugar to sprinkle on top (optional)

3/4 cup walnuts, crumbled OR 3/4 cup toffee chips OR 3/4 cup chocolate chips (or a mix between all 3)

Preheat oven to 325F

Begin by mixing dry ingredients together in a big bowl –  whole grain flour, almond flour, baking soda, cinnamon, salt.

Mash bananas in another bowl with a fork.



Mix wet ingredients into bananas- flax eggs, vanilla, coconut oil, maple syrup, coconut sugar.

 Pour wet into dry and mix together. Mix until all is combined

Add in your toppings – walnuts, toffee chips or chocolate chips



Use 1 muffin tin and either oil it and flour it or use silicon liners
Scoop 1/4 cup of batter into each muffin cup. 

Sprinkle a pinch of sugar on top and a few extra of your special toppings.

 Put in oven and bake for about 22 to 25 minutes or until toothpick comes out clean.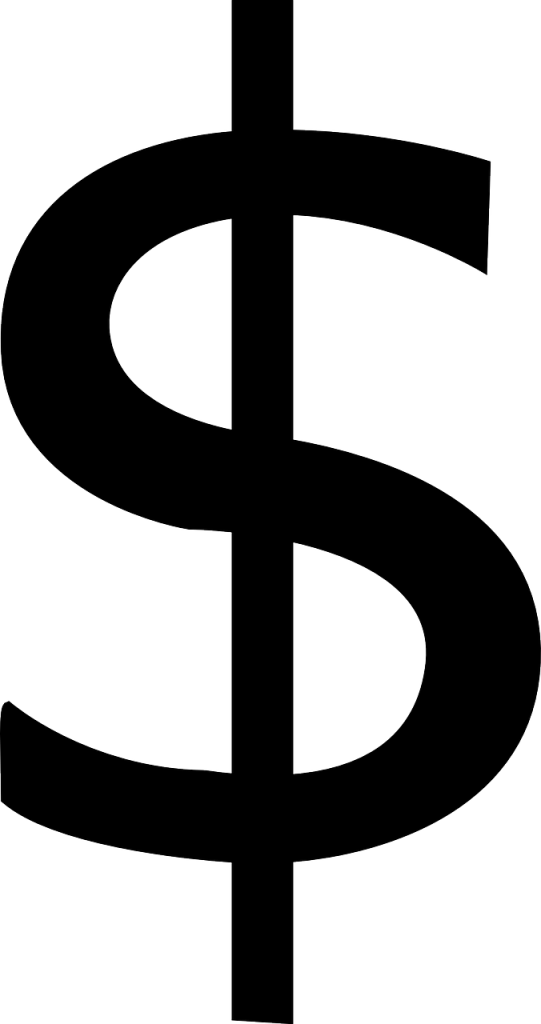 Walnuts are probably the most expensive part of this. Feel free not to use those.

Use whatever ingredients you already have in your home. No need to buy almond flour if you do not have it. Use whatever you have.
Tools:

2 muffin trays with silicon or paper liners/cups.
Tips:
You can substitute oatmeal or gluten-free flour for gluten free option.
For 'Flax eggs":

Mix 2tbsp flax meal with 5 tbsp of water. stir let sit for 5 mins.
You can also sub for 2 real eggs instead of flax eggs.

I like using silicon muffin tin liners to keep it mess free!


These muffins will keep at room temperature for up to 2 days, or in the refrigerator for up to 4 days. They keep well in the freezer in a freezer-safe bag for up to 3 months (just defrost individual muffins as needed).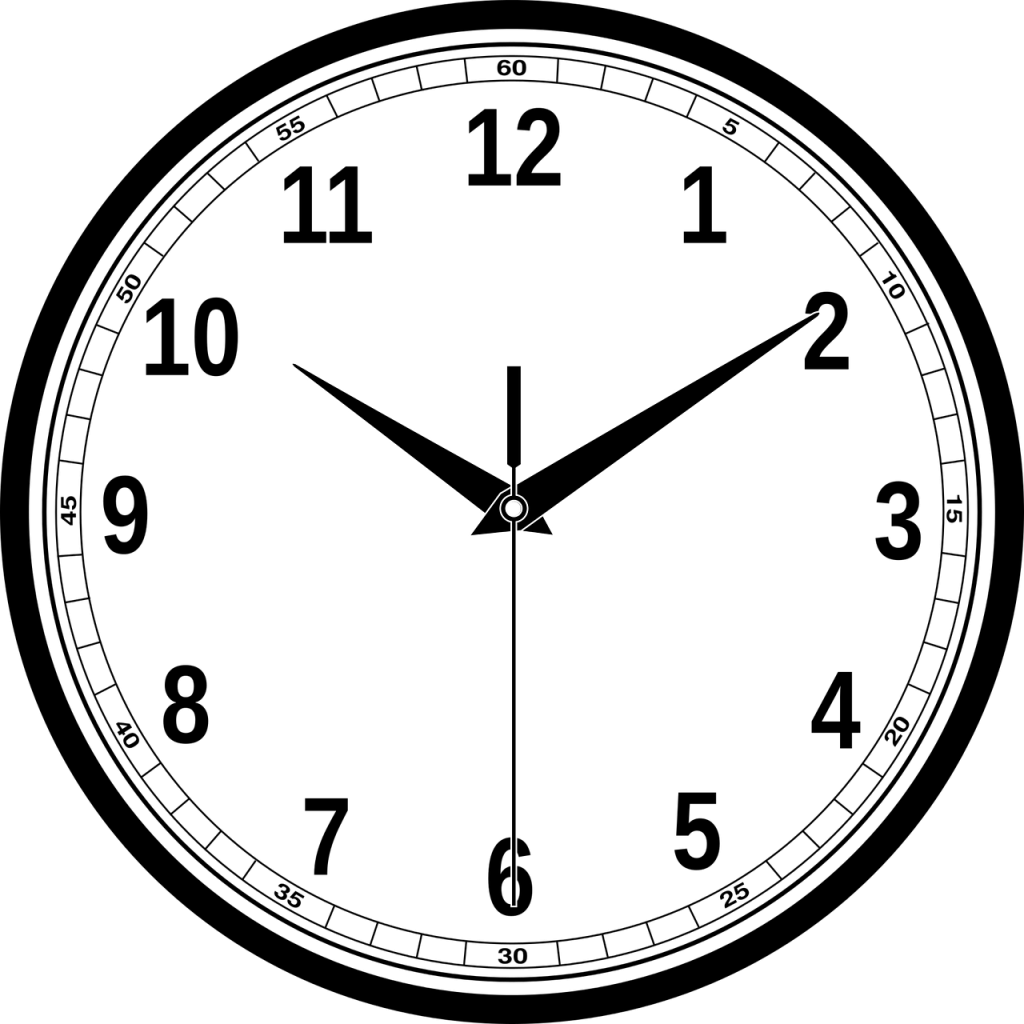 Double your muffins and then freeze them!  That way you are doing the work once, but will have many snack or lunch options on hand.