Kale Salad with Cranberries & Almonds


Title: Kale salad with cranberries and almonds
Author: Britney Shawley
Recipe type: Dinner or Side dish
Prep time: 10 minutes
Cook time: 0 minutes (10 -30 minute rest time)
Total time: 10 minutes
Serves: 4 people 
This is my favorite salad on the planet right now. It hits all the marks of sweet, savory, salty, crunchy, nourishing and delicious. I bring this many times to gatherings or family potlucks. Its a great side dish to most meals as well or the leftover taken as part of lunch.  

Check out IMPORTANT TIPS below



1 head of kale
For Dressing:
1/3 cup Lemon juice (1 1/2 medium sized lemons ~ with some zest)
1/3 cup Avocado Oil (or oil of choice)
2 Tbsp Maple Syrup
1 large Garlic cloves, minced
1 tbsp Dijon
1/4 tsp Sea Salt
Topping Options:
Almonds (Tamari are my fav)
Pumpkin Seeds (pepitas)
Dried Cranberries (real juice)
Feta or Goat cheese
Hemp Hearts
 Salad:
Take one whole head of kale. Rip into tiny pieces making sure not to use the "ribs/stems" of kale, just the leaves. Add them to a large bowl.
 Wash kale in warm water. Rinse in really cold water. Spin in salad spinner (or using paper towel) to dry. Make sure its fully dry.
Make your dressing.
Add lemon, real maple syrup, minced garlic, dijon mustard, oil and salt into a small glass mason jar with lid. Shake to emulsify.
Mix it all together:
Add half of dressing to the kale at first. Mix with hands and squeeze the leaves with the dressing on it. Literally massage your greens for a good 2 minutes with dressing. Its how you break down the fiber. Taste it. Add more dressing of you would like or a pinch of salt. (you may have leftover dressing, store that in fridge)
Let sit for 10-30 minutes so that the fiber in kale breaks down further.
Add toppings- almonds, cranberries, hemp hearts and feta/goat cheese if using. Mix together and serve. Enjoy!!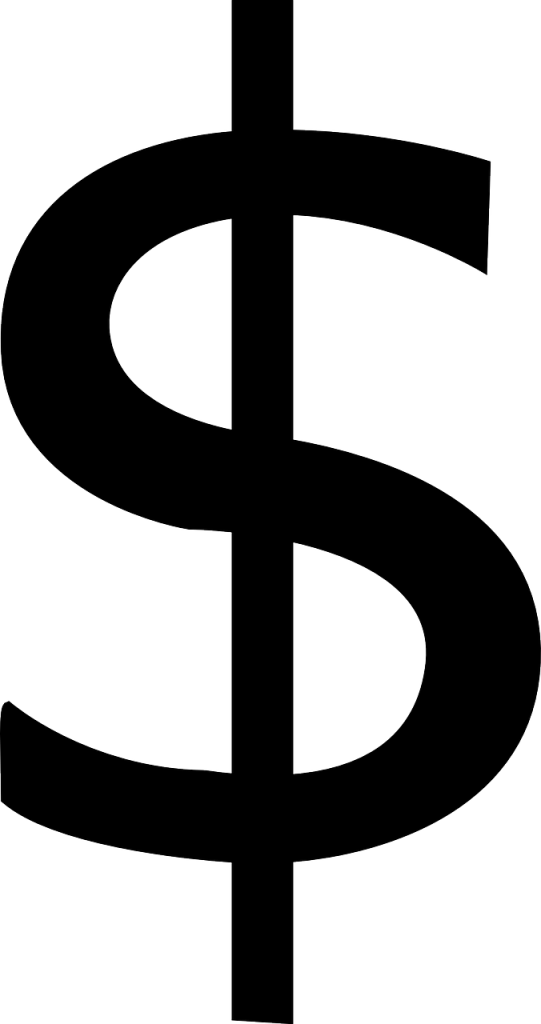 Super budget friendly already. Buy your nuts and seeds from the bulk bins to ensure you get the perfect amount you need.
Purchase hemp hearts at costco for a huge bag for only $11. – but these are optional.

Grow your own kale!!!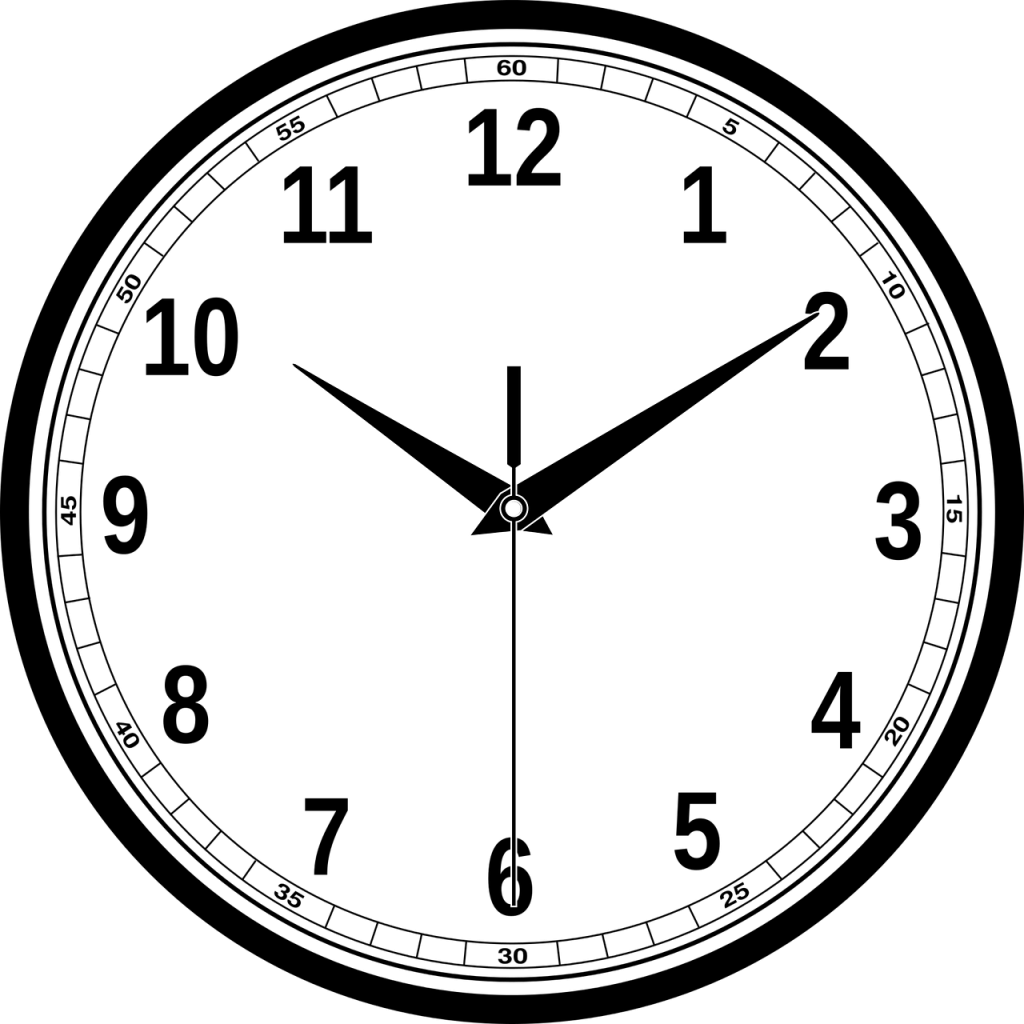 Double the salad dressing and keep the remainder in the fridge to enjoy for the next 7-10 days. You have premade salad dressing this way!
You can also make a large salad and if you do not eat it, just store in fridge. It will be good (even with dressing on) for up to 2 – 3 days 🙂 Its great to take for lunches!!!!
"As I eat this meal, I am nourishing my body and mind on all levels.
I am grateful to my self for making this and for sitting down and enjoying every bite"