Coconut SnowBalls - Gluten Free


Title: Coconut Balls
Author: Britney Shawley
Recipe type: Lunch
Prep time:

 1

0 minutes
Cook time: 0 minutes 
Total time: 10 minutes
Serves: Makes 12 balls
I whipped these together when one of my besties visited last year. She normally doesn't like coconut, yet, when she had these she fell in love and is actually the one who inspired me to include them for you here! They are jammed-packed with nutrients, no refined sugar and so very delicious!!! Your kids will love them, and so will any guests you have over. They are the perfect #holiday treat! Enjoy!

1 3/4 cups unsweetened shredded coconut, divided
2 teaspoons melted coconut oil
3 tablespoons maple syrup
2 tablespoons unsweetened coconut milk
1/2 teaspoon vanilla extract
1/2 teaspoon ground cinnamon
1/8 teaspoon sea salt
Place 1 cup of shredded coconut in a food processor along with the coconut oil. Process on high speed, scraping down the sides periodically, until it reaches a paste-like consistency. (It does not have to be completely smooth like butter; some coconut texture is good.)

Add the maple syrup, coconut milk, vanilla, cinnamon, and salt and process until well combined. Add 1/2 cup plus 2 tablespoons of shredded coconut and pulse until just combined.

Shape the mixture into 12 (1-inch) balls and coat with the remaining shredded coconut. Refrigerate for at least an hour and up to 5 days. Bring to room temperature before eating.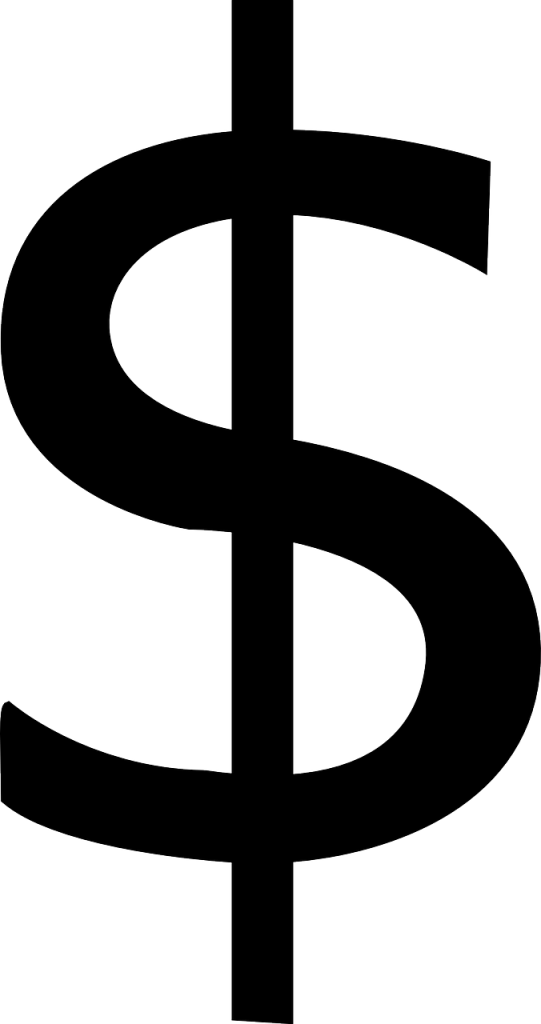 Buy your shredded coconut from bulk barn so you get exactly what you need. It also often goes on sale at the super market. When it does go on sale buy more and put it in freezer bag and store the leftover coconut in freezer so you can use it later and it does not go bad. Its worth buying extra when on sale as they make delicious add on's to smoothies, shakes or desserts. 
Tools:
Food processor (or hands)

Tips:
I often double this recipe because they are so good. You can also freezer them in a closed container for up to 30 days. 
Refrigerate for at least an hour and up to 5 days. Bring to room temperature before eating.
If you do not have food processor, try a blender or even your hands and mush it all together with your fingers. You will have more chunky coconut, but it will still taste delicious and should still hold together. 
When serving to guests,
Put the balls in tiny cupcake paper holders so they look pretty and are easy to grab.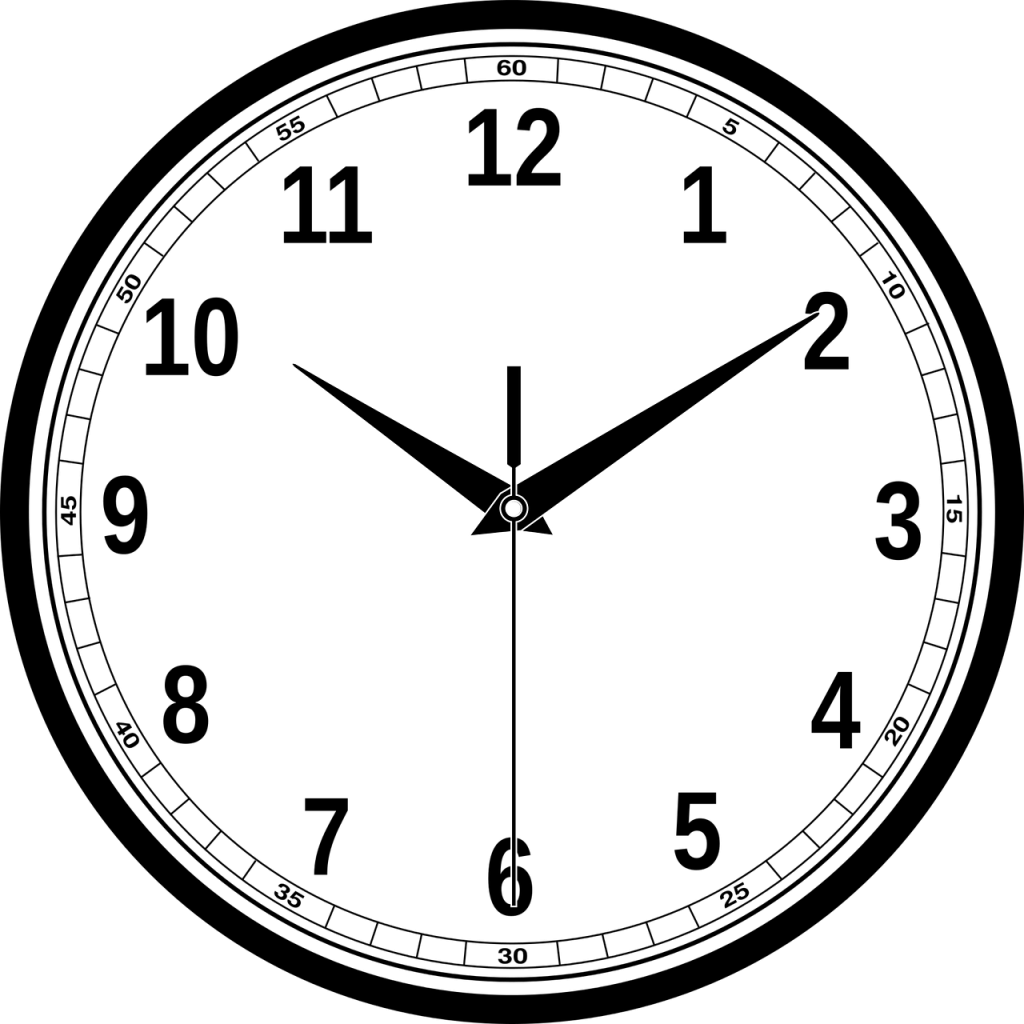 These are already super fast!!! Under 10 minutes it can take you. Maybe less depending on how good your food processor is and your ability to roll these into balls 🙂