Title: Classic Cabbage Slaw
Author: Britney Shawley
Recipe type: Lunch or Dinner or Potluck
Prep time:20 minute
Cook time: 0 minutes 
Total time: 20 minutes
Serves: 8 people
I am obsessed with this slaw. Its fresh, crunchy and a family favorite!! I bring it to potluck's and family gatherings all the time!

1/4

cup

mayonnaise


1/4 cup greek yogurt
1

tablespoons

apple cider vinegar
1 to 2

tablespoon

sugar
1

tablespoon dijon

mustard
1/2

teaspoon

salt
1/2

teaspoon

garlic powder

1/2

teaspoon

black pepper
4

cups

shredded cabbage (about 1 medium cabbage)

2

tart apples

, cored julienned (or shredded- we love green apples)
1

cup

carrots shredded (about 2)
1/4 cup slivered almonds
1/4 cup cranraisens

Combine dressing ingredients( mayo, yogurt, acv, sugar, dijon, salt, garlic powder, pepper) in a small bowl or mason jar & set aside
Toss with slaw ingredients
Allow to sit for at least 1 hour before serving
Sprinkle slivered almonds and cranraisens on top and mix through out
Say a little prayer, shine a little love and Serve cold!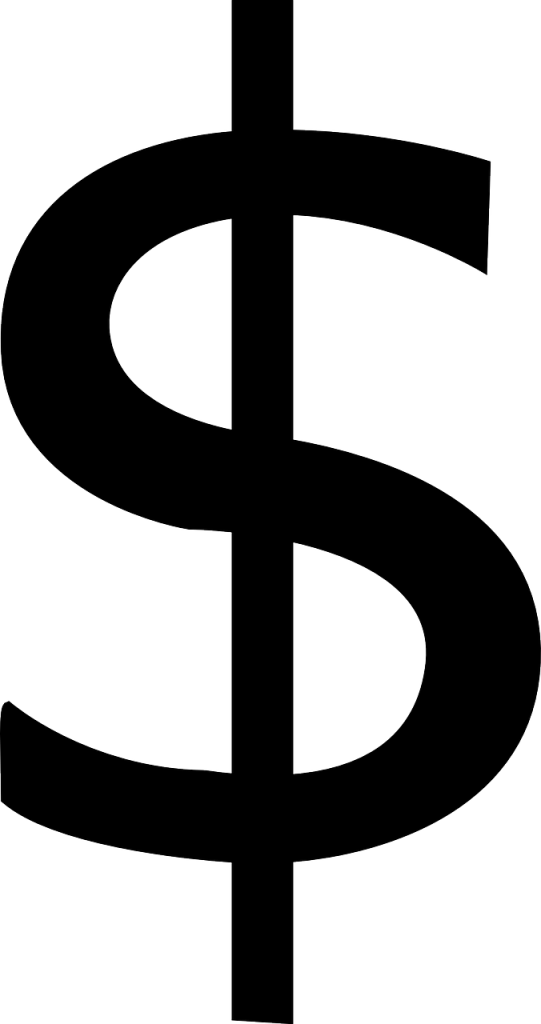 This will make so much, and you will have many meals from this one. Very budget friendly meal. Leave out almonds and cranraisens if you need too.

Tools:
Big bowl, small bowl or mason jar
Tips:
If using for Potluck:
Store dressing separate from cabbage. Add dressing on 1 hour before you take to potluck. Sprinkle almonds and cranraisens on at the end. Say a little pray and enjoy!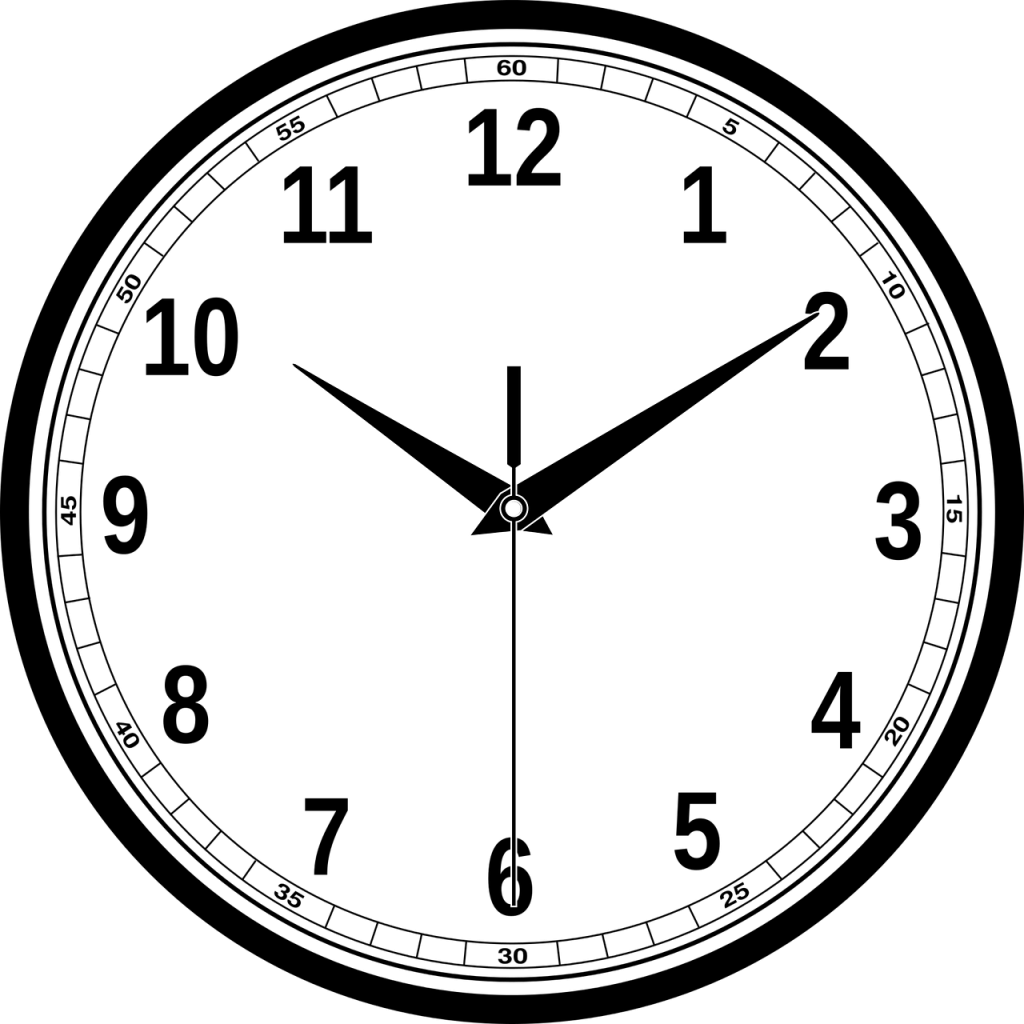 Shredd cabbage and carrots ahead of time. Store in container in fridge.


Food is not just fuel. Food is about family, food is about community, food is about identity.
And we nourish all those things when we eat well. – Michael Pollan