Title: Chickpea Masala
Author: Britney Shawley
Recipe type: Dinner
Prep time:

 1

0 minutes
Cook time:

25

 minutes 
Total time: 35 minutes
Serves: 4 people 
Since I didn't get a chance to take a pic of this meal… I can show you only what it looks like while eating it. Smiles that can't get any bigger!!! I made my own inspired version of a chicken masala using chick-peas 🙂  It was sooooo goooooood!!!!!  
When you hear masala, think a mixture of earthy spices. Its found in many Indian Cuisine's.  I love curry's and this one soothes the mind with its fragrance and delicious taste. Enjoy ya'll!
1 tbsp Coconut oil or olive oil (and more if it is sticking to pan)
1 large onion
2 tsp tamari (soya sauce or sugar)
1/2 of a Large cauliflower, diced really small

2 cups fresh chickpeas
1 jar of pasta sauce
1-2 tsp turmeric
1/2 tsp coriander
1/4 tsp cumin
1 tsp ginger powder
3 garlic cloves, minsed (or 2 tsp garlic powder)
1/2 tsp salt
1/2 tsp pepper

+1 can coconut milk
1 1/2 cup cups rice or barley
3 cups water or broth
1 tsp paprika
1 tsp tumeric
1-2 garlic cloves, whole 
1/2 tsp pepper
Lemon, for serving
1. Start with onion. Add to pan with oil and sautee for 7 minutes. Ad tamari or soya sauce or some sugar to caramelize for 2 more minutes.

2. A

dd a jar of  pasta sauce, turmeric, coriander, cumin, garlic, salt and pepper.

Mix it all together.

 
3. Dice cauliflower very small and even then add cauliflower pieces and add chickpeas. Add canned coconut milk. Let it all cook together for about 20mins.
4. Meanwhile, add barley or rice, water, paprika, turmeric, garlic cloves and pepper to a pot. Let it come to a boil and then simmer until water is absorbed. About 30 minutes.
5. When both barley and Masala is done, I put rice/barley in bowl and scoop Chickpea Masala on top. Some times I add a squeeze of lemon as well and then Voila! Enjoy!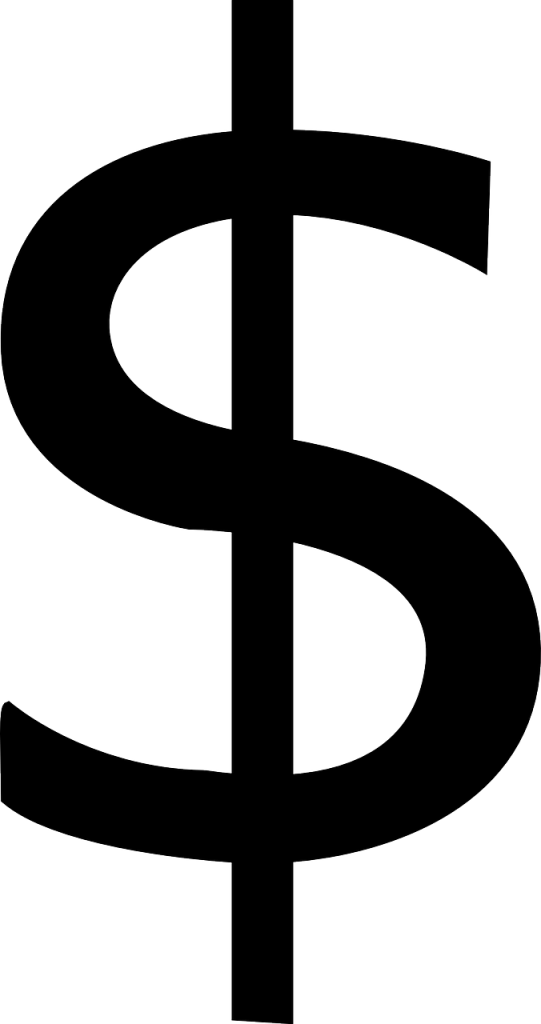 Purchase chickpeas in bulk and key eye out for a favorite pasta sauce (preferably pre- spices with garlic) when on sale. I find sales go on tues & wed in my local grocery store. 
Also if you are doing second option —–> then tomato paste and a can of coconut milk might even be cheaper then most name brand pasta sauces. 
Tool: 

One Big Pan for Masala and one medium pot wiht a lid for barley/ rice.
Tip:
Another option for this is to use 1 small can of tomato paste and 1 full can of coconut milk instead of the tomato sauce. This makes it truly creamy and delectable. My family went bonkers over both versions of this amazing dish. 
Love thy food. Love thy self. And if you cant find the garlic garden pasta sauce, use your favorite or make your own. 

IF YOU DO NOT HAVE AN INGREDIENT,

thanks okay!  You can leave out a spice, or leave out a vegetable, you can even leave out the coconut milk, and this will still be delicious. Use what you have!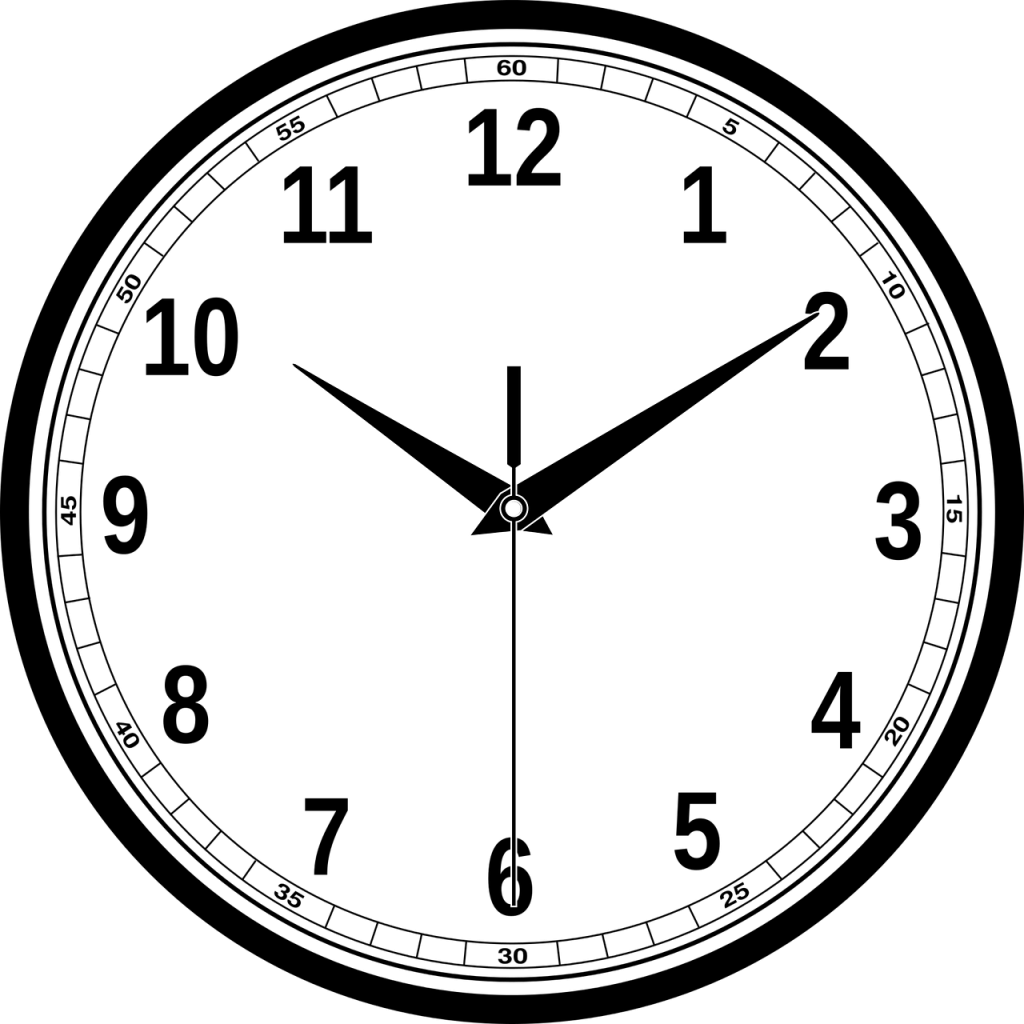 Put on your favorite song. The time will pass as you have a  good time cooking this meal. Its simple, so take your time and enjoy your time.
Don't forget to pre soak and precook your chickpeas for this meal. The fresh ones from a bag literally add so much depth and freshness to this meal.