Buddha Bowl with Rainbow Vegetables & Pesto Dressing


Title: Buddha Bowl with Rainbow Vegetables
Author: Britney Shawley
Recipe type: Dinner
Prep time: 20 minutes
Cook time: 35 minutes 
Total time: 55 minutes
Serves: 4 people 
This meal is literally a "throw every veg and grain in my food and cupboards into a bowl" kinda meals. Its called a "Buddha Bowl" because it is said that Buddha used to eat his meals from a single bowl that he could hold in his hands. These kind of "One Bowl Meals" are typical here at whole and healthy kitchen and in my family home.
I love the colorful look this bowl has with all the colors of the rainbow in vegetables and the Tahini, lemon and maple sauce tie the whole bowl together with an absolute delicious flavor. Its quite easy to make as most of the vegetables are raw. You can roast chickpeas or keep them raw. You can serve this with all veg and grain separate or in one heaping bowl stirred with all the sauce. Depends if you are going for the "pretty" factor or not. This is also a great idea to have all ingredients in separate bowls and have guests make their own Buddha bowls! Just make sure to double or even triple the sauce!
4 handfuls of Greens of choice for base – arugula or red leaf lettuce or spinach
1/4 red cabbage, thinly sliced
1/2 red pepper, thinly sliced
2 tomatoes on the vine, diced

2 sweet potato's, diced small (optional)
2 tsp grape seed oil
1/2 tsp salt
1 package of mushrooms, sliced

1/2 cup pepitas (pumpkin seeds)
4 tbsp old cheddar cheese, diced
2-3 green onions, diced

1 cup cooked quinoa
Beet crackers (or crackers of choice to crumble on at end)
1-3 chives


For Sauce:
1/2 cup Pesto, store bought
thinned with 1-2 tbsp olive oil and a pinch of salt.
Or make your own!
Basil dressing / Pesto
½ cup packed fresh basil leaves

1 clove garlic, roughly chopped

3 tablespoons raw pine nuts (or cashews)

½ cup extra-virgin olive oil

2 tablespoons lemon juice (about 1 medium lemon, juiced)

¼ teaspoon salt

Freshly ground pepper, to taste
For Sweet Potato's (optional):
Preheat oven to 400F

Peel, wash and dice sweet potato's

Add grapeseed oil and salt. Mix together

Cook for about 35 – 40 minutes until sides are slightly brown and caramelized

Take them out and set them aside once done.

For Quinoa:
In a medium sauce pan with lid, add butter to pan and 1 cup quinoa. Let cook for about 2-3 minutes until it starts to crackle.

Add 2 cups of water. Put lid on and let come to boil. Turn heat low and let simmer until all water is absorbed. About 15 minutes.

Take off burner and fluff with a fork
For Mushrooms + Peppers + Onions + Tomatoes:
Start by sauteeing your onion in butter

Add tamari soya sauce to caramelize for 7 minutes

Add garlic mix it around

Add your mushroom and cook down until they become half the size

Take mushrooms and onions off pan, add peppers. Let cook for 1 to 3 minutes and take off stove.


Dice tomatoes and add them into the pan with some olive oil + salt + fresh sliced garlic to same pan. Let all cook down for 3 to 5 minutes. Take off stove and set all veggies to the side.

Add peppers into same pan with a bit of olive oil, sprinkle some salt, move around for 3 minutes. Take off pan and set aside.
For Greens + Cabbage + Green Onions + Cheese:
Get out your greens and wash them. Make sure they are completely dry.


Dice your cheese

wash and dice herbs green onions.

Set them all aside.
For Sauce:
For Store Bought: Add 1-2 tbsp olive oil and pinch of salt to thin it out and use as a dressing

For Homemade, add all ingredients to a food processor or blender. Slowly drizzle your olive oil and pulse it until it becomes a well combined dressing.

For Serving:
Add the salad greens to a bowl and drizzle pesto dressing. (You may have some left over. Don't drench your leaves…just a light drizzle)


add equal amounts of lettuce with dressing into each bowl

then add each topping beside the other: adding the sliced red pepper, sweet potatoes, mushrooms, tomatoes, Quinoa, cheese

sprinkle pepitas over top of all of it, sprinkle chives, and crumble some crackers for texture.



Say a little prayer and serve with love and joy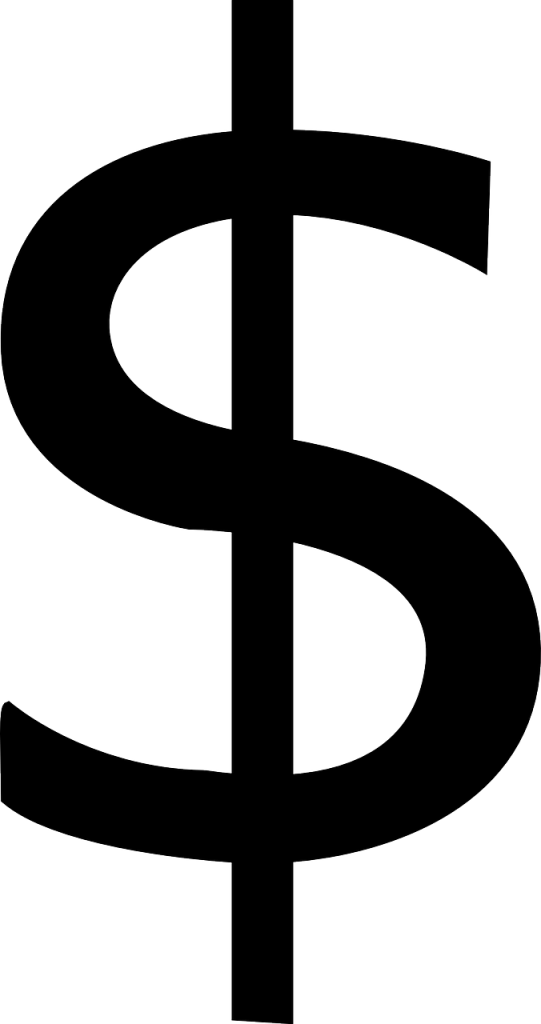 Use as many or as little veg as you would like. 
You can always double up on the quinoa and add in chickpeas or sauteed chicken for added calories. Both are also supremely budget-friendly, especially when bought dry and in bulk. 
Tools: 
1 Baking Pan, 1 fry pan, 1 pot, small bowl,  serving bowls.
Tips:
Double the sauce. You can use it the next few days on leftovers.
When making the sauce- Make sure lemon and water is room temperature, otherwise sauce might separate 
This is also a great idea to have all ingredients in separate bowls and have guests make their own Buddha bowls!Just make sure to double or even triple the sauce!

Pesto Dressing Inspired by Cookie and Kate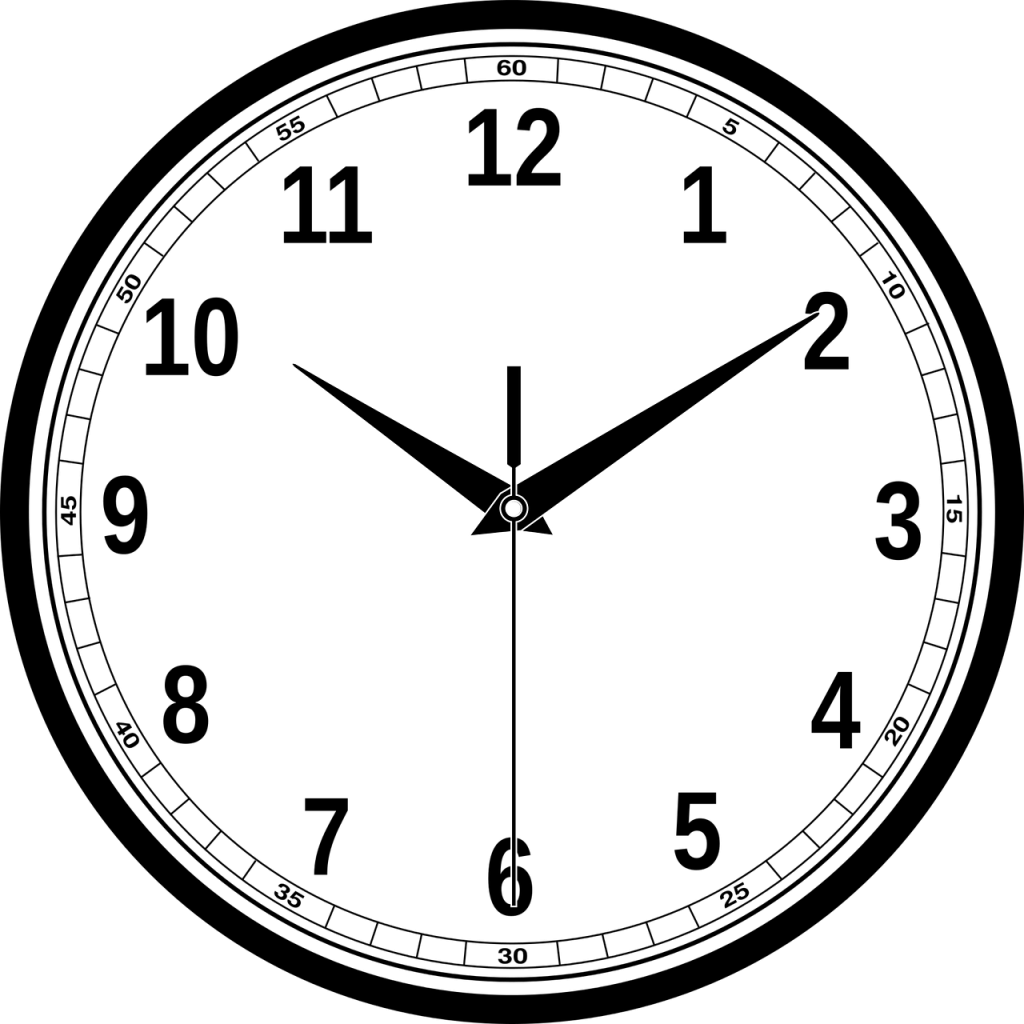 Prepare quinoa ahead of time. 
Chop all veg and store in fridge in closed container, until you are ready to use it. 
I am Love. And I welcome Love to flow through me and into this meal, to greatly nourish and bless all who eat it.