Breakfast Toasts with Hemp Hearts


Title: Breakfast Toasts with Hemp Hearts
Author: Britney Shawley
Recipe type: Breakfast or Brunch
Prep time:

 

10 minutes
Cook time: 5 minutes 
Total time: 15 minutes
Serves: 4 people (or however many toasts you prepare) 
Breakfast Toasts are our go-to breakfast. My whole family loves them. They are versatile and supremely delicious. I use hemp hearts in nearly all toasts as they add Omega 3's and 6's, as well as fiber and protein to the meal. (for more details on nutritional information review Tips below) There are many more breakfast toasts that include Eggs. Check out those recipes

here.

 
Reference the Instructions ——>
 Your ingredients are listed in the instructions column because all toasts are different.
It depends what toast you choose as to what ingredients you will need. 
Feel free to use as much or as little of each ingredient that you choose. 
Breakfast Toast Options
These toasts are mentioned in order of my personal preference.
They are also written in order of what goes on the toast first.
Begin by toasting your bread and slicing your vegetables or mashing your avocado
Coconut oil, Avocado, Lime, Himalayan Salt, Hemp Hearts (open faced)

Peanut butter,

sliced Banana,

Hemp Hearts, pepitas (optional), honey drizzle,

cinnamon (open faced)

Almond butter, Hemp Hearts, sliced bananas, sliced strawberries and blueberries, drizzle honey (open faced)

Vegan Butter on one side, Avocado, Vegan Mayo on other side, Tomato, Cucumber, sliced thin red onion, Himalayan salt, Hemp Hearts, spinach or arugala (sandwich)

Herb & Garlic Cream Cheese, sliced Red Radishes, Himalayan salt (open faced)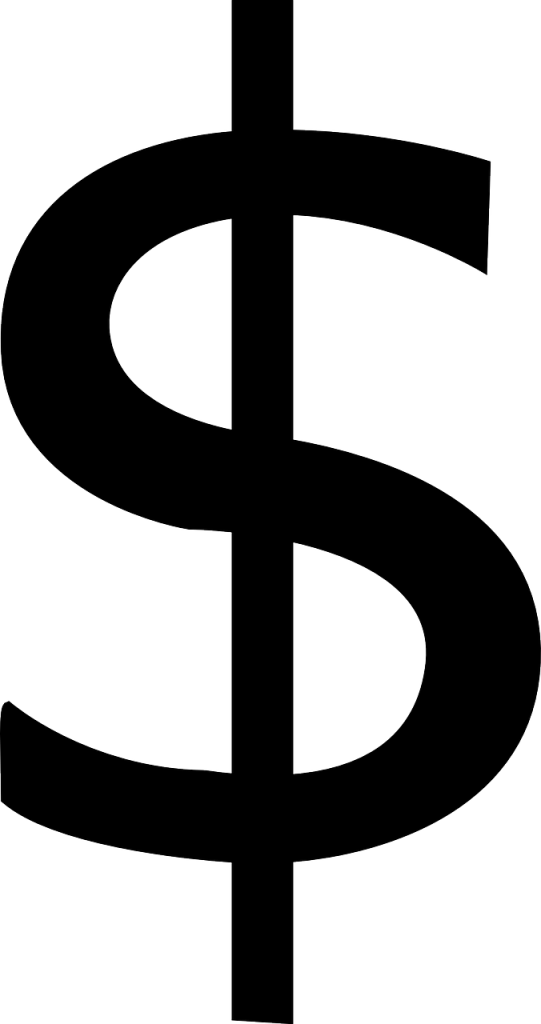 Purchase only the ingredients that you need for each Breakfast Toast. The most expensive ingredients are Almond Butter and Hemp Hearts. I buy both from costco. They will last a very very long time, even if used nearly everyday. The Hemp Hearts to me are a must in my kitchen because —->
A toaster or toaster oven.
Want to know more about Hemp Hearts?
 Hemp hearts contain the essential fatty acids omega 6 and omega 3. In addition, hemp hearts are a good source of both soluble and insoluble fiber. They are also packed with vitamins and minerals, including vitamins A, B1, B2, D and E, as well as the minerals calcium and iron. Hemp seeds contain 25 percent protein, 35 percent fatty acids and 27 percent carbohydrates (primarily fiber). 
Where to buy Hemp Hearts.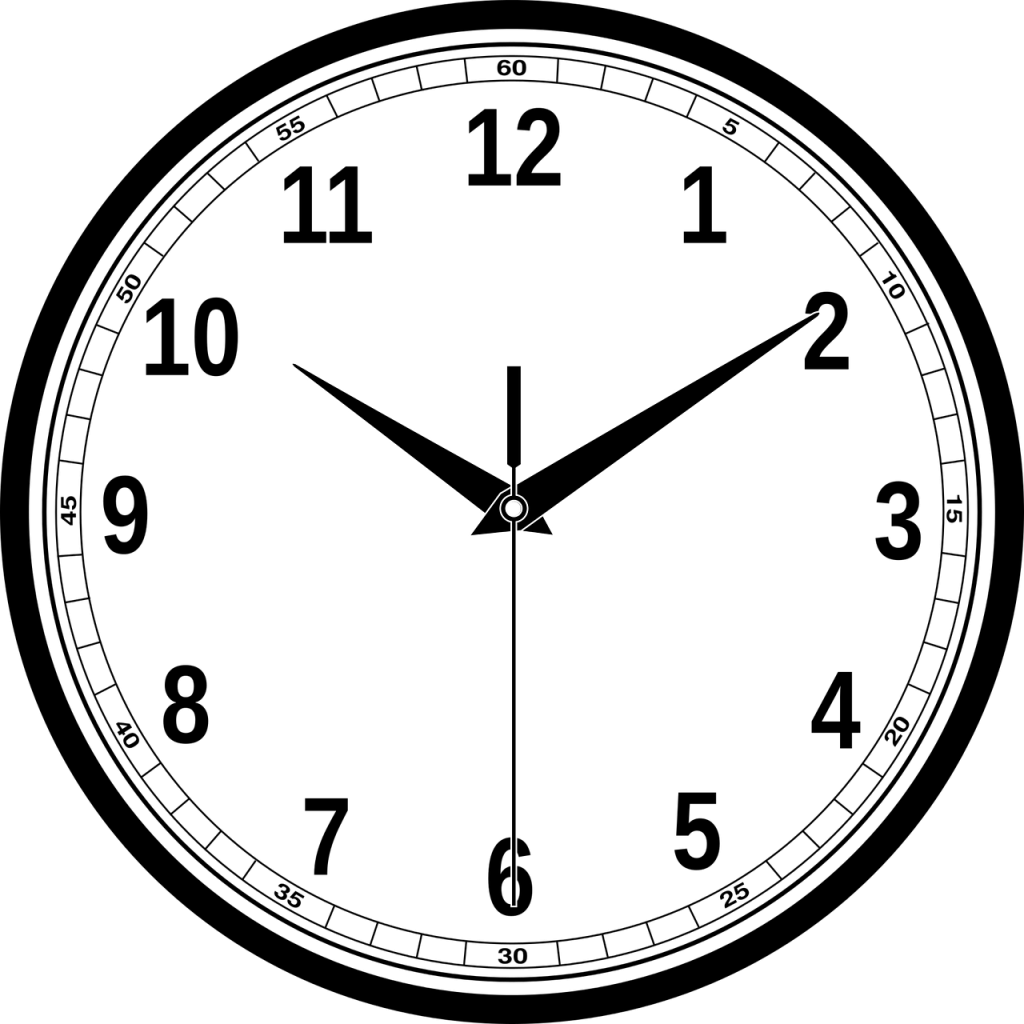 While you toast your bread, slice your vegetables and gather all your ingredients on the counter. By the time the toast is toasted, you are ready for assembly.