Zucchini Noodles with Pesto


Title: Zucchini Noodles & Pesto
Author: Britney Shawley
Recipe type: Dinner
Prep time: 15 minute
Cook time: 0 minutes 

Total time: 15 minutes
Serves: 4 people 
This pasta was whipped together because of the zucchini and basil growing in my garden!! I was super inspired to make a pesto and I did it with cashews, and it worked!!! You can also add Parmesan cheese if you are okay with cheese, and that adds even more of a punch and flavor. This meal is super simple and highly nutritious!! Eat it on its own or as a side to your main meal.

Pasta
2 large zucchini's

or whole wheat noodles 1 box
Sauce
2

cups

fresh basil 

(stems removed)

1/4 cup

cashews

3

large

cloves garlic

(peeled)

2-3

Tbsp

lemon juice




1/4

tsp

sea salt

(plus more to taste)

2-3

Tbsp

extra virgin olive oil

3-6

Tbsp

water

(plus more as needed)

1/2 cup fresh parsley (stems removed – OPTIONAL)

3-4

Tbsp Parmesan cheese or

nutritional yeast  OPTIONAL
For Toppings:
Parmesan cheese or nutritional yeast on top!
Sauce:
Add Basil, parsley (if using), cashews, garlic, lemon, olive oil, salt, pepper, parm cheese( if using) into a blender.
Put lid on blender and begin to add a bit of water into the top of the blender as you process everything together until smooth. Add just enough water to have a saucy consistency, but not too watery.
Noodles

:
Boil water or Broth!  (see notes)

Spiralize your zucchini into noodles, or chop into match sticks. Add to a big silver bowl.
Pour a few tablespoons of boiled broth or water over top of noodles so they become soft and warm but not cooked.
Assemble

:
Take a serving of noodles out and put them onto separate plates
Add a ladle full of sauce on top of noodles and spin noodle around to get coated in sauce
Add a pinch of salt and shaved parm cheese or nutritional yeast on top. Serve and eat immediately 🙂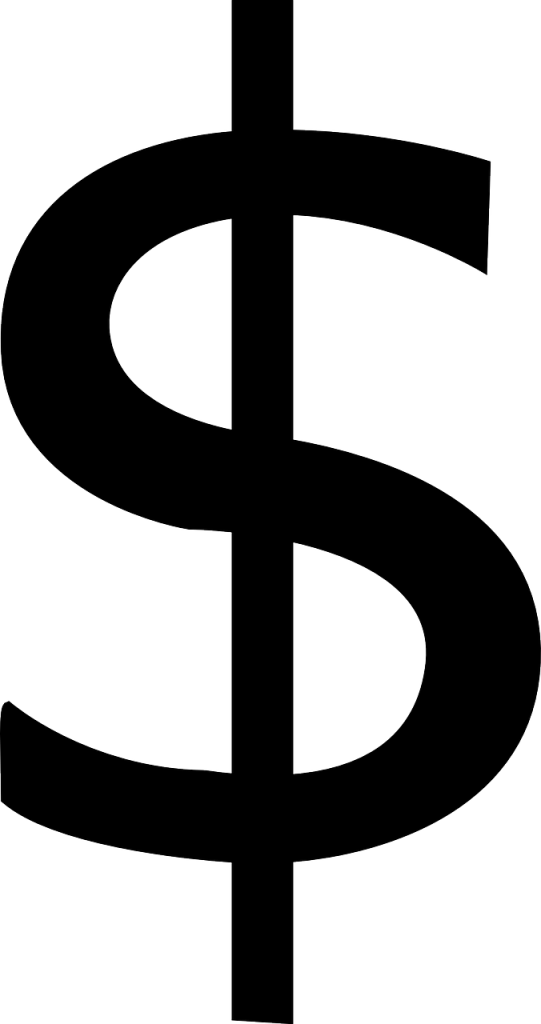 Growing your own herbs is by far the best way to save money. I paid $2 for a basil plant and it grew to 10 times the size of when I bought it. I have been using it all summer long and still have herbs!  Herbs are also super easy to keep inside over the colder months.

Tools:
1 food processor or high powered blender. Spatula.  Spiralizer Machine or Large knife. Small pot.
Tips:
This is a very herby dressing 🙂 If it is too herby for you, feel free to add 2 tsp's of honey or coconut sugar to the sauce.
Looking for a crunch? Add some of those cashews on top. Make sure you crush them a bit and then sprinkle them on.
Eat this as a whole meal or as a side to your main meal.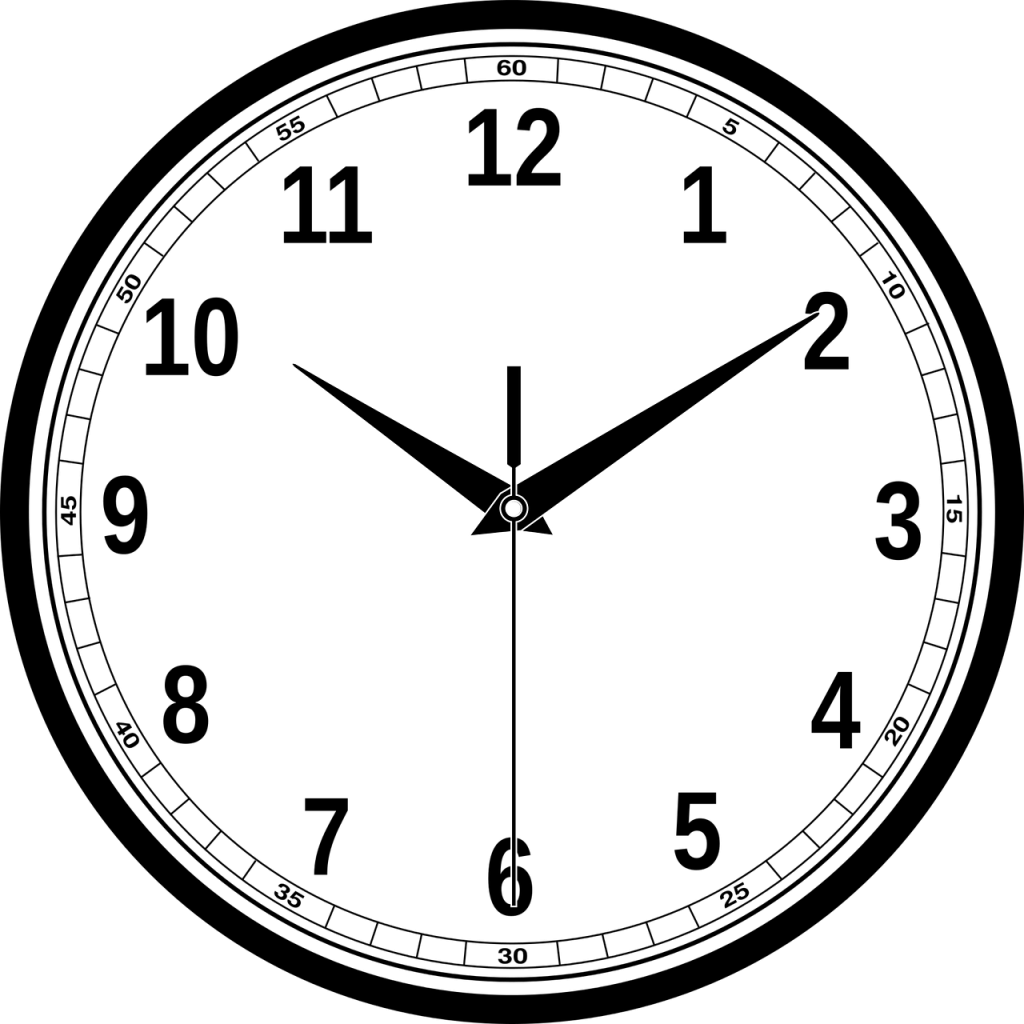 Make your Pesto ahead of time and double the batch!  The extra you have can be used in sandwiches or regular pasta noodles or as a dip!  There are so many uses for this pesto 🙂