Zucchini Noodles with Bolognese Sauce


Title: Zucchini Spiralized noodles with a Lentil bolognese sauce!
Author: Britney Shawley
Recipe type: Dinner
Prep time: 10 minutes
Cook time: 15 minutes 

Total time: 25 minutes
Serves: 3 people 
I have found my new favorite dinner!!! It takes some remembering to soak your lentils, but other than that it is so very simple and budget friendly!! It is filling because of the protein in the lentils, its delicious because of the sauce and honestly I could barely tell it was zucchini instead of noodles. I loved everything about this dinner and I think you will too!!!
1/2 cup green lentils (dry, in bag)
1 1/2 cups water
3 medium zucchini's
1 can diced small tomatoes (with garlic and olive oil)
1 large white onion
2 tsp coconut oil
1-2 tsp tamari (soya sauce)
4 cloves garlic, minsed
2 tsp curry powder
2 tsp oregano
1 tsp salt
1 tsp coconut sugar
1/2 tsp pepper
Shaved parm cheese or old cheddar cheese (optional!!)
Soak your lentils for 4 hours or over night. Once they are soaked, drain them and cook in water for about 20 minutes until super soft. Drain and set lentils aside.
Prepare Sauce
Dice onion really fine and toss into heated pan with oil.
Stir and let cook down for about 5 minutes. You want the onions to start changing color to a light brown. Careful not to burn. Add a little water to keep from burning.
Add Tamari sauce to caramelize onions for another minute
Add curry, oregano, salt, pepper to the onions.
Add fresh garlic to onions and move around for 1 minute until fragrant.
Add canned small diced tomatoes. Stir.
Add lentils, stir and simmer for 15 minutes.
Zucchini Noodles & Cheese

Take out your spiralizer. Spiralize 2 to 3 zucchini's and set aside.
Shred your cheese using the smallest shredding option
Serve Your Meal
Add zucchini onto plate. (swirl it with your tongs as you plate it)
Add 2 scoops of sauce on top of zucchini
Add shredded cheese or nutritional yeast to the top of sauce and serve hot!! Enjoy!!!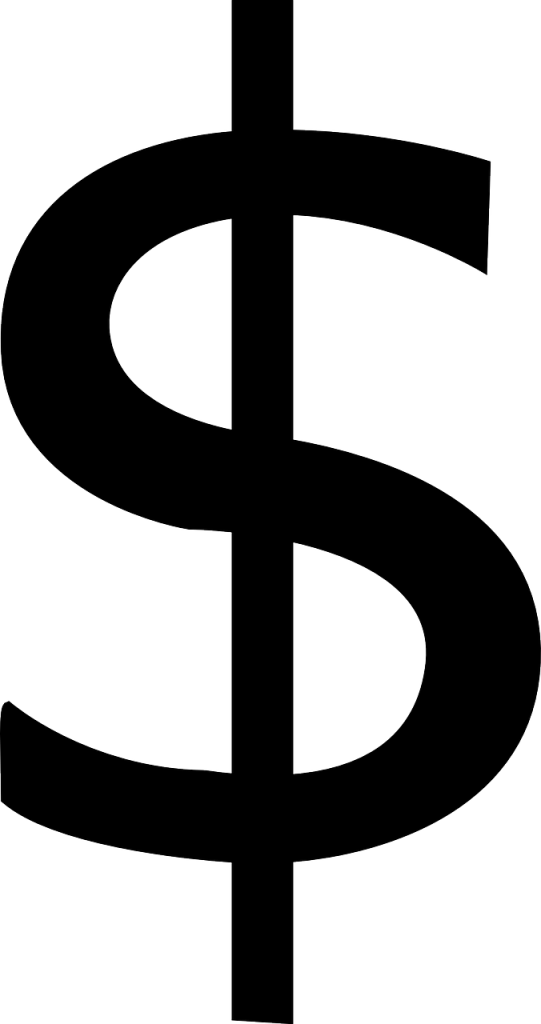 Buy lentils in a bag.
Zucchini is freshest and cheapest in the summer.

Tools:
1 large sauce pan, 1 pot, Tongs, Spiralizer


Tips:

Double the recipe if you want to feed 4-5 people. You can also serve a delicious salad to go along side this.

If you are vegan or just want extra B vitamins including b12 into your diet, use nutritional yeast  instead of cheese.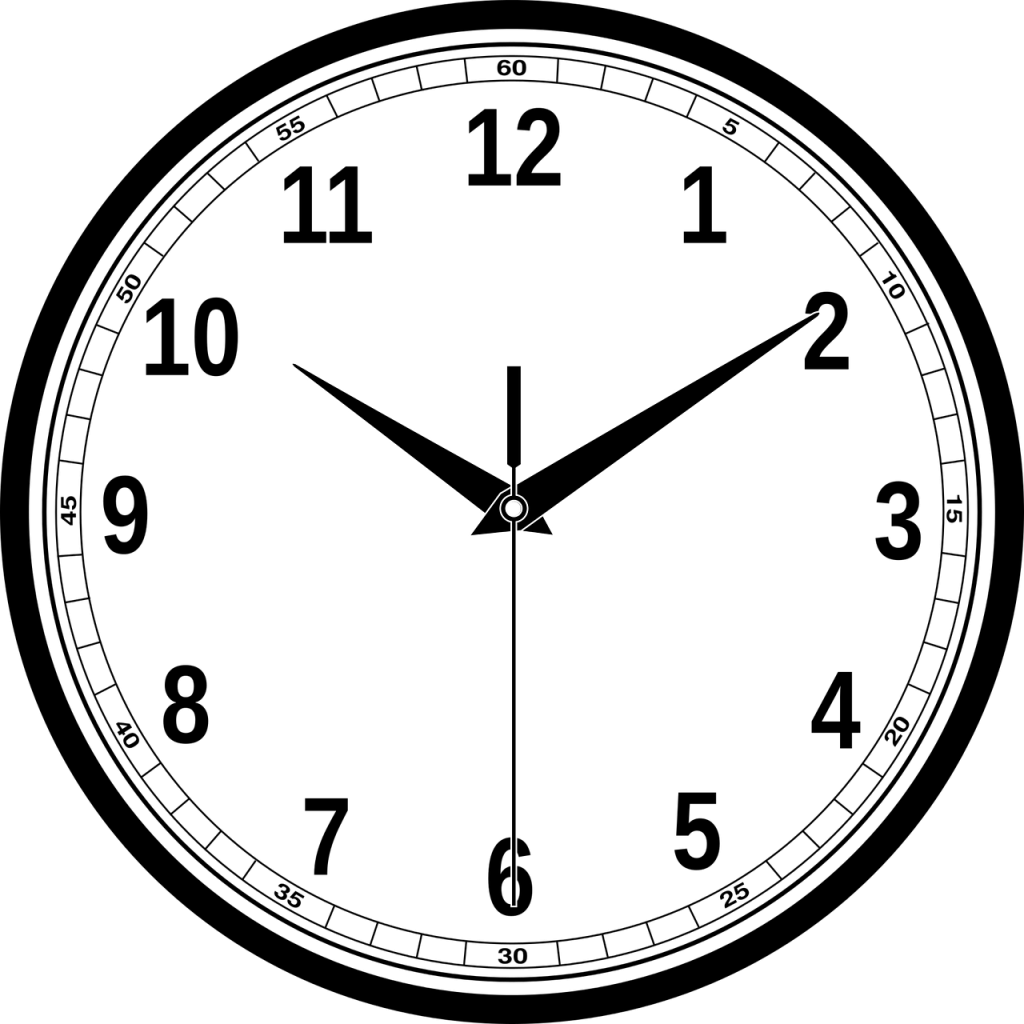 Soak the lentils the night before. They will take 20 minutes to cook instead of 40. Plus it unlocks nutrients. 
Soak and cook MORE lentils to have some for later. I use them in burgers, on salads, in stirfries or on their own sauteed with onions and garlic!