Zucchini Chocolate Chip Muffins


Title: Zucchini Chocolate Chip Muffins
Author: Britney Shawley
Recipe type: Snacks
Prep time:

 1

0 minutes
Cook time: 25 minutes 
Total time: 35 minutes
Serves: 18 muffins 
Ever feel like you want a healthy snack on hand that your kids will LOVE. This is it!! Jammed packed with 2 cups of zucchini and 2 cups of oats, along with flax meal and apple sauce, your kids will be satisfied and love these snacks. And so will you! They are a family favorite of ours and easily pack up for travel and quick eating. Enjoy.  
2 cup old-fashioned rolled oats
½ cup all-purpose flour
1 1/2 teaspoon baking soda
1/2 teaspoon salt
1 teaspoon cinnamon
½ cup coconut sugar (or brown sugar)
6 tablespoons unsweetened apple sauce (or yogurt)
2 large ground flax "egg" ( 2 tbsp ground flax plus 4 tbsp water. sit for 3 mins OR 2 real eggs)
2-3 tablespoons almond milk
1 teaspon vanilla extract
2 cup freshly grated zucchini 
¾ cup chocolate chips – optional
Preheat the oven to 375 degrees F

In a large bowl, whisk together the applesauce and sugar. Whisk in the flax egg, milk and vanilla extract. 

In same bowl add flour, baking soda, salt, cinnamon and mix together. It might appear too dry at first, but when you add zucchini it will be perfect. 

Shred zucchini and stir into batter. Add 2 almond milk if needed.  

Fold in chocolate chips.

Scoop the dough, 1/3 cup at a time, into oiled and floured muffin tins. 

Bake for 20-25 minutes or until slightly browned on top.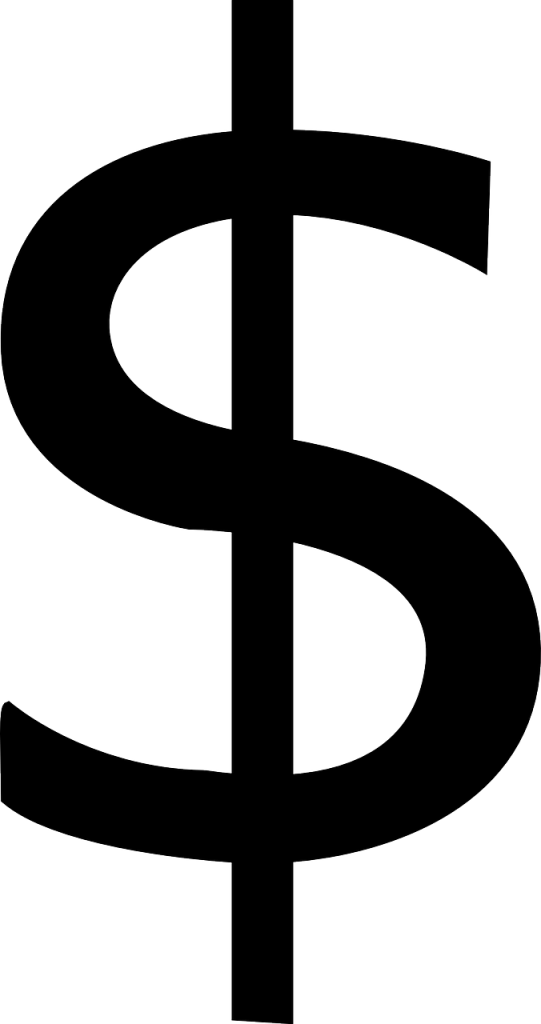 These are super budget friendly muffins!  Th eonly thing I would suggest is to buy your flax from costco/bulk barn as its used as a staple in most of my baking and added to most snacks in my days. Its worth having it on hand. 

You can leave the chocolate chips out for even healthier eating and cheaper feeding. 
Tools: 
Big bowl, cheese grater or food processor,
2 muffin tins
Tips: 
Make sure you oil and flour your muffin tins, otherwise your muffins will stick to your pan. Also rinse pans immediately after use for quick clean up.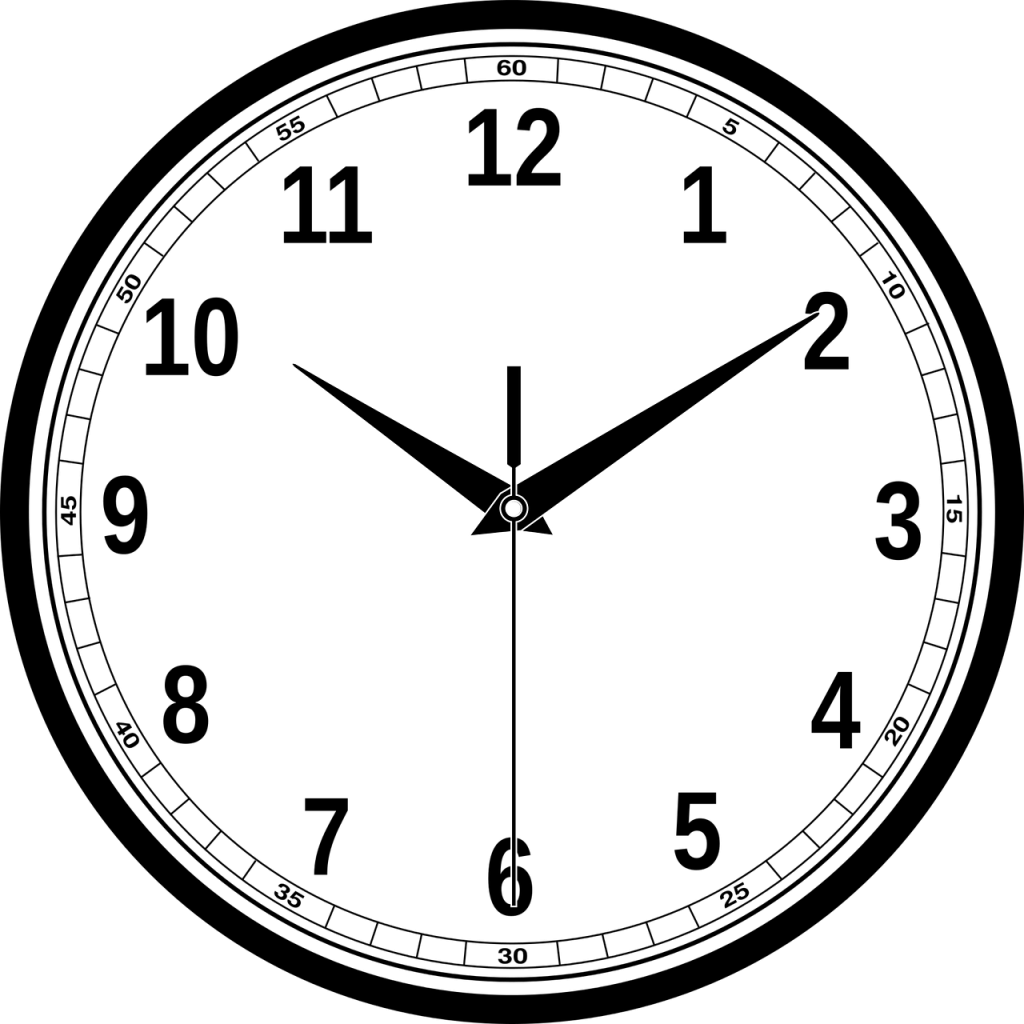 While oven is preheating mix all ingredients. Shred your zucchini either in a food processor or with a cheese grater. All of this generally gets done before your oven has time to preheat. Super fast!