Zucchini Bread - Best Ever!!!!


Title: Zucchini Bread
Author: Britney Shawley
Recipe type: Dessert
Prep time: 10 minute
Cook time: 60 minutes 
Total time: 70 minutes
Serves: 2 loafs

I am obsessed with this zucchini bread!!! I made this once for my family and everyone was mmming and yummming the whole time. It is the perfect amount of softness and deliciousness that makes you want to have more and more. Glad there are 2 loaves. We can enjoy one and freeze one or give one away.

2 cups white flour (see notes)
1 cup whole wheat flour
1 tbsp + 1 tsp cinnamon
1 tsp real salt
1 tsp baking soda
1 tsp baking powder
3 flax eggs (*details in below*or 3 regular eggs)
1 cup olive oil (or melted coconut oil *options below)
1 cup brown sugar (or coconut sugar)
1/2 cup to 1 cup cane sugar (or maple syrup)
2 cups grated zucchini
1 cup mini chocolate chips and/or walnuts

To Begin:
Preheat oven to 325F

Mix dry ingredients together. white + whole wheat flour + cinnamon + salt + baking soda + baking powder


Cream wet ingredients together. Flax eggs + olive oil + sugar
Combine wet ingredients and dry ingredients. Mix together.
Stir in grated zucchini + chocolate chips or walnuts
Add parchment paper to the bottom of loaf pans + oil it + flour it
Divine the mixed batter evenly between both loaf pans
Bake in oven for 50 to 60 minutes until a toothpick comes out clean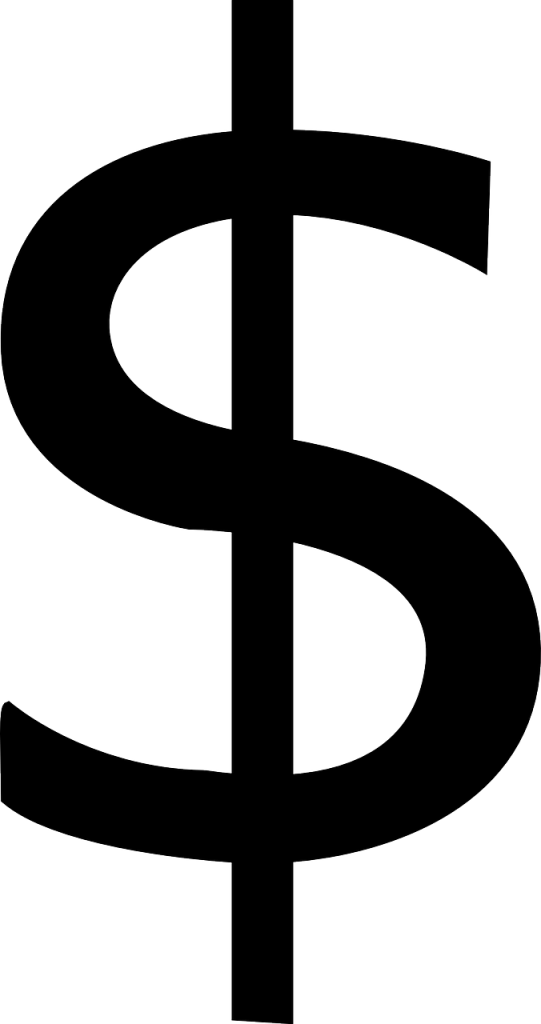 Shop in season. This zucchini bread is the best in the summer!

**We buy our flour from the local bakery. They grind up their own flour fresh. We buy a big 10kg bag for $30 and the flour is organic, well loved and local sourced. Doesn't get better than that 🙂

Tools:
Big mixing bowl, spatula, 2 8/4 loaf pans, parchment paper.
Tips:


Make Flax Eggs:


3 tbsp flax meal (ground flax seed) + 6 tbsp water. Let sit for 5 minutes.


Sub Oil:
for apple sauce or greek yogurt
Adapted From:
https://www.allrecipes.com/recipe/6698/moms-zucchini-bread/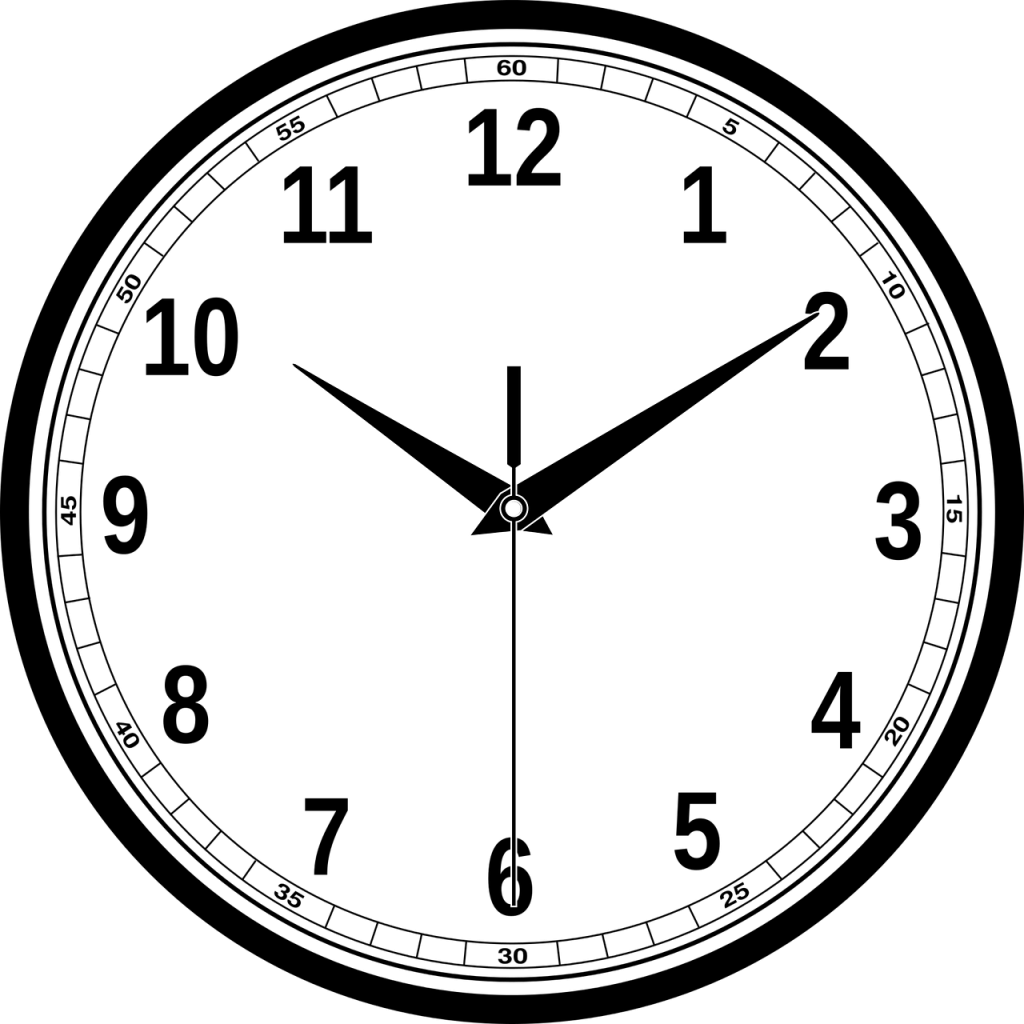 Take all your ingredients out on the counter before you begin to bake. Freeze one of these loafs and enjoy at a later date.


Food is not just fuel. Food is about family, food is about community, food is about identity.
And we nourish all those things when we eat well. – Michael Pollan