Zaalouk - Moroccan Eggplant Dish


Title: Zaalouk – Moroccan Eggplant Dish
Author: Britney Shawley
Recipe type: Lunch / Brunch / Side
Prep time: 10 minutes
Cook time: 20 minutes 
Total time: 30 minutes
Serves: 4 people 
I first heard about this dish from a podcast called Harvest Eating. Keith Snow gave a wonderful intro to Moroccan food. He inspired me to want to make my own version of this dish. I changed a few things, but for the most part it holds to the authentic cuisine of Morocco. I often serve this with naan or pita to dip, or along side rice. It is truly delicious appetizer to most meals. When this is spread on the table when friends come over, you will surely be asked for the recipe!
1 large eggplant (skin off), diced small cubes
1/8th cup evoo
pinch of salt
add 4 garlic cloves, minced
1 large shallot diced teeny tiny (or half small onion)
Add 1 can petite diced tomatoes
1 tsp turmeric
1 tsp cumin
1/2 tsp paprika 
1/2 tsp coriander
1 tsp salt
1/4 cup fresh parsley, stems off and diced fine
1/4 cup fresh cilantro, 

stems off and diced fine
(totally optional)
For serving (use one or all):
Naan bread
Flat bread
Rice
Olives
Dates
Carrots 
Apricots
Sprinkles of fresh parsley or cilantro
Skin your eggplant and dice into small even cubes. Toss into a large pan with olive oil and a pinch of salt. Stir and move around often. Add up to 1/8 cup more oil or water if it sticks to the pan. Cook for about 20 minutes, so that the eggplant is nice and mushy and broken down.

Add garlic and shallot and cook for 3 – 5 minutes until it smells fragrant. 

Add turmeric, cumin, paprika, coriander and stir. 

Add petite diced tomato's and its juice and stir.

If using, add parsley and cilantro and cook for another 5-10 minutes until tomatoes boil. Let the juice be absorbed by the eggplant. Taste and add more salt or spice if it needs it.

Put into a beautiful serving bowl, sprinkle fresh parsley and/or cilantro and serve along side naan bread, flatbread, or rice.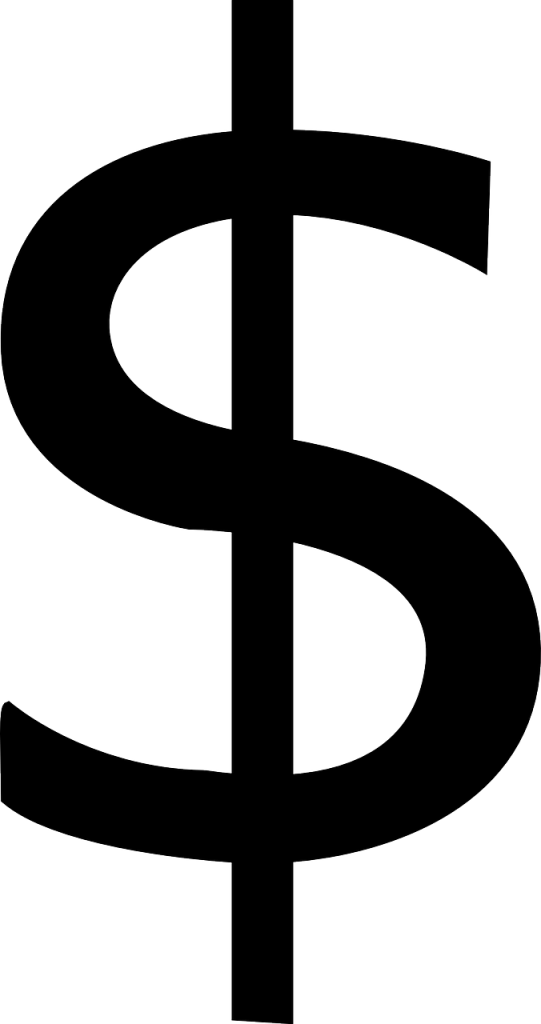 This is already a supremely budget friendly meal. I will buy large eggplants versus two small as they are less seedy and on sale more often. 
Leave out parsley and cilantro. 
Tools: Big pan, serving platter
Tips: Let this sit as long as you can. The longer it sits, the better it is. It is also wonderful to serve warm the next day.
Serve with flatbread or Naan
Serve with olives, dates, apricots, carrots

I have even turned this into a delicious brunch by cracking some eggs in the center. It become very similar to Shashuka! 🙂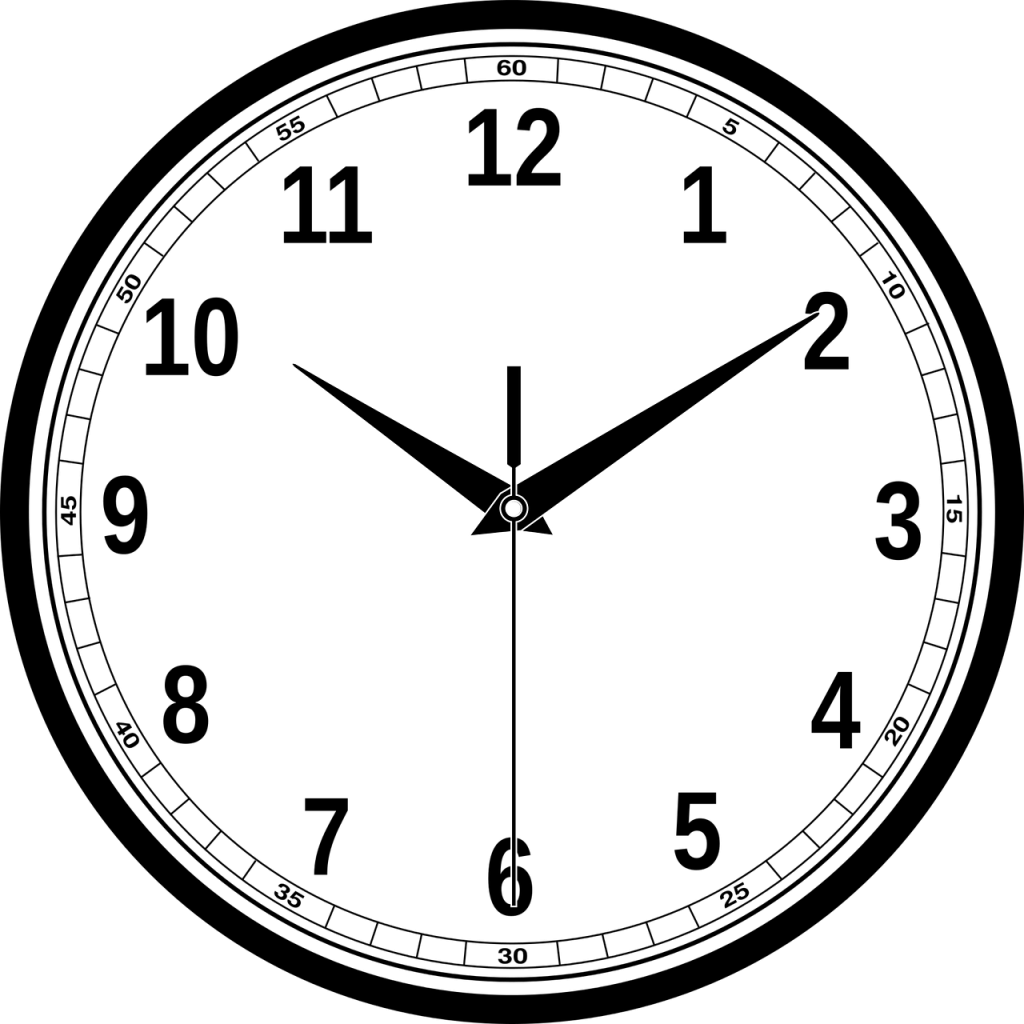 The eggplant takes the longest time here. But patience to let the molecules breakdown, so that the eggplant becomes more of a mush/dip, versus chunks, is highly important. So even though you may feel like you want to rush this one, please dont. Use it as a meditation, put on some music, take your time. The mingling of flavors with this one will be worth the wait!
I am Love. And I welcome Love to flow through me and into this meal, to greatly nourish and bless all who eat it.
Want to Up-level your Health & Well-being?
You may also enjoy these recipes...