Wild Blueberry Superfood Smoothie


Title: Wild Blueberry Superfood Smoothie
Author: Britney Shawley
Recipe type: Breakfast or Snack
Prep time:

 1

0 minutes
Cook time: 60 minutes 
Total time: 70 minutes
Serves: 2 people (or 2 adults and 1 little person) 
A smoothie is the perfect break-fast, no matter what time of year. I have mine as a drink, so it is a cold refreshing drink that is highly nourishing for my body.  It is jammed packed with protein, fibre and healthy fats because of the chia, hemp and flax meal. It is filled with antioxidants because of the berries. It has all your vitamins and minerals in the greens powder and banana's and cauliflower, and it is so very refreshing and DELICIOUS!  Ella is in love with this smoothie, as you can see by the picture above. And so are we. Both Tom and I agree there is a little buzz within and in the air as soon as we enjoy one of the superfood smoothie. All you need is a blender. Enjoy!

1 frozen banana, with dark brown spots 
1/2 cup dairy free milk of choice
1 cup frozen wild blueberries 
1/4 cup frozen cauliflower (optional)
1 tbsp almond butter
3 tbsp flax meal
2 tbsp chia seed
2 tbsp hemp hearts
1/2 tsp – 1 tsp greens powder (moringa or spirulina)
1 – 2 cups water (depending on how thick or thin you want it, I love it thin so I can drink it like a cold drink)
Take all ingredients out of fridge, freeze and cupboard

Put all ingredients- frozen bananas, almond milk, almond butter, frozen blueberries, frozen cauliflower, chia, flaxmeal, hemp hearts, greens powder- in blender or vitamix.

Blend till smooth

Pour into mason jar. Enjoy with a (non plastic) straw.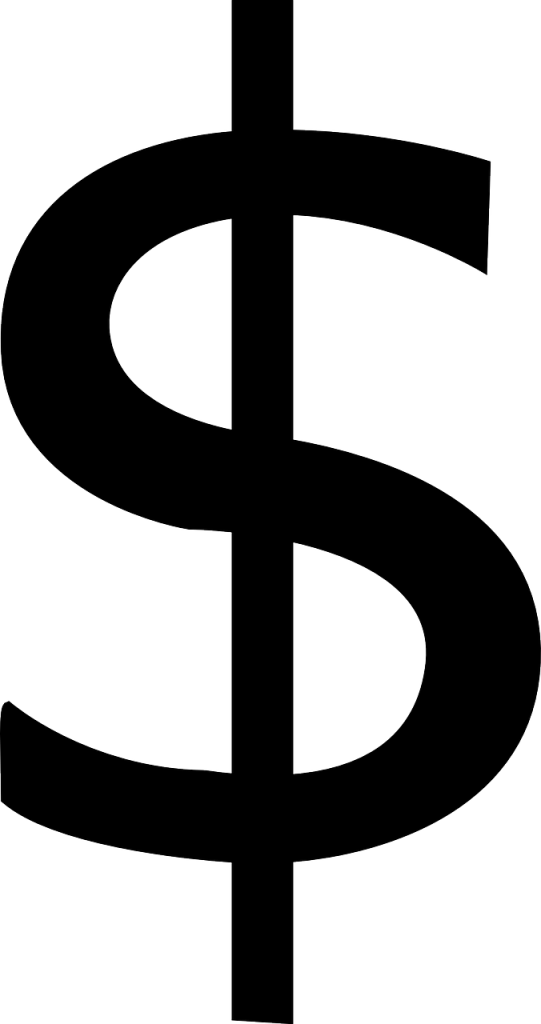 This smoothie bowl is jam packed with superfoods. The greens powder, blue, berries, hemp, flax, chia, banana are all superfoods… and so because of that, they are often a wee-bit expensive. Yet as I always say, buy in bulk!!
 You can also leave the greens out if they don't fit your budget this week. And you can also buy protein powder with greens in it.
Try to get at least one of the seeds (chia or hemp) as they are a good protein, vitamin and mineral source. You can always get little portions at a time from bulk barn as well. They are also often on sale since they are raw and no preservatives. Your local grocery store generally holds these superfoods in the baking section.
 So ask your local grocery store, health store or bulk barn for sale days and shop then. Store extra in glass container with a lid, in fridge or freezer.  
Tools:
Blender or Food Processor
Tips:
For Frozen Bananas


Any time my bananas begin to get brown spots, I  take the skin off and store in my freezer in a plastic or glass container with a lid on it.
If you do not have frozen banana's 
Use a non frozen banana or add a handful of ice, more frozen cauliflower or any frozen fruit you have on hand to thicken smoothie and make it cold. 
For Smoothie Bowl (not shake)
Take out the water . It will blend up much thicker… and add any of these optional toppings on top, grapes, blueberries, coconut shavings, sliced banana, cocoa nibs, granola. I love smoothie bowls more as a snack or dessert versus something for the morning break-fast.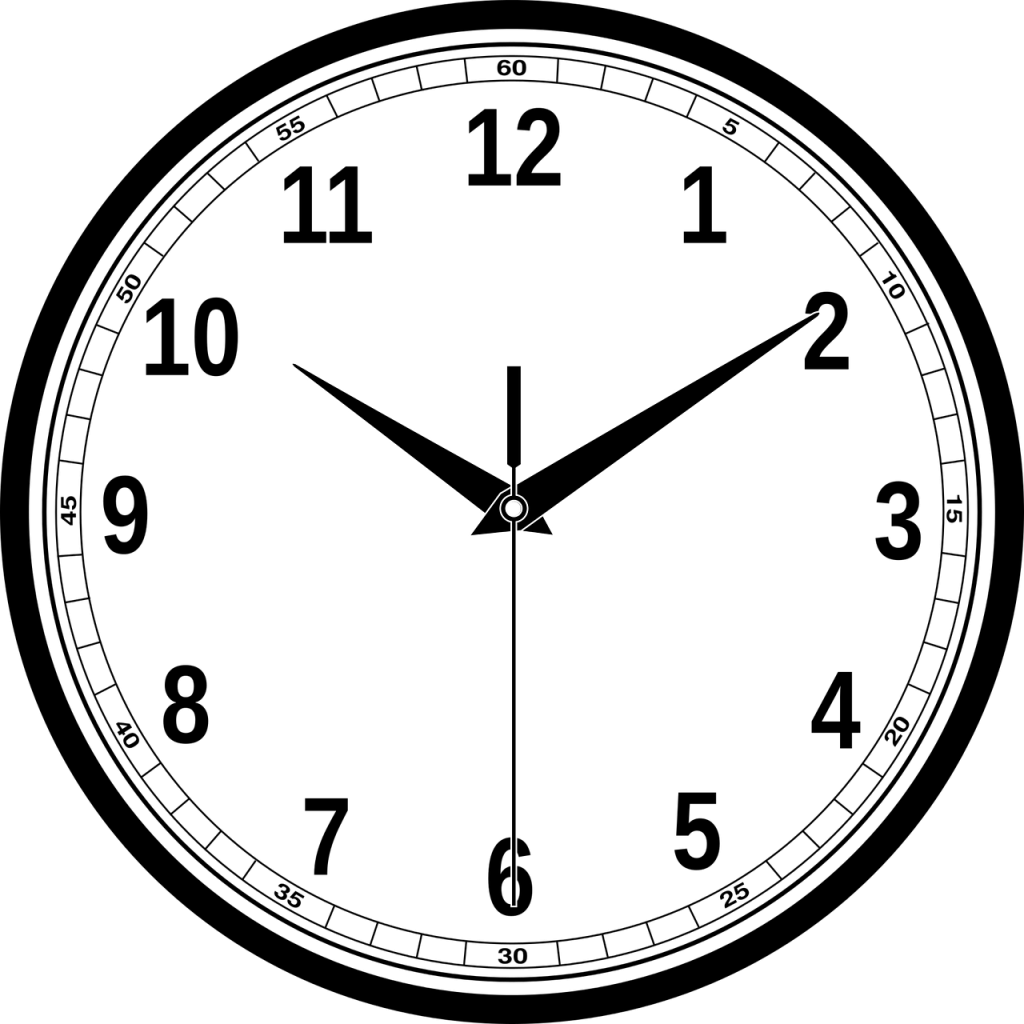 This is so super fast… it cant get any quicker really. Not even veggies need to be  cut for this!  Perfect for when you or your kids come in side after outdoor summer play!
You may also enjoy these...