What is Peace? Can there be Peace in the Kitchen?
MY THOUGHTS ON PEACE #InternationalDayofPeace #ACIM
As part of my Morning Routine yesterday I set my intention for the week and remembered that the next day [TODAY!] is the International Day of PEACE. With this memory I was immediately inspired to look into my beloved A Course in Miracles and see which sections really stand out to me about PEACE.

I then found quotes that made my Soul sing…. and knew I needed to share them.

Firstly I shared them to my Email List [ Sign-up here if you are not yet on it]
And next I decided to share with you.

Here are a few of my favorite passages from ACIM first, and then my commentary:
"Nothing real can be threatened. Nothing unreal exists. Herein lies the peace of God."


"You have no idea of the tremendous release and deep peace that comes from meeting yourself and your brothers totally without judgement."


"All forgiveness allows Love to return to my awareness. I will see a world of peace and safety and joy."


"There is an ancient peace you carry in your heart and have not lost."


"Joy and peace are my inheritance."


"Peace of mind is clearly an internal matter. It must begin with your own thoughts, and then extend outward."
As you can see, peace is the main theme of a course in miracles. It is clear that peace is an internal matter, and eternal reality… but one that must be brought upon through forgiveness. True forgiveness though, is forgiveness as correction. It's not just words. This is the area of my work I am most passionate about. Helping you beautiful souls to get in touch with the inner guide within that offers true forgiveness, so you can return your mind to deep peace.
Since peace is your [our] birthright….there is no way that your kitchen experience, or parenting can be separate from this peace.

Peace is an all encompassing identity, way of seeing, way of being and way of showing up on this planet. If you are not at peace, it is because you have decided that that be so. This may sound harsh, but really, it's responsibility. If you choose to be peaceful, you WILL learn the way of peace. If you do not decide to be peaceful, well… you will see conflict, or sickness or suffering in its place.

Peace IS God's Will and you are part of it. Peace is what you are worthy of and deserve now!  Everything I do is to bring this reality closer to YOU, and you know what happens, as I do that FOR you, I am receiving the very things I am giving. Peace, health, happiness, freedom.

This week, let's dedicate our minds and hearts to connecting with, learning about and welcoming true and deep inner peace. I am not talking about something that you experience in a single event or reading a passage in a book… but an inner peace that cannot be disturb by external events and is consistent. This peace is so deeply needed for us, and for all the world right now. I personally see it as my duty to find it within me, and extend it through me.  I am here to help you to do the same.

If this resonated with you, message me here. I am happy to share with you a meditation I created on "The Peace of God Shining Within me Now". Have a great week, beautiful souls. #peaceofGod #LivingInPeace
an online course for Moms and Souls
who want to up-level their home cooking and bring more joy, mindfulness and confidence into their everyday life through the application of universal and spiritual themes.

"Nourish Your Self, Nourish Your Family, Change the World."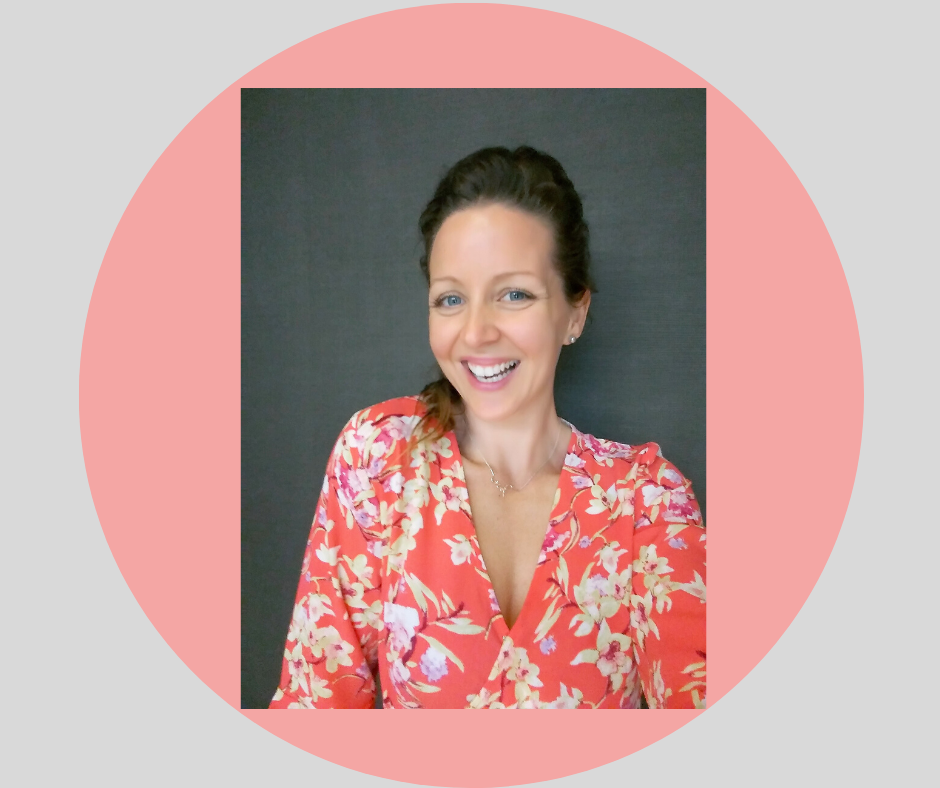 Written By: Britney Shawley
Britney Shawley is a Mom, Toronto-based mindset coach & spiritual psychotherapist for 10+ years. She is a holistic nutrition based home cook and founder of Whole & Healthy Kitchen. Her inspiring, engaging and practical approach to cooking, miracles and living a whole and healthy life, has her being named the "Marie Kondo of the Kitchen, Mindset and Self Love". LEARN MORE
November 2020       #ActofLove #wholehealth #WholeandHealthyKitchen #WAHKinspired #WholesomeCooking #Changetheworld