Wedge Salad with Garlic Aioli


Title: Wedge Salad with Garlic Aioli
Author: Britney Shawley
Recipe type: Dinner
Prep time: 20 minute
Cook time: 40 minutes 
Total time: 60 minutes
Serves: 4 people 
This recipe came to be because I made a huge batch of Garlic Sauce for my brothers 30th birthday. I made roasted chicken, made this sauce and turned them into shawarma's. They were delicious!  But I wanted to keep using the sauce and so I thought about the cabbage in my garden. When I put them together with sauteed tomatoes and cilantro, oh..my…goodness…so delicious!! And this is a very simple recipe to do as well. Enjoy my friends.

Salad
1 green cabbage, cut into 6 wedges

1 pint of cherry tomatoes, halved

2 garlic cloves, crushed

2 tablespoons, Olive Oil

Goat cheese, sprinkled on top

Almonds, sprinkled on top (I love Tamari Almonds)

Hemp hearts sprinkled on top (optional)

Cilantro, 1/4 cup finely chopped

Pinch of salt and pepper


Garlic Aioli:
1 large egg yolk
juice from 1/2 lemon
1 tbsp Dijon mustard
6 cloves garlic, peeled & crushed
1/2 tsp salt
3/4 cup grapeseed oil
1 tbsp parsley, finely diced
Cabbage:
Preheat oven to 400F

Wash and cut cabbage first in half. Then cut each half into 3 wedges.

Place the Wedges on a baking pan lined with parchment paper. Drizzle olive oil and a few pinches of salt over cabbage.

Put into preheated oven and bake for about 40 minutes. Keep eye on them careful not to burn. Rotate wedges onto their sides it getting too brown
Garlic Aioli

:
Add egg yolk, lemon, Dijon mustard,

peeled & crushed

garlic, parsley, salt to a blender. Pulse to combine.

Drizzle the oil as the blender is running

It is done when its all mixed together and smooth.

Taste, add more salt, or lemon if needed.
Salad

:
Wash and cut tomatoes in half. Add them to large pan with oil.
Let them sauteed for about 5 – 10 minutes until super soft. Add crushed garlic salt and pepper once they are almost cooked.
Wash and finely dice your cilantro.
Chop your almonds.
As soon as cabbage is done, put 2 pieces of cabbage onto a big plate/bowl. Pour tomatoes all around it. Add nuts/seeds, herbs.
Then drizzle your garlic sauce all over the top of the salad and serve immediately.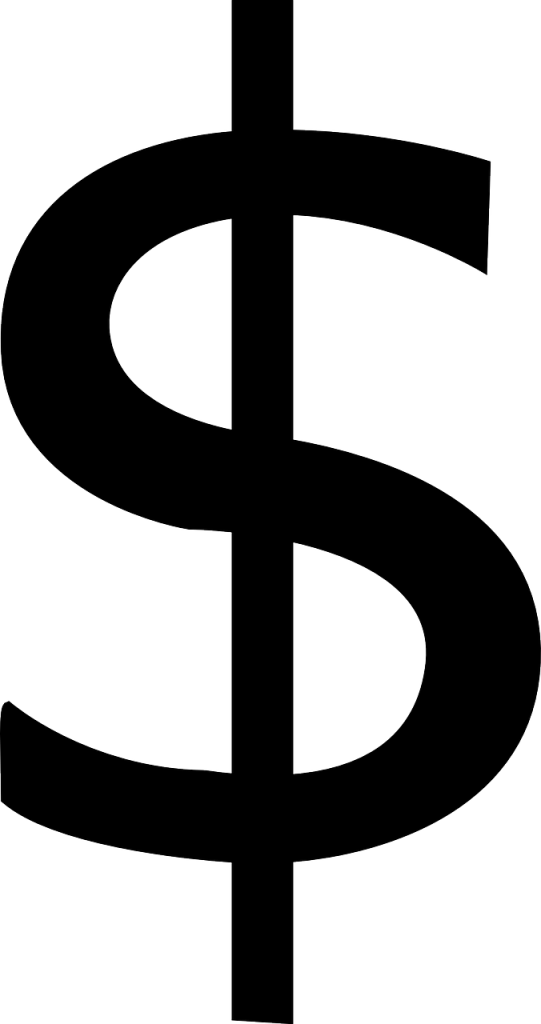 Buy Your Oil at Costco. You will get alot more oil for the cost and it will last you a long time.

Tools:
1 food processor or high powered blender. Spatula. Pairing Knife. Baking Pan. Parchment Paper.


Tips:
Use this sauce on:
Roasted Chicken
Other Salads
Dip for Vegetables
In quesadillas/burritos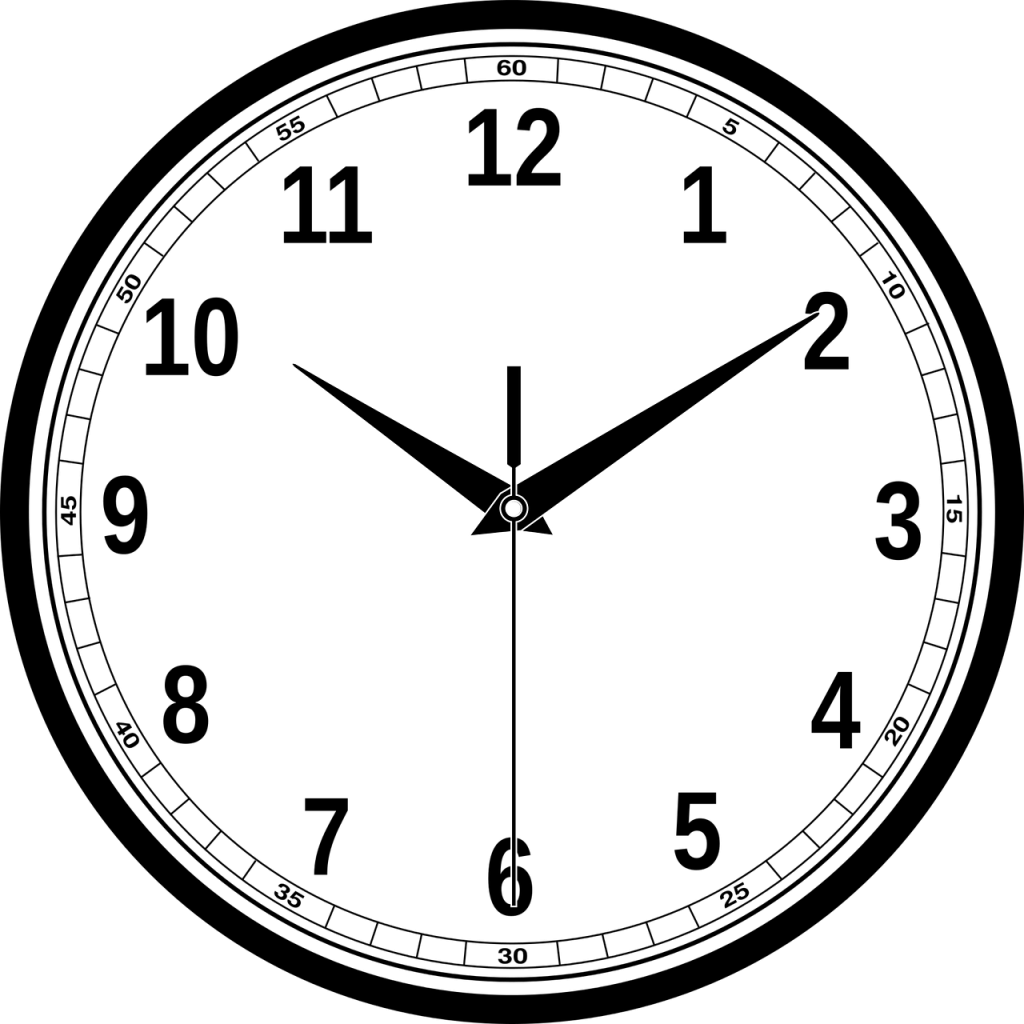 Make Your Sauce ahead of time. The longest time is peeling the garlic to be honest!  So do this on a Sunday as part of meal prep, have kids help you peel the garlic and even pour in the oil as you blend it!  My 4 year old helped me make this sauce, and even though she doesn't eat much of it, she loved to help! Everything else about that salad is very quick prep wise and you could get it done in the time it takes to roast the cabbage.