Warm Roasted Vegetable Salad


Title: Warm Roasted Vegetable Salad
Author: Britney Shawley
Recipe type: Dinner or Lunch
Prep time: 20 minute
Cook time: 40 minutes 

Total time: 60 minutes
Serves: 4 people 
I love these meals. I feel so deeply nourished after them. They hit every mark of soothing, sweet, salty, bitter, crunchy…delicious. This is also easy enough to pack all ingredients up separately and take with you for lunch.

4 Roasted sweet potatoes
2 cups (per person) Spinach
2 Green onions
1/ Cucumber, diced
1/4 cup Sunflower seeds
1/4 cup Raisins
1/2 cup cherry Tomatoes, cut in half
1 1/2 cups Quinoa
1/2 tbsp coconut oil
(1/3 cup Lemon juice (1 1/2 medium sized lemons ~ with some zest)
2-3 Tbsp Maple Syrup
1-2 Garlic cloves, minced
1-2 tbsp Dijon mustard
1/3 cup Avocado Oil (or oil of choice)
1/8 tsp Sea Salt)
Preheat oven to 400F

Dice sweet potatoes,
add olive oil and salt and put on pan with parchment paper
Cook your Quinoa.
Add coconut oil to pan. Add dry quinoa to pan. Let it cook for about 5 minutes until slightly brown. Keep moving it. Don't let it burn. Then add 3 cups of water, turmeric, and put lid on it to come to boil. Then turn low and let it simmer.
Make your salad dressing.
Put lemon, olive oil, Dijon mustard, maple syrup, minced garlic and salt into mason jar, shake until combined.
Dice your cucumber and tomatoes.
Assemble Your Salad.
Put your spinach in the bowl first.
Then add Sweet Potatoes, Quinoa, green onions, sunflower seeds, raisins, tomatoes. Mix it all together, drizzle on dressings and enjoy.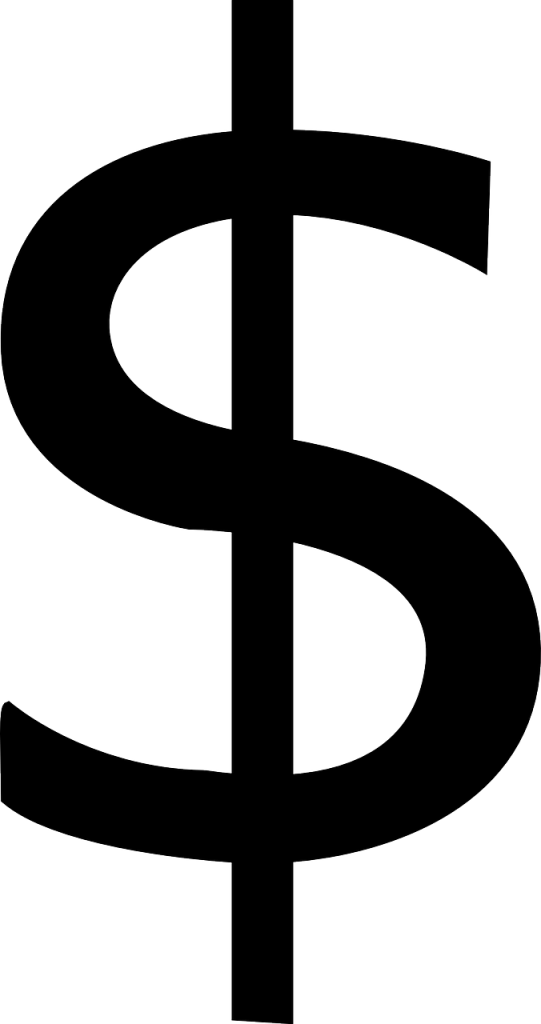 Buy zucchini's in bulk so you can enjoy this many times a week.
Tools:
1 pan, 1 bowl, 1 fry pan
Tips: 
Reference this list for salad dressing ideas. You can also use the Tahini Dressing on this salad and its delicious!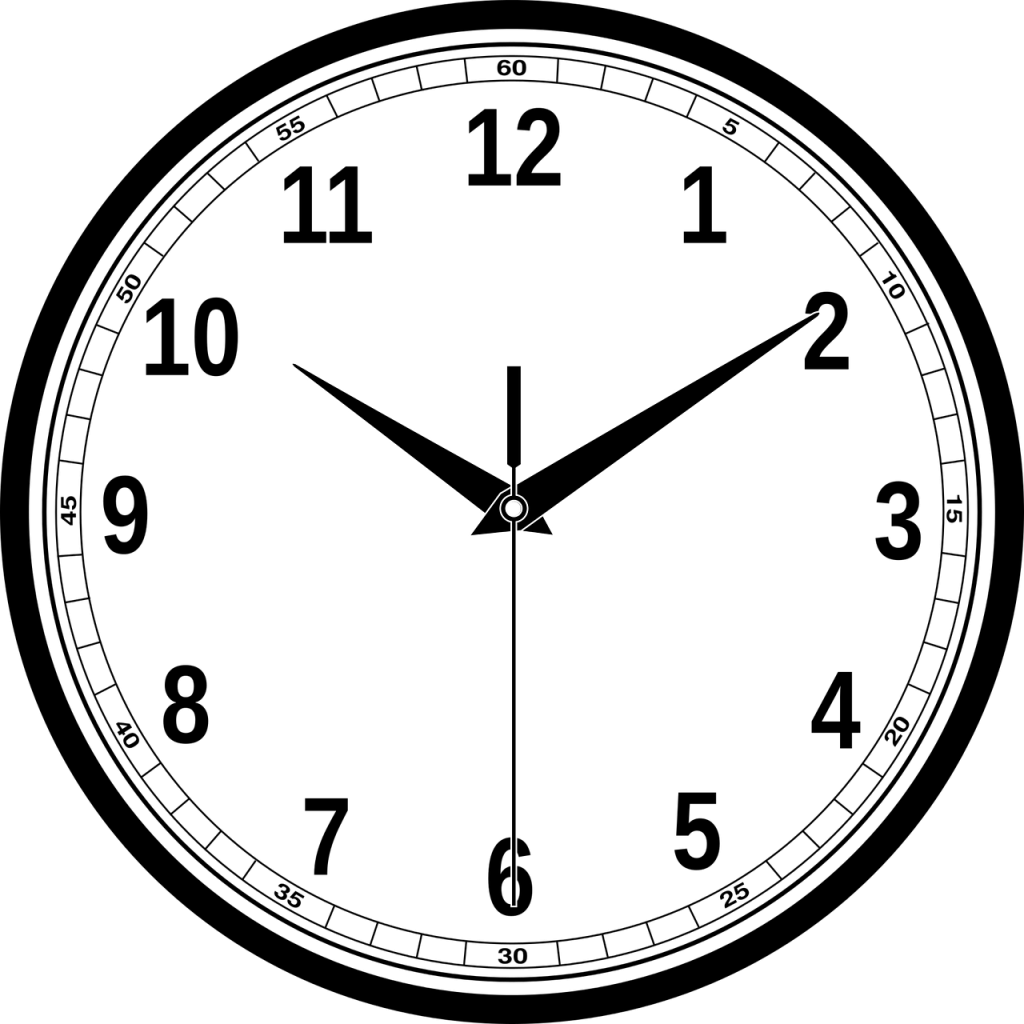 You can make a huge batch of roasted vegetables / sweet potatoes ahead of time, and use them in your salad when you are ready to eat.

Also make a big batch of dressing ahead of time and keep it in your fridge to use when you need it.