Walnut Crumble Banana Muffins


Title: Walnut Crumble Banana Muffin
Author: Britney Shawley
Recipe type: Dessert
Prep time: 10 minute
Cook time: 20 minutes 
Total time: 30 minutes
Serves: 16 muffins
I had copious amounts of walnuts one day and decided to turn them into a crumble to top my muffins I am SOOOO glad I did this becuase as soon as we ate them they quickly became my most favorite muffin. I also shared these with my neighbor and she said they were so good that they could win awards!! Hope you enjoy them as much as we did.

4 brown spotted bananas
1 3/4 cup flour (all purpose, whole wheat or chickpea)
1 tsp baking soda
1/4 tsp salt
1 tsp cinnamon
1/4 cup greek yogurt (vanilla or coconut)
1/4c cup coconut oil (melted)
1/2 cup brown sugar (or coconut sugar)
1/4 cup white sugar (or maple syrup)
2 flax eggs (2 tbs flax meal + 5 tbsp water. sit for 5 minutes)


1/4 cup brown sugar (or coconut sugar)
1/2 cup walnuts (chopped)
To Begin:
Preheat oven to 350F

Mix all dry ingredients. Flour, baking soda, salt, cinnamon
In a separate bowl mash bananas then add Yogurt, oil, brown sugar, maple syrup, flax eggs.
Pour wet into dry and mix together. Do not over mix.
Add batter into muffin tray cups.
Mix together the brown sugar + walnut pieces and sprinkle generously on top of each muffin
Pop in oven for about 18 to 20 minutes. Until a toothpick comes out clean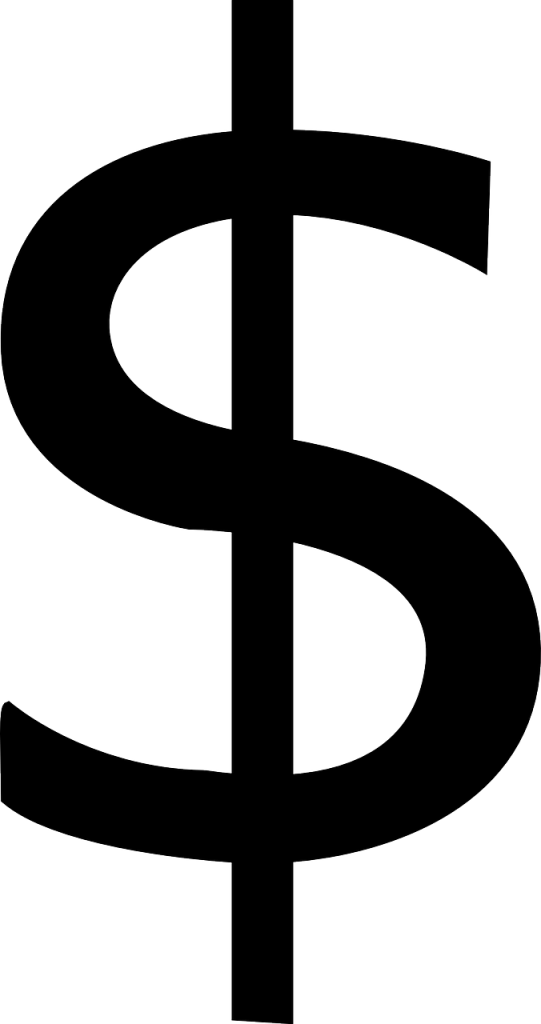 Purchase your walnuts at bulk barn so  that you get exactly what you need for this recipe. You can also find bins at places like walmart that package up walnuts for a cheaper price. You can find them at the end of the vegetable isles.

Tools:
2 Muffin trays, muffin cups, 2 medium sized bowls, measuring spoons, mixing spoon / spatula.

Tips:
You can use eggs instead of flax meal. We personally love flax though for the added fibre, omega's, and super soft consistency of muffins. Plus you don't have to waste your eggs 🙂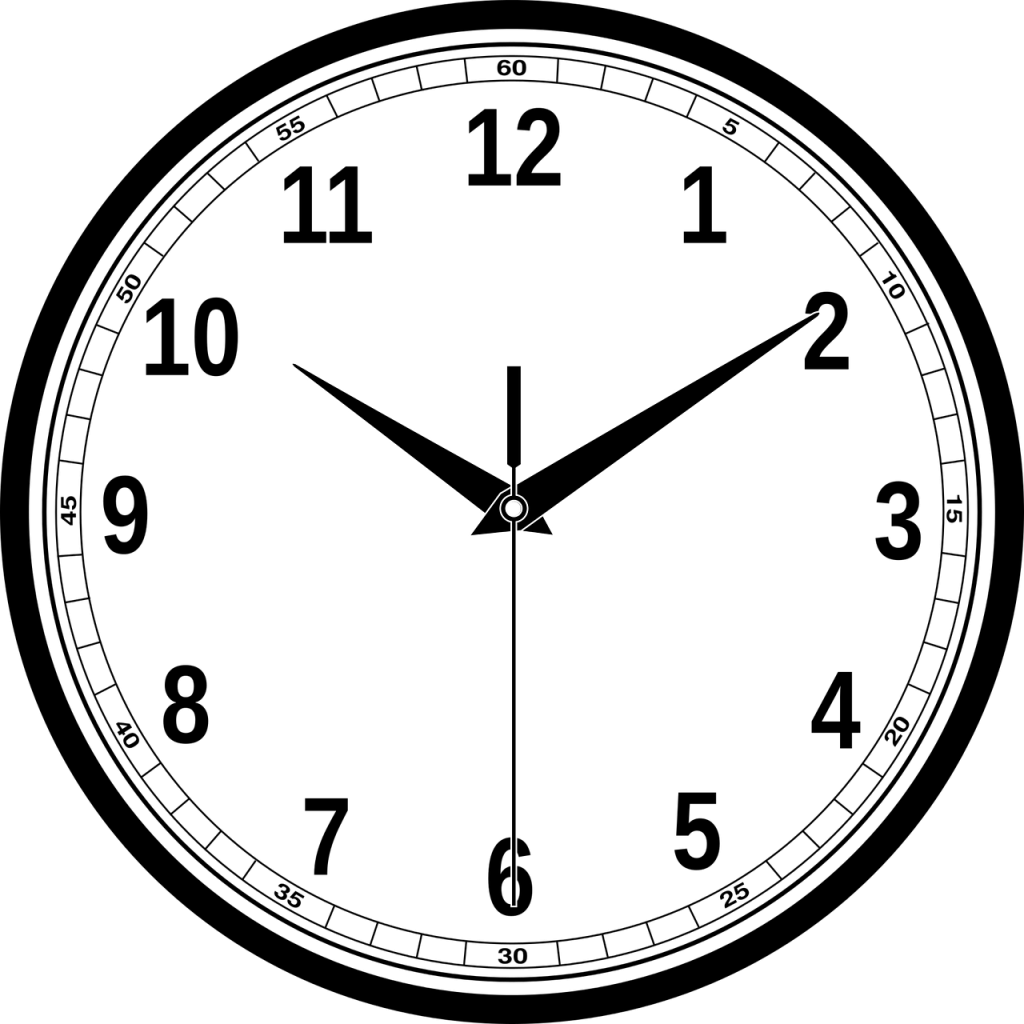 Double or even triple your muffins!! And freeze them to have later for snacks, desserts or picnics.


Food is not just fuel. Food is about family, food is about community, food is about identity.
And we nourish all those things when we eat well. – Michael Pollan