Waldorf Salad with Green Goddess Dressing


Title: Waldorf Salad
Author: Britney Shawley
Recipe type: Lunch or Dinner
Prep time: 10 minute
Cook time: 0 minutes 
Total time: 10 minutes
Serves: 4 people 
I have always loved waldorf salads. It was the creamy mayonnaise sauce that made it for me. When I learned of the green goddess dressing that contains green herbs, chives and garlic I was sold. I put my own flare on the dressing and made sure I had the grapes and the walnuts, and that was it. The most delicious, nourishing and satisfying salad.

FOR WALDORF SALAD:
1 head of romaine lettuce
20 to 30 (or more) grapes, halved
1/2 cup walnuts, crushed
Dressing
7-9 tbsp Parsley (no stem)
4 tbsp Cilantro (optional)
3 tbsp Mayonnaise ( or 2 tbsp greek yogurt plain and 1 tbsp evoo)
1 tbsp Water
1 garlic clove
1/2 lemon, juice
1/2 tsp apple cider vinegar (optional)
pinch of salt
pepper
2- 3 green onions
1/2 tsp – 1 tsp apple cider vinegar
1 tsp  maple syrup (optional)
Drop of water (if needed)
FOR TABOULI:
½ cup couscous
1/2 cup water
1 cup diced cucumber (1 small-to-medium)
1 cup diced tomato* (1 large)
1 teaspoon fine sea salt, divided
3 medium bunches curly parsley
⅓ cup (⅔ ounce) chopped fresh mint (optional but recommended)
⅓ cup thinly sliced green onion
⅓ cup extra-virgin olive oil
3 to 4 tablespoons lemon juice, to taste
1 medium clove garlic, pressed or minced
Waldorf Salad:
Clean herbs very well. Cut all the stem off, leave only the leaves.

Add herbs-parsley and cilantro (if using), into blender

Add into the blender mayonnaise, water, garlic, ACV, lemon, salt, pepper, green onions, apple cider vinegar, maple syrup (touch of water if needed)

Blend until smooth. Set aside.

Rip the Romain lettuce leafs into bite sized pieces. Add to salad spinner or colander. Clean the lettuce, dry it and add it to a big bowl.

Cut grapes in half. Break the walnuts into smaller peices. Sprinkle half of the grapes and half of the walnuts on top of the lettuce in the bowl.

Pour half of the dressing onto the lettuce and mix it.

Add a bit more dressing if you want, and mix again.

Add the remaining grapes and walnuts to the top of the salad.

Sprinkle some love and serve / enjoy immediately
Tabouli:
In a saucepan, add water. Add a drizzle of extra virgin olive oil and a pinch of kosher salt. Bring to a boil. Stir couscous in the boiled liquid quickly and immediately turn the heat off. Cover and let sit for 10 minutes or until couscous has completely absorbed the broth or water. Uncover and fluff with a fork.

Meanwhile, combine the diced cucumber and tomato in a medium bowl with ½ teaspoon of the salt. Stir, and let the mixture rest for at least 10 minutes, or until you're ready to mix the salad.

To prepare the parsley, cut off the thick stems. Then, finely chop the parsley and remaining stems—you can do this by hand, but it's much easier in a food processor with the standard "S" blade. Process 1 bunch at a time (it should yield about 1 cup chopped), transferring the chopped parsley to a large serving bowl before proceeding with the next.

Add the cooled couscous, chopped fresh mint (if using) and green onion to the bowl of parsley. Strain off and discard the cucumber and tomato juice that has accumulated in the bottom of the bowl (this ensures that your tabbouleh isn't too watery). Add the strained cucumber and tomato to the bowl.

In a small measuring cup or bowl, whisk together the olive oil, 3 tablespoons lemon juice, garlic, and remaining ½ teaspoon salt. Pour it into the salad and stir to combine. Taste, and adjust if necessary—add another tablespoon of lemon juice for zing, or salt for more overall flavor.

If you have the time, let the salad rest for 15 minutes before serving to let the flavors mingle. Otherwise, you can serve it immediately or chill it for later. Tabbouleh will keep well in the refrigerator, covered, for up to 4 days.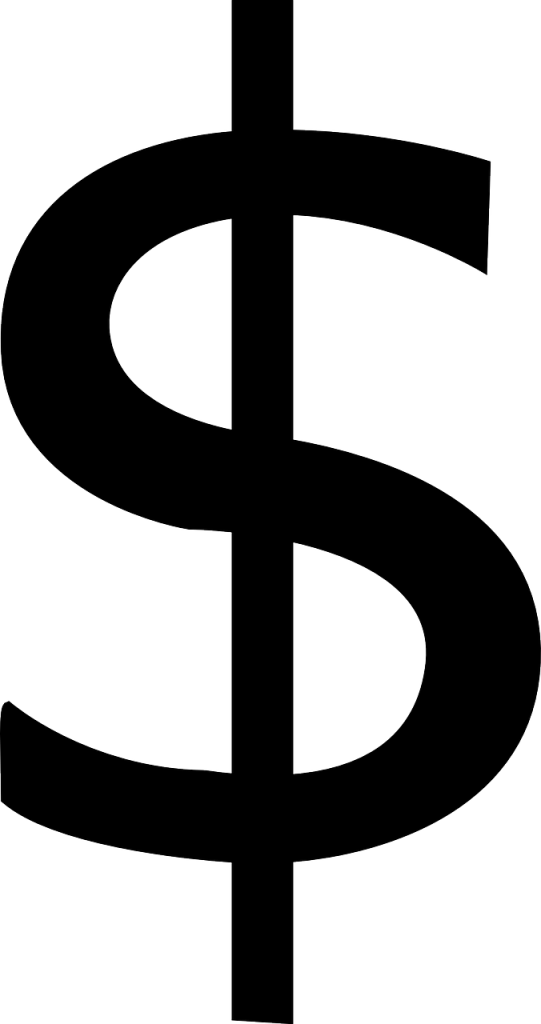 The herbs are the most expensive, I grow mine!  Inside during the winter as well. Get the walnuts at the bulk store where you can get the exact amount that you need

Tools:
salad spinner or colander.
Big bowl. Tongs
Tips:
Double the salad dressing so you can have this salad a few times. Its so delicious and nourishing.
When pairing this for dinner:
Keep it fresh. You can see from the above picture that I serve the Waldorf Salad with homemade Tabouli and cauliflower curry cold salad. Both of which are refreshing and delicious.
It also goes amazing along side chicken and rice!


**Inspired by Documentary "The Magic Pill" on Netflix for Waldorf

**Inspired by Cooking and Katie for the Tabouli Salad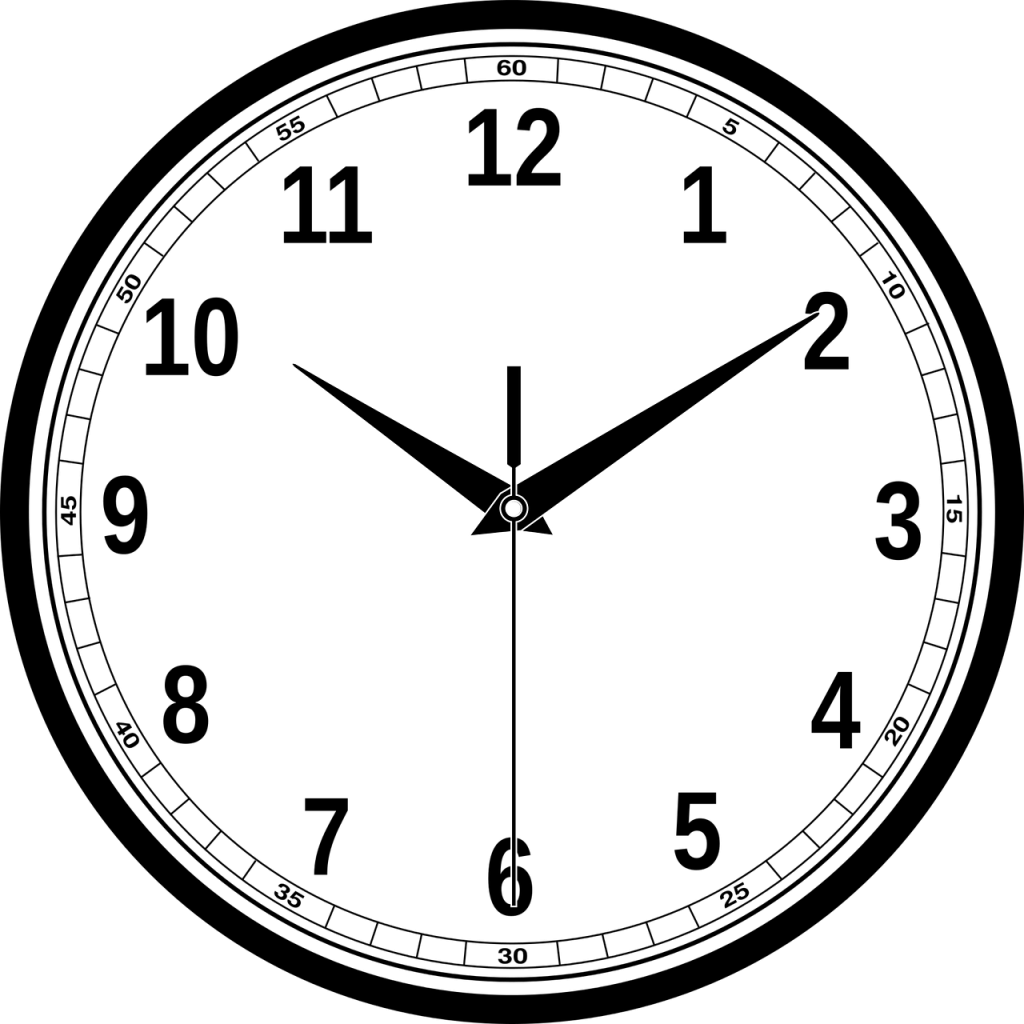 Make a big batch of the dressing. That would be basically washing the herbs and throwing all of it in a blender, and doubling the remaining ingredients. You can then enjoy this salad quick times for lunch or as a side to dinner.
When taking this for Lunch:
Put the walnuts in a separate container. Pre-cut the grapes and put in a separate container. Pre wash and chop lettuce and put in a separate container. Pre make the dressing and have in a separate container as well. Mix all ingredients together and enjoy 🙂 Bring a big bowl to mix it all together and 2 forks. And napkins
Your Mealtime Affirmation:
I take responsibility for living and creating a healthy, happy and balanced life.