Veggie + Goat Cheese Omelette


Title: Veggie + Goat Cheese Omlette
Author: Britney Shawley
Recipe type: Breakfast (or brunch)
Prep time: 10 minutes
Cook time: 10 minutes 
Total time: 20 minutes
Serves: 3 people 
This is my personal favorite breakfast. I will often make this for myself and make Ella and Tom their favorite breakfast runny fried or boiled eggs with avocado. But this omelette I am in loovveee with and wanted to share it in a way for you to share with your families. Its simple, and luxurious. When the velvety eggs encase the greatest tasting innards your heart melts and your tummy and taste buds want more!  
1 -2  tbsp coconut oil




1/4 cup onion, diced small




1/2 tsp Tamari (for caramelizing onion)


6 small mushrooms, diced small
1/2 red pepper, diced
5- 8 cherry tomatoes, halved
2 cups spinach, rolled and cut into strips
1-2 garlic, minced
6 large eggs, organic and free range



1/4 cup coconut cream, full fat from a can (or cream)




1/2 tsp salt




1/4 tsp black pepper




1/4 cup goat cheese 


1 large avocado, chopped, for serving
Himilayan salt, for serving

 
1. Put coconut oil in a large skillet on medium heat. When skillet it hot add onions and let cook down with lid on for about 5 minutes. Add Tamari to caramelize the onions for another 2-3 minutes.
2. Add mushroom, red pepper and tomato.  Sautee for another 5 minutes. Add spinach until wilted and garlic. 2-3 minutes. Take off pan and add to a bowl.
3. In a medium sized bowl crack 2 eggs and 1 tsp coconut cream. Whisk together with a fork. In the same large skillet, add the eggs and swirl the pan for the egg to lay flat and touch all sides of skillet. Let sit for 1-2 minutes and then take a spatula around the sides where the eggs meet the pan and push the eggs in a little bit for the runny eggs in middle to dribble out to the sides. Be gentle. Do this all the way around until omelette is no longer wet and runny on top. 
4. Add goat cheese onto one side of omelette and a few tablespoons of the sauteed vegetables on top of cheese. Fold the other half of omelette on-top of veg and cheese. Put lid on for another minute or so then  Slide the omelette onto plate. Use spatula if need be to keep it all together. 
5. Repeat steps 3 and 4, two more times for a total of three large omelettes.  
6. Top all 3 omelettes with chopped avocado and sprinkled himilayan salt on top. Serve immediately.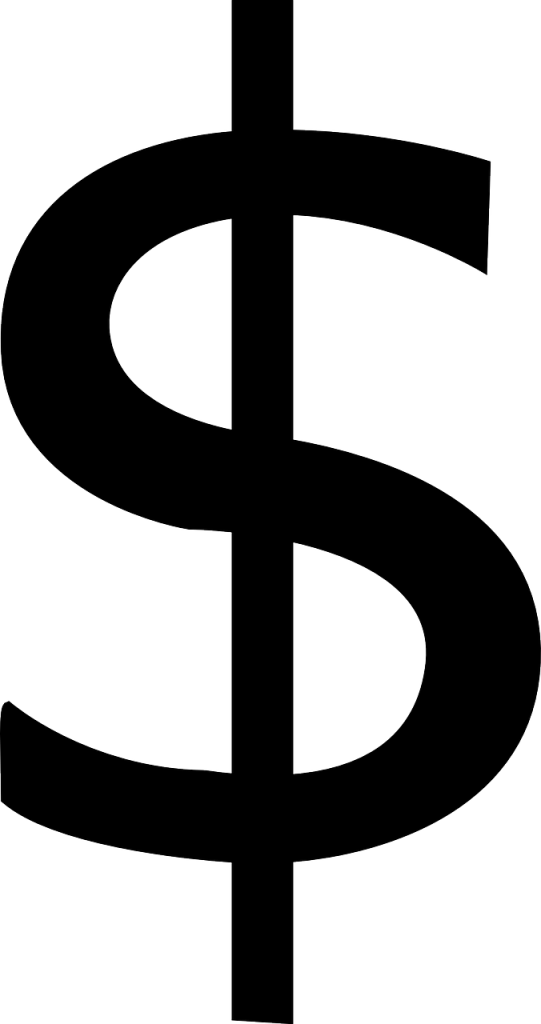 I love buying my eggs from farmers markets but if I am unable to do that, I often buy them in bulk from Costco. If you can, buy organic, but if thats still a difficult reach regular eggs are fine. Just bless them and enjoy.
Tools: Medium bowl, Skillet
Tips: Use as many or as little ingredients in your omlette as you wish. For a QUICK one I like coconut oil, halfed cherry tomatoes and fresh garlic. Prepare it by cooking tomatoes in olive oil, when they are almost done about 3 minutes add garlic for another 2. Add egg, salt and serve.
* A video is coming soon to show you how I make this omelette in my kitchen. 
* When only I eat this, I use 2 eggs for myself

Make sure to take the seeds out of the tomato as you dice it, so that the omelette does not get juicy!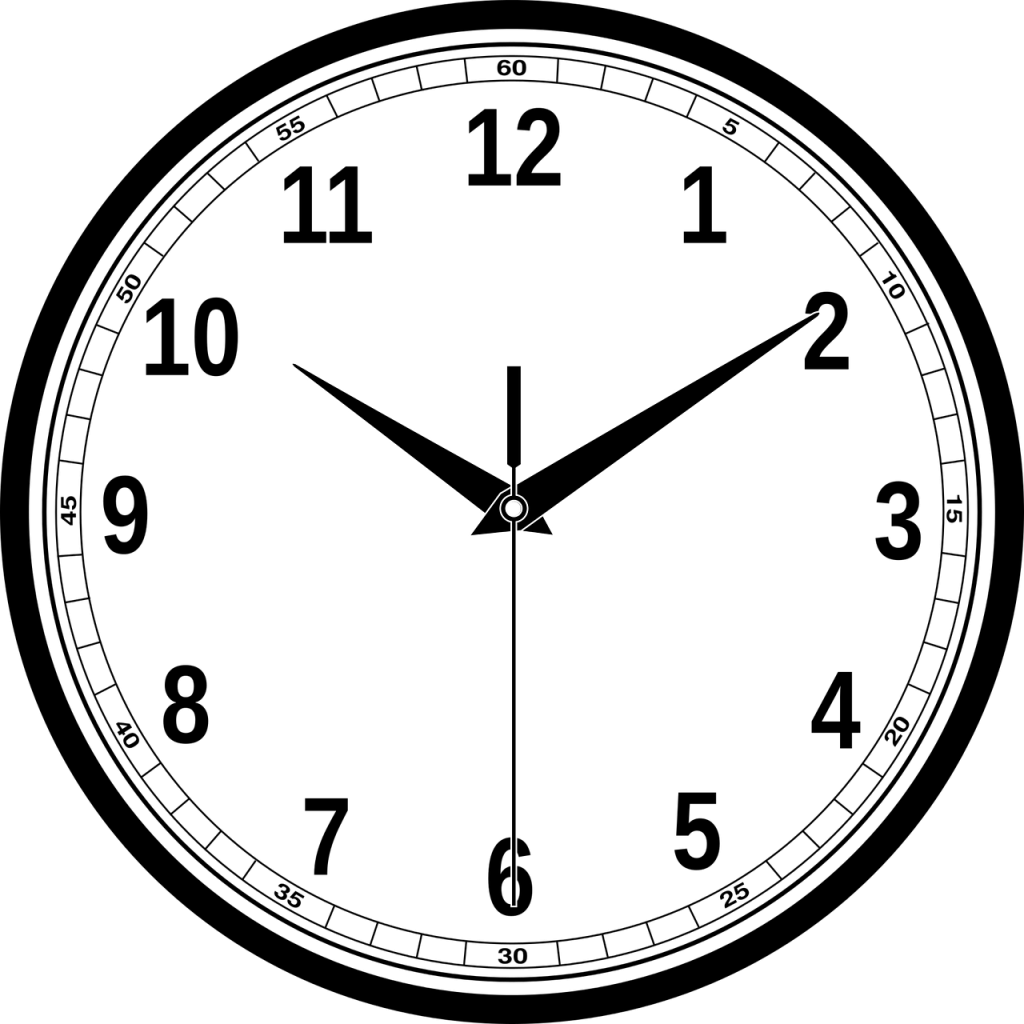 I often caramelize my onions the night before with dinner. I make extra and store in fridge with a lid. This will save a good 7 minutes in the morning because all you have to do is add the mushrooms until they sweat and shrink in size. The spinach withers in no time and the eggs are super quick to cook as they are so thin. So anytime you can, make extra onions and save them for later use if you want this deliciousness for breakfast. 

May love guide me and work through me as I cook this meal
Ready to Up-level Your Home Cooking?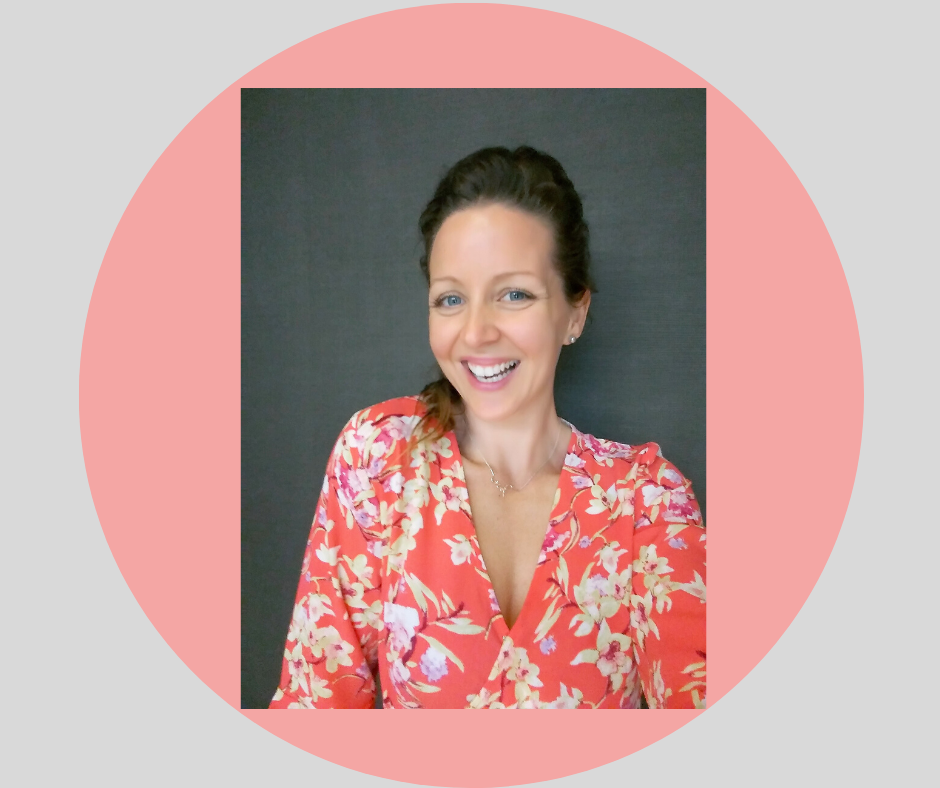 Recipe By: Britney Shawley
Britney is a Mom and Canadian spiritual psychotherapist who is extremely inspired and led by the foundations of holistic nutrition and the teachings of Jesus Christ (J). She is a happy home cook who has learned to let the inner healer heal her. She now shares what she learned with others and they celebrate together over good conversation and food (virtually and in person).

 

She has been named the "Marie Kondo of the Kitchen, Mindset and Self Love". If inspired, Contact Britney.  or See More Recipes