Avocado, Vegetable Sandwich
(Veggie Godwich)


Title: Veggie Avocado & Sprout Sandwich
Author: Britney Shawley
Recipe type: Lunch
Prep time: 10 minutes
Cook time: 5 minutes 
Total time: 15 minutes
Serves: 3 people 
This is the very sandwich that made Tom fall in love with Avocado. After he loved I mean LOVED this sandwich he let me put avocado on many more things. Slowly, it became his all time fav! He now asks for avocado to go on almost everything, especially his morning boiled egg sandwiches. Tom says to call this sandwich the veggie-Godwhich…..because it must have come from the veggie Gods hahahah. I loved that idea, and so I put it in brackets ha! This sandwich is jam packed with nutrients and literally is a flavor bomb in your mouth and nutrition to the belly, its so good!
3 Museli Round OR 6 slices of sprouted grain toast


3 tsp Coconut Oil (spread between 3 sandwiches)
3 tbsp Homemade Mayo (divided)
2 Shredded Carrot (optional)
1/2 cucumber thin sliced
3 handful sprouts or baby kale/arugala ( 1 handful per sandwich)
1/2 red onion (or white, or green or pickled) thin slice
1 large Avocado, mashed
1 tomato sliced thin
pinch sea salt / herbermere
drizzle of Hot sauce (optional)
3 tbsp Hemp Hearts (divided)
salt and pepper
 1. If using

Museli Rounds

(toms personal favorite) put in the toaster and then place the following ingredients on top of each other… start with coconut oil, avocado, carrots, sprouts or baby kale/arugala, red onion, cucumber, tomato salt and pepper. Eat open faced.
2. If using

 

sprouted bread, toast the slices. On one side use coconut oil, and then add avocado and then cucumber on top……on the other side add a little mayo, carrots, sprouts, pickled red onion, tomato. Add salt and pepper over tomatoes. Drizzle hot sauce if using. Sprinkle Hemp hearts over tomatoes.  Put two halves together and cut diagonally.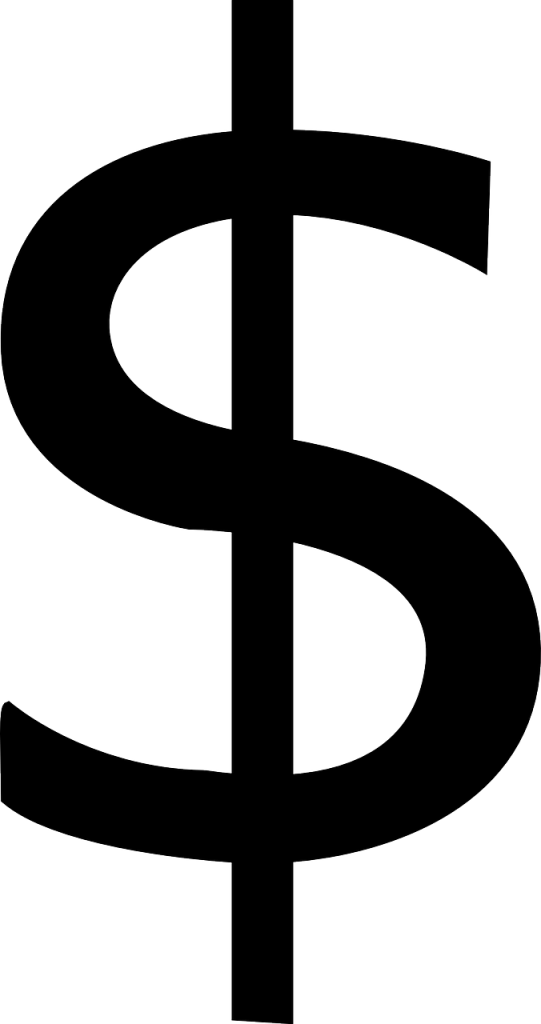 Feel free to use whatever brand of bread you have on hand, however, I am a huge advocate of sprouted grain bread or bread that is made with natural ingredients and whole grains. I have linked to our family favorites in the "Instructions" above. 
I purchase my sprouted bread (and muesli) from Costco. You basically get a bread, free! 
Tools:
Toaster.

Tips: 

When you cut up these veggies make sure to cut up more than you need so you have extra for snack or lunch tomorrow.
Make your own sprouts (from a health food store) by buying seeds and following instructions on the back. This is what I do. 
Buy sprouts from any grocery store. Generally found close to the lettuce, in the fridge section. 
I enjoy alfalfa sprouts and pea shoots!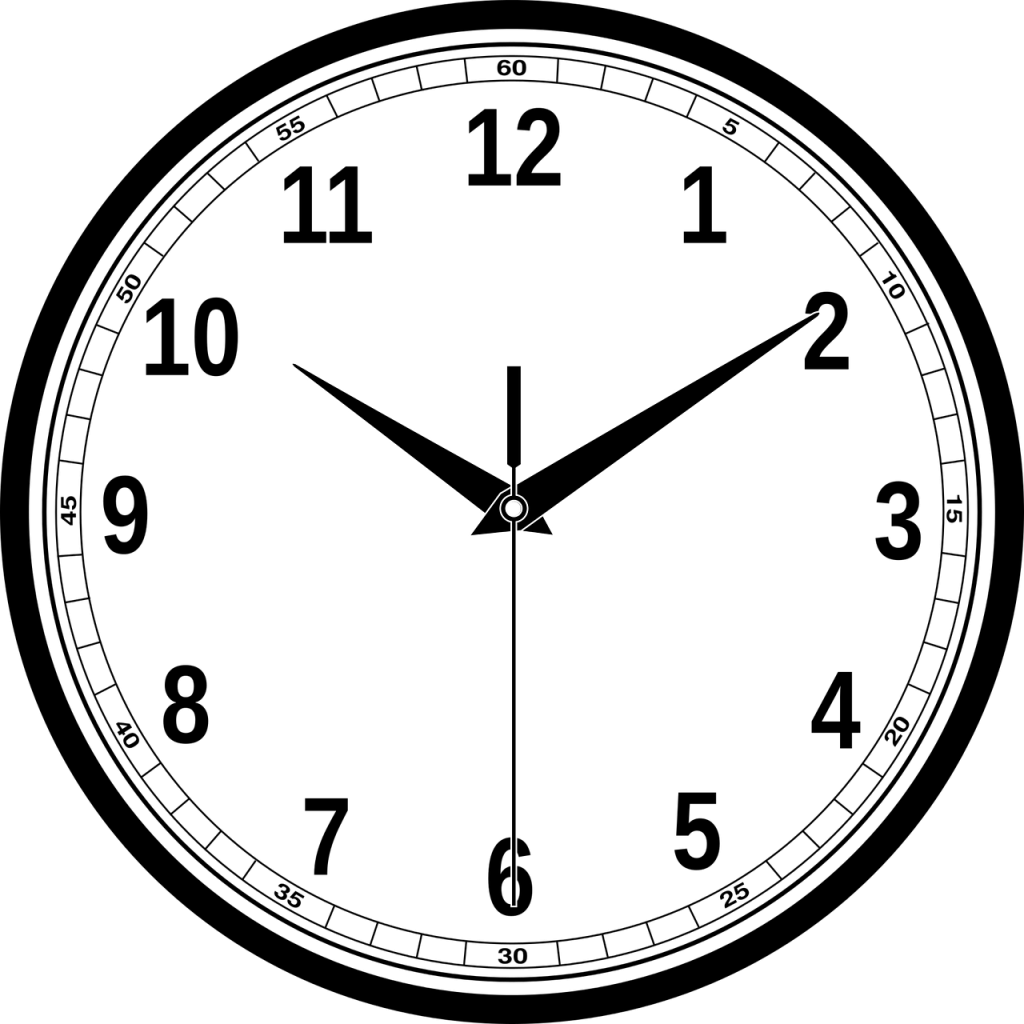 This is already a super duper fast meal.