Title: Vegetarian Tacos
Author: Britney Shawley
Recipe type: Dinner
Prep time:

 20

 minutes (includes cooking the lentils/beans)
Cook time: 20 minutes 

Total time: 30 minutes
Serves: 4-6 people 
I spent the weekend at my brothers, very excited to share some of my food with him. One of the meals I decided to cook was vegetarian tacos!  I made them out of pinto beans and lentils, but you can use whatever kind of lentil or beans you want. They were really fast to make (since I soaked and sprouted before hand), and really delicious. He wrote me today about how delicious they were as left overs, and I felt called to share this recipe with all of you so you can enjoy them as well! 
In regards to your lentils & beans, please read the notes in the "save time" setion below 
For Lentils/Beans:
(presuming you soaked your dry legumes for 2 or more hours OR soaked and sprouted for 2 days before hand. This recipe will lead you through cooking those soaked or sprouted legumes. If you have not done this step, that's okay, just expect cook time to be double and for the legumes to be not as kind on your digestive tract **more notes at bottom) 
1 cups green lentils
1/2 cup pinto or black beans
3 cups water

1 whole onion (peeled & cut in half – for lentil/beans)
3 cloves garlic (peeled and left whole- for lentil/beans)
2-3 bay leafs (for lentil/beans)
Sauce/Filling:
1-2 tbsp coconut oil
1 Jar

Tomato Sauce


1 onion (caramelized with pinch of cane sugar & drizzle of

bragg)
4 garlic cloves, crushed


1 package of 

 taco seasoning

 
For Lentils/Beans:
Add (soaked and/or sprouted) lentils/beans into a large pot. Add water.


Add bay leafs, whole onion and garlic. Let come to boil and then simmer for 20 minutes. Drain excess water once cooked. (if you did not soak or sprout your legumes, will take about 40 minutes to cook.)

For Sauce/Filling
Meanwhile, add coconut oil to large fry pan. Cook diced onions for 7 minutes. Add cane sugar and bragg aminos to caramelize for another 5 minutes.

Add your garlic until fragrant. 

 Add your tomato sauce and taco seasoning. Mix together

Add cooked lentils / beans to this sauce, by the spoonful, once they are cooked. (Make sure to drain the water from the legumes, and to get the right consistency of lentil to sauce. You do not want it to runny or dry.)


Let all simmer together for 10-20 minutes.
For Toppings:
While sauce is simmering, Chop up tomatoes, lettuce, avocado.


Shred cheese if using.


Open (mango) Salsa jar. 

Have it all out for people to fill their own tacos, soft or hard.

Roll up the tacos and enjoy!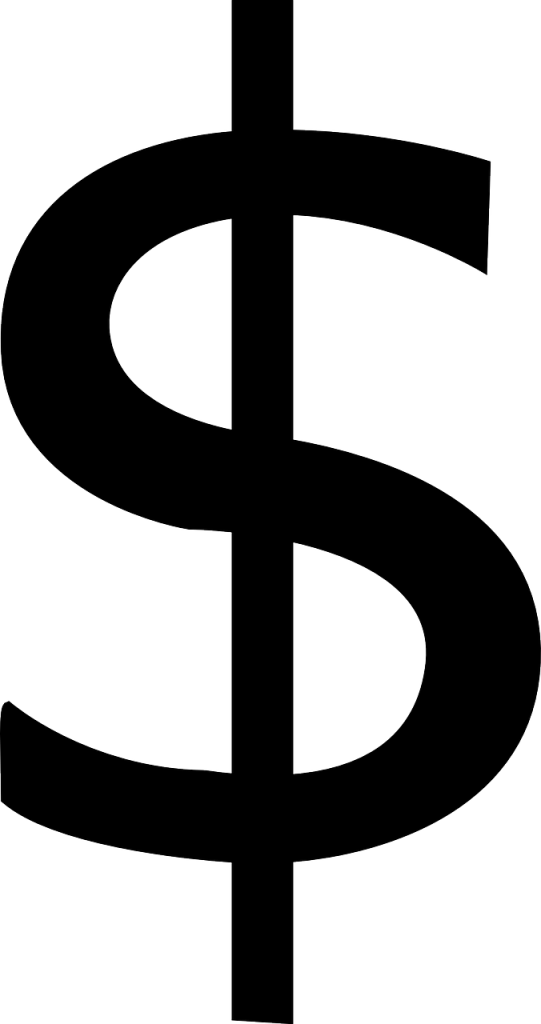 Buying lentils and beans in bulk, and sprouting/cooking them will save you a lot of time in the future. They will also save you the gas and potential gut problems.


Buy your nutritional yeast in small amounts from bulk barn.
Tools:
1 Large pot, 1 large pan
Tips: 

For Vegan & Dairy Free & Gluten Free:
Use Nutritional Yeast instead of cheese.
Use these wraps.
I Soak & Sprout my lentils/beans about 2-3 days before I make these tacos. On the day of, I add the sprouted lentils/beans to a pot of water. I add 1 whole onion (skin off and sliced in half) and 3 garlic cloves (whole and peeled) as well as 2 bay leaves. I then let all cook together until soft (about 20 minutes). Afterward you can add them to your onions and garlic sauce.


You can also use all lentils, or all beans, you do not have to mix them. Its your choice. Of course, if you love ground beef, you can use that in place of the legumes.


I bought a box that had taco seasoning in it, along with flat wraps and hard shells. If you do not have taco seasoning, add cayenne pepper, jalapenos or hot sauce to your sauce.


Omit braggs if you do not have it, or use soya sauce you have on hand.

For Toppings/Serving

I add all the ingredients to separate bowls so everyone can dress their tacos the way they want.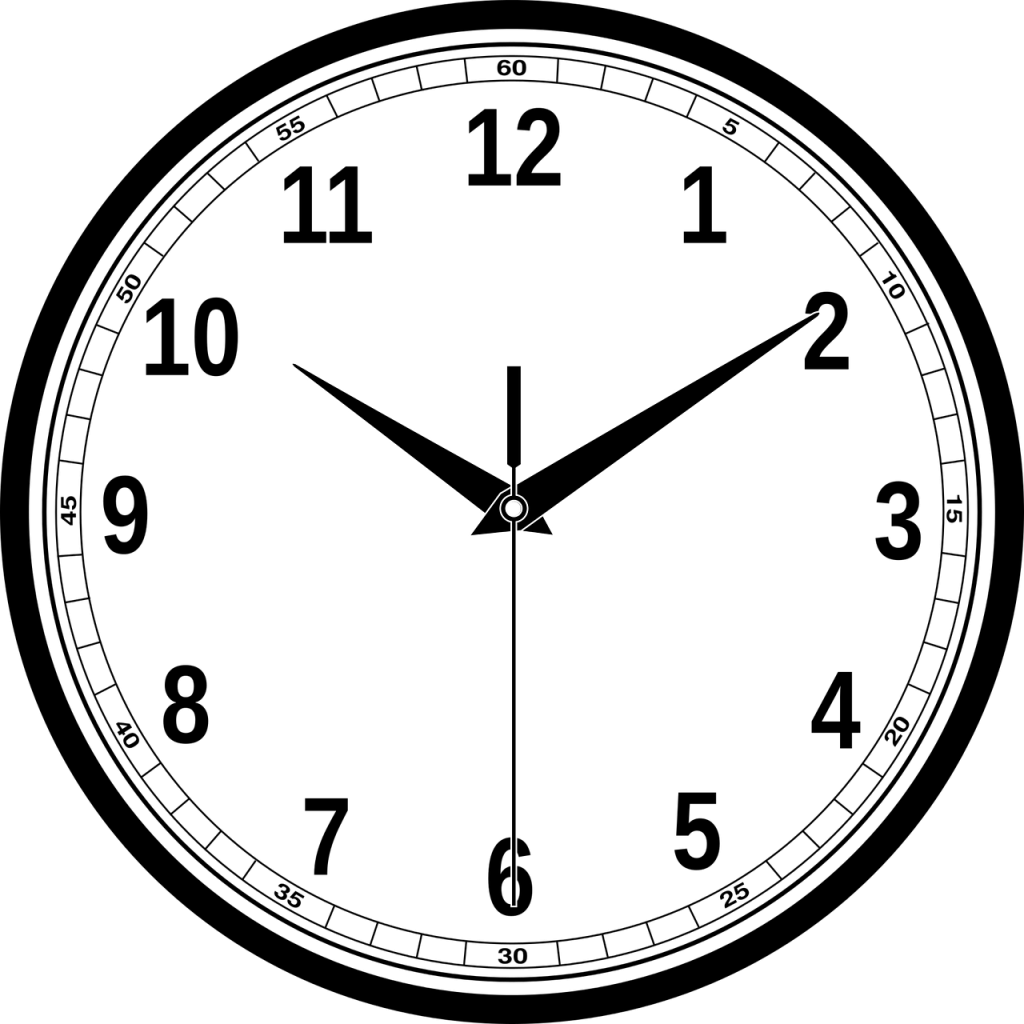 Prep Ahead of time. If you soak your beans for at least 8 hours you can use them in this meal. Doing so will save you a good 20-30 minutes of cooking time!!
 Doing this brings your lentils and beans back to a LIVING food and will provide your body with enzymes and nutrients it needs. Its also kinder to your gut this way.
If you soak/sprout/cook lentils & beans before the day you choose to make these tacos, store them in fridge until ready to use. You will them get to put the cooked lentils and beans right into your sauce!! Saving you cook time which makes a 15 minute meal 🙂

If you want to use canned beans, use black beans- 2 cans for this recipe. Rinse well.