Vegetarian Spaghetti "Bolognese"


Title: Vegetarian Spaghetti "Bolognese"
Author: Britney Shawley
Recipe type: Dinner
Prep time: 25 minutes
Cook time: 20 minutes 
Total time: 45 minutes
Serves: 6 people
This is a true Family Favorite. We are all  "mmming" and "this is so gooding" .  It works for picky eaters and people who think they don't like to miss out on the meat. There is no meat in this, but the sprouted lentils give it the heartiness it needs. And with all the spices and sauce the lentils a truly delicious.

For Lentils:



1 cup green lentils, dry
1 cup brown lentils, dry (or black beans)
4 cups water or broth
1- 2 bay leaves
1 tsp oregano
4 cloves garlic, peeled and whole
1 onion, peeled, cut in half
2 tsp Braggs soya sauce
For the Sauce:



1 tbsp coconut oil 
1/2 onion, diced  
1 tsp Braggs Soya Sauce, to caramelize
1/2 eggplant, large skinned and diced small 
1 carrot, peeled and shredded 
4 garlic cloves, crushed
2 cups spinach
2 tsp  tumeric
2 tsp oregano
2 tsp thyme
1 -2 tsp salt
1 28oz can diced tomatoes
1  28oz glass jar of strained tomatoes
1-2 tbsp coconut sugar [or cane sugar]
salt and pepper to your perfect taste
For Pasta:
1 box gluten free spaghetti
Optional:
Before Serving, Top Spaghetti with:
Zucchini slices (details in notes below)
Parmesan cheese
Garlic Powder
Salt
Nutritional Yeast

**Aim to soak your lentils 20 minutes to 8 hours before hand. This will enhance nutrition absorption and cut coking time in half.

For Lentil Bolognese Sauce:
Rinse lentils (& beans) 4-5 times.

 Add lentils into a big pot. 


Add 4 cups of water, green lentils, brown lentils (or black beans) , bay leaf, oregano, whole onion cut in half, 4 garlic cloves whole and soya sauce of choice. Let come to boil and cook for about 30 minutes until very soft. 

In the meantime, in a large pan on low to medium heat add coconut oil and onion. Let cook for 5 minutes then add 1 tsp braggs soya sauce or 1 tsp organic cane sugar to caramelize. Let cook for 3 more minutes. 

Add a bit more oil and diced eggplant. Move around alot as to prevent sticking. Add more water if you need to keep it from sticking. 


Once the eggplant has cooked down and become nearly mush, add crushed garlic. Move it around alot and do not let sit for more than 1-2 minutes or it will burn.


As soon as fragrant, add shredded carrots and stir. Then add turmeric, oregano, thyme, salt pepper, tomato sauce and diced tomatoes. Let come to a light boil.

Then add spinach, salt and pepper and 

water to thin. Let simmer on stove for anywhere between 15 minutes to 40 minutes. The longer it sits the better it is. 

Once lentils are cooked, strain any left over water and immediately by the scoop full put into sauce. I generally scoop lentils/beans into sauce (about 4 big scoops or 1 1/2 cups), but being careful that the ratio still leaves quite a saucy sauce. I often have leftover lentils to use for other meals.
For Pasta:
When sauce is all marinating together, boil water with pinch of salt. Add spaghetti and cook according to package, about 7 minutes. (At this time, thinly slice your zucchini and cook in pan, if using. )


Drain spaghetti [saving 1/2 cup of water!] and run under cold water to stop the cooking. Add the remaining water to the sauce and stir. 

Scoop spaghetti into bowl. Add scoops of sauce on top. Put zucchini on top (if using) and sprinkle all of it with garlic powder, Parmesan cheese and a dash of Himalayan salt.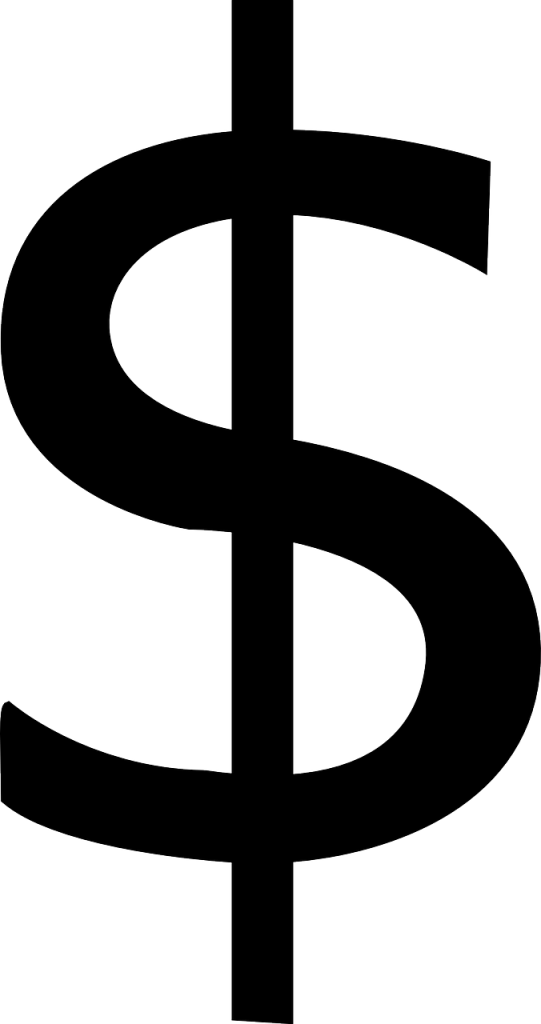 This is a very budget friendly meal as is!
Purchase lentils dry and in bags.
 Use about 4 big scoop (1 1/2 cups) lentils in this recipe and use the rest later for burgers, stir fries or in more sauce!
Tools:
1 big pot for noodles, large fry pan for sauce (or a large pot for bigger batches),  medium fry pan for zucchini.
Tips: 
Once you make this recipe once, you will see how it is quite simple. Let not the amount of steps fool you into thinking its not worth the effort, because it is!! And if you have a smaller family like I do, you will have leftovers the next day to have for an already made lunch. It also  tastes better the next day. Yum

You could also substitute spaghetti for whole wheat penne or spinal greens pasta

 

I LOVE cooking

zucchini in this way.

It takes 5 – 20 minutes. You can do this while you are waiting for the sauce to simmer down. It adds an extra element on top of the dish.
After you put pasta in your serving bowl, and add your sauce on top, lovingly add the zucchini to the center of the spaghetti. Sprinkle it all with fresh parmesan cheese (optional) and then serve.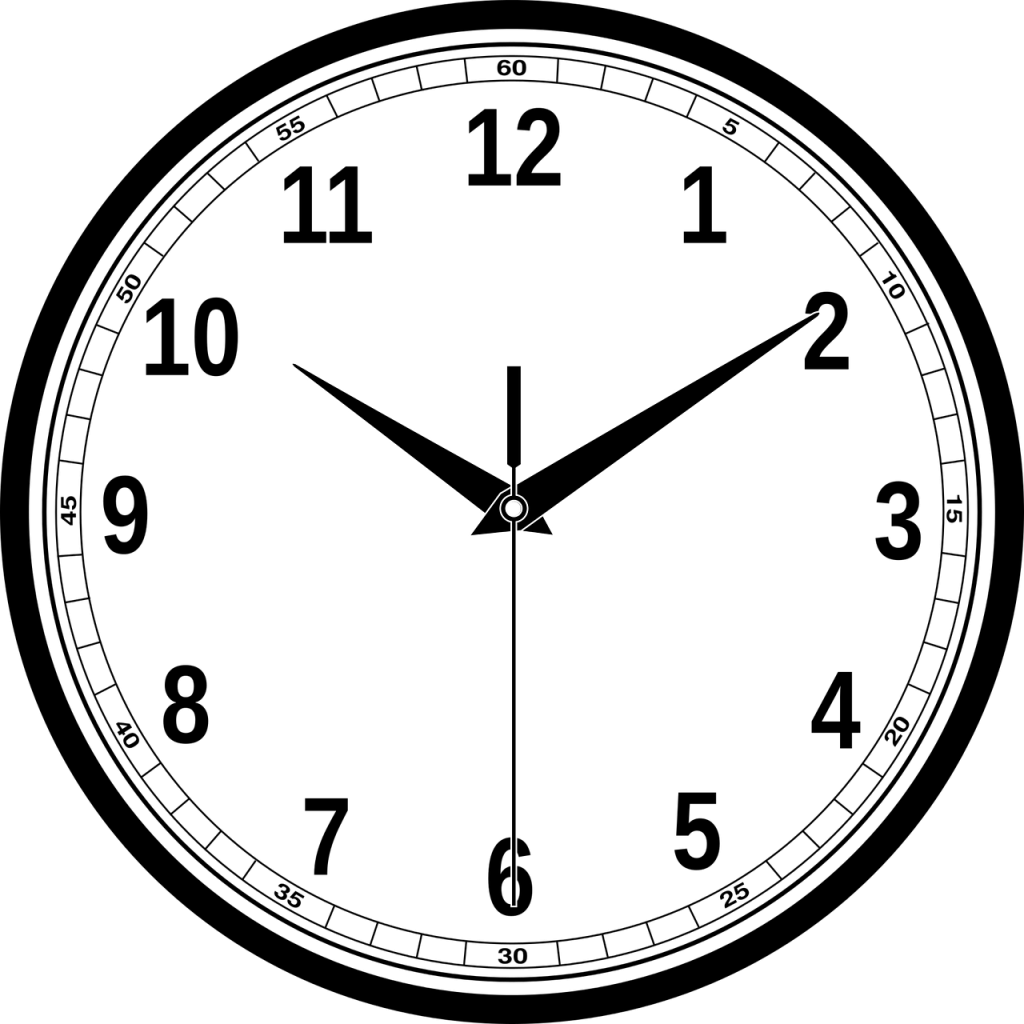 If you have been through my course, you know that having a day to think about the kind of meals you want to make in the week, is important for smooth and enjoyable meal making.

You will know you will be making this spaghetti for dinner, so you soak your lentils 2-3 days before I want to make this meal, and every day rinse the lentils a time or two. Give them some love. Watch them grow. Life will sprout from these lentils, and you will have added nutrition and nourishment to your body.
The time you take to set this workflow up, is the time that is saved later when you get to enjoy the meal, and have it again a time or tow with out effort…..cause you set it up that way.
Make large batches of this, and save sauce for later use. It saves time, nourishes your body, and is filling our selves and our loved ones with the love and care we put into making it.

Food is not just fuel. Food is about family, food is about community, food is about identity.
And we nourish all those things when we eat well. – Michael Pollan