Vegetarian Shepherd's Pie


Title: Vegetarian Shepherd's Pie
Author: Britney Shawley
Recipe type:  Dinner
Prep time: 30 minute
Cook time: 40 minutes 
Total time: 70 minutes
Serves: 4 people
When I mention to my family I am making this dish, Ella says "Mommy Piiieeeee" and is super excited for dinner. Tom will say "yessss" as he claims this to be his favorite dish. I must say it is hearty, filling, and now that I have perfected it, absolutely delicious!!!! Its a wee-bit labor intensive, but you will feed your families bellies for a few days with this because of all the leftovers. Enjoy!

Be Sure to Read the Notes Below



For Lentils:
2 cup Green Lentils (dry lentils, then soaked overnight in water)
4 cups Water
2 tsp Turmeric

1 whole onion, peeled and split in half
2 garlic, cloves peeled
3 bay leaves
For Sweet Potato Topping:

5 medium sweet potatoes, peeled and cubed (can use regular potatoes or mix of both)
1/4 cup vegan butter (or regular butter)
3/4 cup milk (warmed – non dairy or regular)
1 – 2 tsp salt

For Filling:
1 large onion, diced (caramelize it)
2 tsp coconut oil


1 tbsp soya sauce (Tamari, or 2 tsp sugar to caramelize)


2 tbsp oregano
1 tbsp thyme
5 garlic cloves, peeled and minced
Pinch or two of red pepper chili flakes
2 tsp sea salt
1 tsp Pepper
2 carrots, peeled and diced small (about 3/4 cup)
1/2 cup peas, frozen and dethawed
1 cup corn,  cob, canned or frozen

Tomato Gravy:


1 can tomato paste
2 tbsp dijon mustard

2 tbsp soya sauce (Bragg or Tamari)
3/4 cup water (from sweet potato boiling water)
To Begin:
Preheat oven to 400F

Add water to a big pot with a lid and bring to boil. (will be for sweet potatoes)

Peel and cube sweet potatoes. Add to the pot of boiling water. Cook for about 20 to 30 minutes until tender.
For Lentils & Sweet Potatoes:
In another large pot for lentils, add 6 cups of water and 2 cups of the pre-soaked/sprouted green lentils. 

Add 1 whole onion, peeled and cut in half, into lentil pot. Also add bay leaves, turmeric, garlic cloves, peeled but whole, into lentil pot

Put lid on and let lentils come to a boil and cook until water is fully absorbed. About 30 minutes. If water remains and the lentils are soft, drain out the remaining water.

For Filling:
Meanwhile dice large onion and add to a large fry pan or big pot with oil for about 7 minutes until onions are translucent.


 Add soya sauce (tamari OR 2 tsp sugar) and cook for another 3-5 minutes until caramelized

Add minced garlic, oregano, thyme, red pepper chili flakes, salt and pepper for another 2 minutes


Add diced carrots, peas and corn. Mix it all together. Put lid on and let cook on low to medium heat for 10 minutes.


Then begin to make your tomato gravy…

 For Tomato Gravy:

 In the pan with onions and vegetables add 1 whole (small) can of tomato paste.

Whisk in Dijon mustard and soya sauce

 Take 3/4 cup of water from water in the sweet potatoes and add to same pan. Whisk/Mix until well combined.


Once lentils are cooked, begin to drain them really well, then add them by spoonful into this tomato gravy/vegetable mix. Add most of the lentils (perhaps not all) until the consistency of lentils, sauce, and vegetables is to your liking. (you can use leftover lentils for veggie burgers or a spaghetti sauce)

For Sweet Potato Topping:
Once sweet potatoes are cooked, drain water and add vegan butter, milk and salt

Blender together with hand blender until nice and fluffy. Taste. Add more vegan butter or salt if it needs it. Set aside

 For Assembly / Oven Roasting:
Add the lentils/vegetables/gravy mix to a large casserole dish. Smooth it out on top. 

Add mixed and fluffy sweet potatoes on top of the lentil mixture. Sprinkle salt and pepper on top.


Put lid on and pop in preheated oven for about 35 to 45 minutes until starting to boil along the sides.


Take lid off….Put on broil. Cook for 5 minutes. Keep watch so it does not burn but browns perfectly!

Take out, cool for 5 mins and serve hot with fresh bread and a nice simple salad.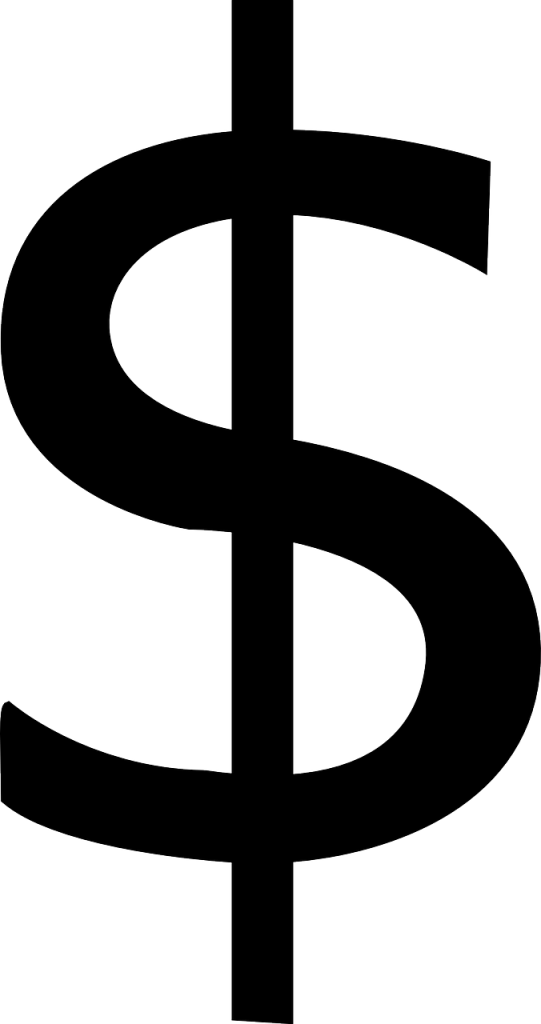 This is very much a budget friendly dish!!! In total, this entire meal can cost $8 and serve a family of 6.

Tools:
Big pot (for sweet potatoes), Big Pot or large fry pan (for vegetables/gravy),  Medium Pot for Lentils, Oven friendly casserole dish (for the pie), Hand mixer.
Tips:
If you are serving this to a crowd, make sure to bring it out of oven when its all bubbly and brown on top and place on a hot-mat on your kitchen table. It looks beautiful. Tell everyone to be careful, but this way every one can see the beauty of the whole before they serve themselves. Its great along side fresh bread and a big fresh salad or green vegetables.  
If you are eating this for you and your family, you will most likely have tons of leftovers! And its even better the next day!!!  Make sure to store in fridge with lid. Will last for 4 days in fridge. We like to pan fry or pop in toaster oven it to warm it so the edges get crispy.
Feel free to use regular potatoes instead of sweet potatoes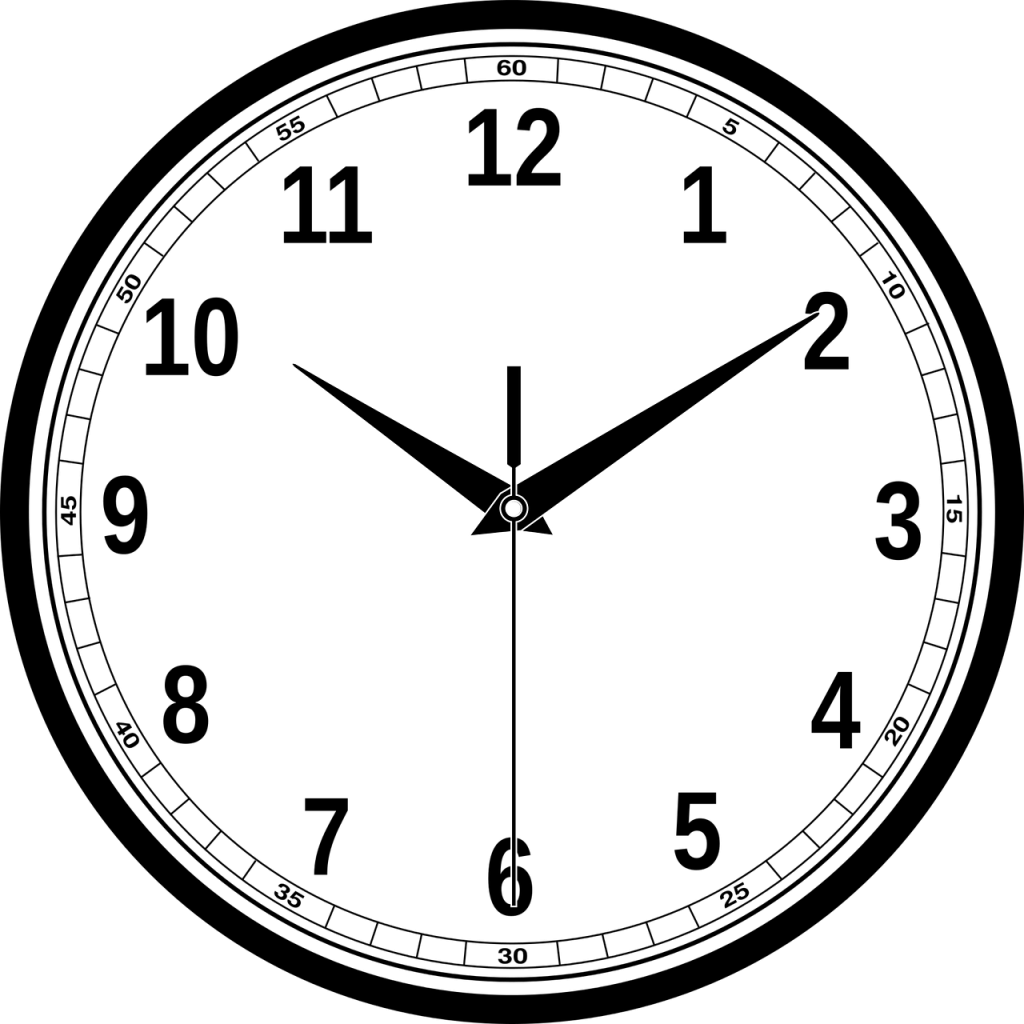 You can skip 1st 2 steps if you caramelize your onions and pre-cook your lentils the day before!!!
When I am making breakfast for my daughter, and then she is eating it in the morning, is the perfect time to dice those onions and caramelize them and throw those pre-soaked lentils into a pot with onions, garlic and spices listed above to cook. You can store both in fridge in glass jars with lids and pull them out when you are ready to make this meal. Will save you a good 30 minutes!!
You can always make the whole shepherds pie the day before you want to serve it.

The longer it sits the better it is.

Before you serve, just pop into the oven with lid on for 45 minutes at 400F. Take off lid for last 5 minutes and turn to broil. Make sure its all hot and bubbly and brown on top before you serve it. 


Food is not just fuel. Food is about family, food is about community, food is about identity.
And we nourish all those things when we eat well. – Michael Pollan