Title: Vegetable Pakora
Author: Britney Shawley
Recipe type: Appitizer or Dinner
Prep time: 10 minute
Cook time: 15 minutes 
Total time: 25 minutes
Serves: 16 to 18 pakora balls
The first time that I tried a Pakora it was when I was with my besty and we visited our Goodness Me in town. (Its like a Whole Foods) They have a hot bar. In the bar they had pakoras and I fell…in…..love.  I knew I wanted to make them but it took me 6 months to do it. But the wait was worth it!  They turned out amazing.
I have also learned that it is a popular snack across the Indian subcontinent, where it is served in restaurants and sold by street vendors. I feel like these will become a monthly meal option (as there is a lot of oil that is used) but an appetizer that I will offer often at parties and gatherings as they are the perfect finger food!!

For Pakora's:
2 white potatoes, peeled & diced super small
1 carrot, peeled and shredded
1 medium onion, dice super small
1 cup corn (frozen/dethawed, canned or fresh)
1 to 2 cups spinach, diced small
1/4 cup cilantro, diced (optional)
1 cup Chickpea Flour
1/4 cup all purpose flour
1/2 lemon, juice
1 1/2 tsp sea salt
1 tsp garlic powder
1 tsp cumin
1 tsp turmeric
 1/4 cup to 1/2 cup oil (for frying)
For Green Goddess Dip:
bunch of Parsley (no stem)
bunch of Cilantro (optional)
2- 3 tbsp Mayonnaise ( or 2 tbsp greek yogurt plain and 1 tbsp evoo)
1 tbsp Water
1 minced garlic clove
1/2 lemon, juice
1/4 tsp salt
pepper
2 chives/green onions
1 tsp apple cider vinegar
1 tsp maple syrup
1 tsp flax meal (optional to thicken it)

For Pakoras:
Begin with Peeling and dicing the potatoes. Add them to a big bowl.
Peel and shred carrot, peel and dice onion. Add to same big bowl.
Add corn, spinach (diced), chickpea flour, regular flour, salt, lemon, garlic power, cumin, turmeric and water to a bowl.
Mix all together with your hands
Add oil to a large pan. Let get super hot. Be careful!  Use a lid. And always keep lid on and hold it up to prevent any spit back from the oil.
Roll the vegetable mixture into small balls. About 1 to 2 tbsp in size. Drop them in oil. Let cook for about 3 minutes until brown on one side.
Open the lid on pakoras to the back of the stove (to prevent oil spray), turn the pakoras over onto the other side, put lid back on and let cook for another 3 minutes on that side until golden brown. 
Once cooked, keep lid over the pan, but scoop the pakoras out with a spoon and place on a paper towel.
Continue to do this 3 to 4 more times until all the vegetable mixtures is cooked and you have all of your pakora balls done.
For Green Dip:
Add all the ingredients into a blender.
Blend together until smooth.
Use as dipping sauce for pakoras.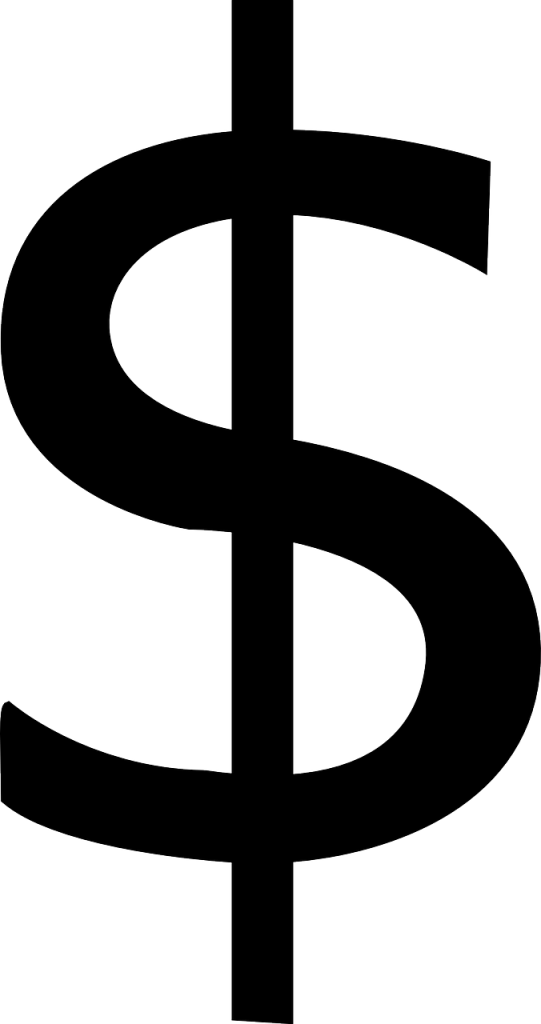 Use whatever vegetables you have on hand. You can even use canned potatoes and canned corn if that is all you have. Keep it simple.

Tools:
Big Bowl. Big pan with a lid. Paper towel.
Tips:
The dipping sauce is not necessary, just a nice and fresh compliment.

These will make an excellent appetizer!! Can make them ahead of time, before people come, and serve them with or without dipping sauce.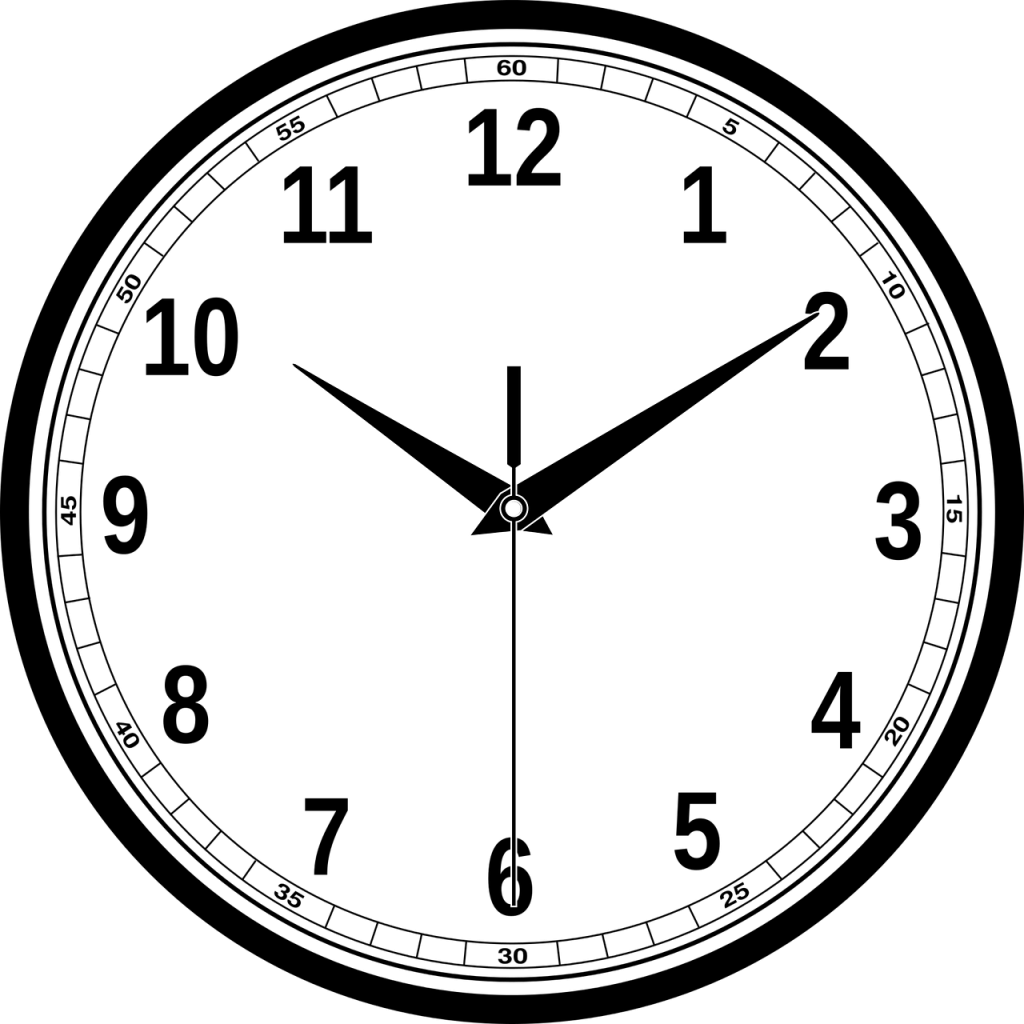 Prepare the batter ahead of time, pop into pan whenever you are ready to eat.

Or cook them all ahead of time, store in fridge and warm up using toaster oven (or microwave if that is all you have)


Food is not just fuel. Food is about family, food is about community, food is about identity.
And we nourish all those things when we eat well. – Michael Pollan