Red Lentil & Sweet Potato Stew - Family Favorite!


Title: Red Lentil & Sweet Potato Stew
Author: Britney Shawley
Recipe type: Dinner
Prep time: 20 minutes
Cook time: 30 minutes 
Total time: 50 minutes
Serves: 4 people 
This dish is a staple in our home. There are times when we can have it at least once a week, especially in warmer months. It is soothing, creamy, healthy and so damn delicious. I like eating it on its own, Tom and Ella like eating it atop some rice. This is definitely a family favorite, and any one who is introduced to it seems to love it too. There are more spices then ingredients, and so the prep is also very simple and budget friendly. You can share this at gatherings atop of rice, quinoa or spinach, or along side fresh bread, salad, roasted veg or steamed broccoli. So many options!
Scroll to the bottom to read notes.
For Curry:
1 onion, diced small
2 tsp Coconut oil or olive oil
2 tsp Braggs soya sauce [divided]

2 tsp Turmeric

1 tsp curry
1 tsp cumin
1  1/2 tsp coriander
1 tsp ginger powder (or 1 inch, peeled and minced fresh ginger. I put them in my garlic press to just get juice)
4 cloves garlic, minced
2 tsp salt 
1/2 tsp pepper
1 can of Coconut Milk, full fat in can 
1 carrot, peeled and diced small
1 large sweet potato, peeled and diced small 
1 1/2 cup red lentils (rinsed 5 times until water runs clear)
6 cups water
For Rice (optional):
1 cup brown basmati rice
2 cups water
Lemon, for serving 
Garlic Powder, for serving (optional)
For Curry:
Begin by grabbing a large soup pot. Dice your onion small and saute onion in coconut oil for about 7 minutes until slightly caramelized. Add 1 tsp Tamari Soya Sauce, let sit for another 3-5 minutes, stir often until super caramelizy. 


 Turn burner to low/medium heat. Add all the spices to those nicely caramelized onions- add the turmeric, curry, cumin, coriander, ginger, fresh garlic, salt and pepper. Give a good stir.

Peel & Dice your carrots and sweet potato to even sized small squares. Add them to the pot. 

Add 4 cups water and 1 cup of red lentils (rinsed 5 times) to the same pot. 

Bring to slight boil.

Stir often to ensure it does not stick to bottom. Once its boiling turn it low and simmer for 20-30 minutes (or longer).  

Add coconut milk can and let simmer for another 5 minutes

When you think its done, take a little bit out into a bowl and taste it. Does it need anything else? Maybe some more spices? Or Salt? Perhaps squeeze some lemon on top in that bowl. Did that do the trick? This stew is super delicious. Season until your perfect taste!

For Rice (optional):
When your stew is prepared and cooking in the pot, its time to prepare your rice.

Rinse your rice and add rice and water into a medium pot. (Generally 1 cup rise and 2 1/4 cup water or broth) Cover with lid and bring to slight boil. Keep lid on and reduce heat to low as soon as it boils. Let simmer until water is absorbed. About 20-30 minutes for basmati rice. *Do not lift lid
To Serve:
When ready to serve, scoop 1/4 – 1/2 cup rice in bottom of bowl (optional* I do this for hubby but leave out rice for myself), and then take about 2 – 3 ladle scoops of red lentil stew and pour over top of rice. 

Top it with a little sprinkle of garlic powder (optional) and a decent squeeze of lemon (not optional) and pinch of sea salt. Serve immediately.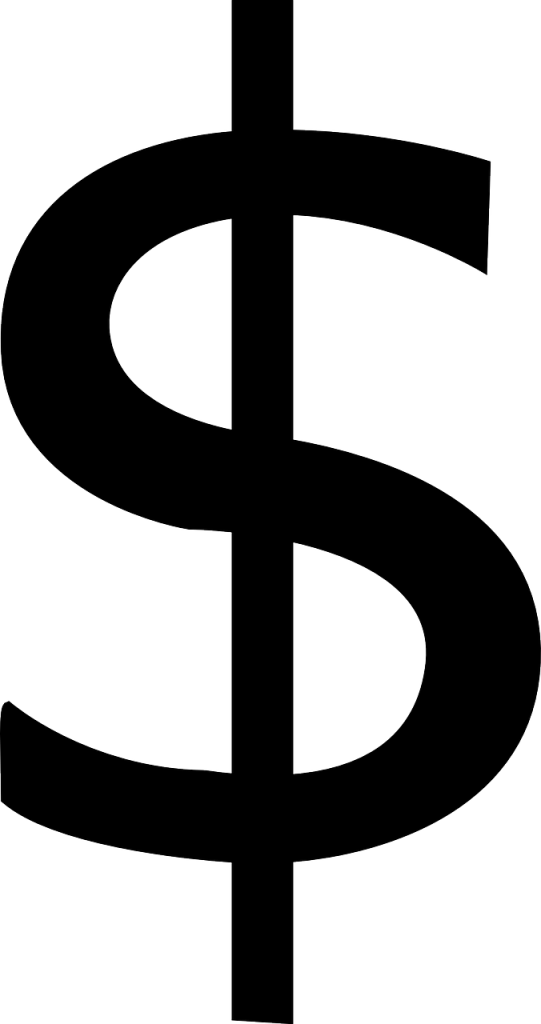 This is one of the most budget friendly meals there is. The lentils are pennies when you buy a large bag, the spices you can get just what you need from bulk barn. Bring your own jars, and you will get a discount.  The most expensive part is the coconut  milk…but there are ways to make that budget friendly too** –>

Tools:
Medium pot with lid. Ladle. Spatula. Small pot with lid.

Tips: 
I often double this recipe.
It is eaten so fast that making more of it is so worth it. AND its even better the next day 🙂
Coconut Milk Notes:
Make sure the coconut milk says only water and coconut milk on the ingredients label. It might be a bit more costly, but its the real stuff without compromise or additives. You can often find them on sale in your super market in the baking or ethnic section. When you do, stock up!!!
To cook:  

Make sure the curry is a bit runny, not quite soupy or thick- but right in the middle. The perfect currinessness!
To store:
Put curry and rice in separate closed containers in fridge for up to 7 days. It freezes really well too.
To Serve Guests:
You can share this at gatherings atop of rice, quinoa or spinach, or along side fresh bread, salad, roasted veg or steamed broccoli. 
Important for Deliciousness:

Top each bowl with a  squeeze of lemon before serving and perhaps a pinch of salt. Serve immediately.
Caution:

Keep an eye on the stew. It has a tendency to burn on the bottom. Stir often, keep it at low to medium heat for most of the time.
Have a toddler?
I serve this to my daughter and she is in love. I generally keep the rice separate from the stew, and she will eat both.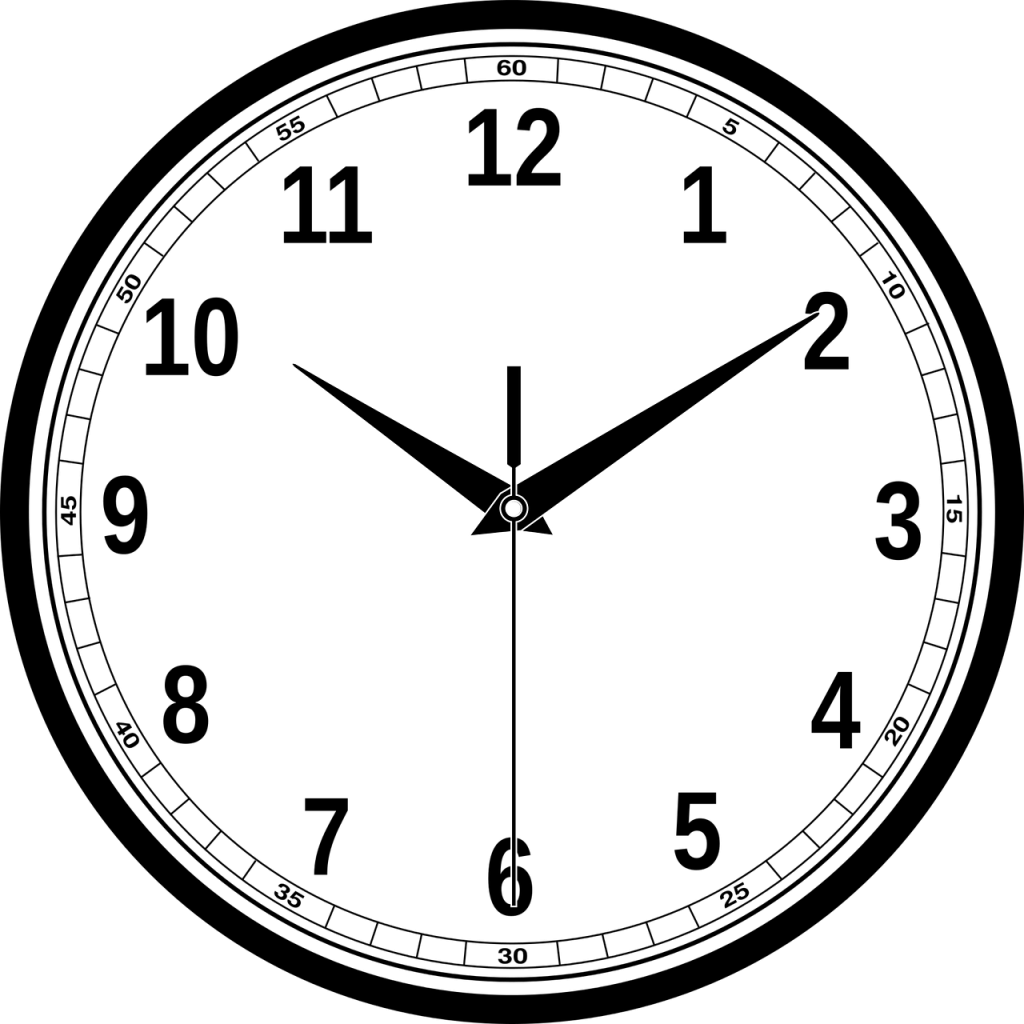 Prepare your onions ahead of time in a large batch. When you are ready to make your stew add onions to large pot and then all the spices right away. Stir and then add the rest of the ingredients to the pot!  Cook as I suggest above and this meal will be done in 20 minutes 🙂


My best is enough. I am grateful to my Self.