Vegan Protein Banana Pancakes


Title: Vegan Protein Banana Pancakes
Author: Britney Shawley
Recipe type: Breakfast
Prep time:

 1

0 minutes
Cook time: 20 minutes 
Total time: 30 minutes
Serves: 4 people (15 pancakes)
I have found our absolute most favorite pancakes, ever. They are jam packed with protein, they are dense with nutrients and greens, yet they are light and enjoyable to eat. They taste delicious and are filling (but do not equal bloat!). My whole family fell in love with these and we will be making them weekly now, for sure. 

 Side Note: Make a large batch and store in fridge for quick breakfasts every day!  See notes below for more details

1 1/4 cup oats 
1 cup sprouted grain flour (or whole wheat or gluten free flour)

1 tsp Baking Soda
1 tsp Baking Powder
2 tsp Cinnamon
3 tsp coconut sugar
1/2 tsp salt

3 tbsp 
flax meal
 (details below or 2 eggs)
1 cup almond milk (or more if batter is thick)
1/2 cup  greek yogurt (or apple sauce or melted butter)
2-3  brown spotted banana's
2-3 tbsp coconut oil, for frying


All of these are optional:
3 tbsp 
hemp hearts
 (2 tbsp in batter 1 tbsp for topping)

1 -2 tbsp peanut (or almond) butter

1-2 tsp 
Moringa
 or Spirulina Powder
To Prepare:
Add oats to a high speed blender until broken down.

Add the remaining ingredients into blender: flour, baking soda, baking powder, cinnamon, salt, sugar, greens powder (if using)




Add wet ingredients into blender: flax "egg", almond milk, yogurt, bananas, and 

hemp hearts or peanut butter if using. Blend until it is all smooth. Add a few drops of extra milk as needed to ensure all is combined and the batter is a bit runny but still thick enough to stick together.
To Cook:
Heat a pan. Keep on low to medium heat (I keep dial around 4)

Add coconut oil or butter. As soon as its melted, add batter by 1/4 c scoops.

As soon as pancakes begin to bubble on top and be slightly brown on bottom, flip them. They will poof up on this second side. About 3 minutes each side. 

Repeat steps until all pancakes are cooked.

Sprinkle with hemp hearts and serve with real maple syrup and butter. Enjoy.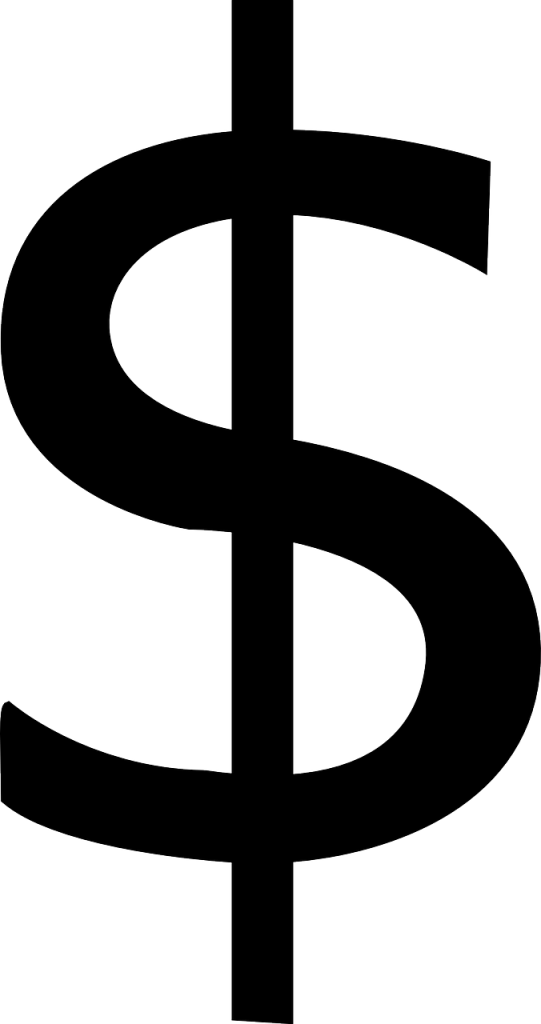 Use apple sauce instead of yogurt. Leave out the greens powder. 


I buy my hemp hearts from costco. They are the best deal out there. But if you want to try them out and have a smaller bag, you can use the link above. 
Tools:
Blender. 1 pan. 1/4 cup scoop. Spatula.
Tips: 
"How to make FLAX EGGS"



Add 3 tbsp 
flax meal
 to 7 tbsp water. Stir together and let sit for 5 mins for a "flax egg". 
You can substitute for 2 large eggs
You can also make extra batter or keep the left over batter in fridge and use as a quick breakfast to fry up the next day.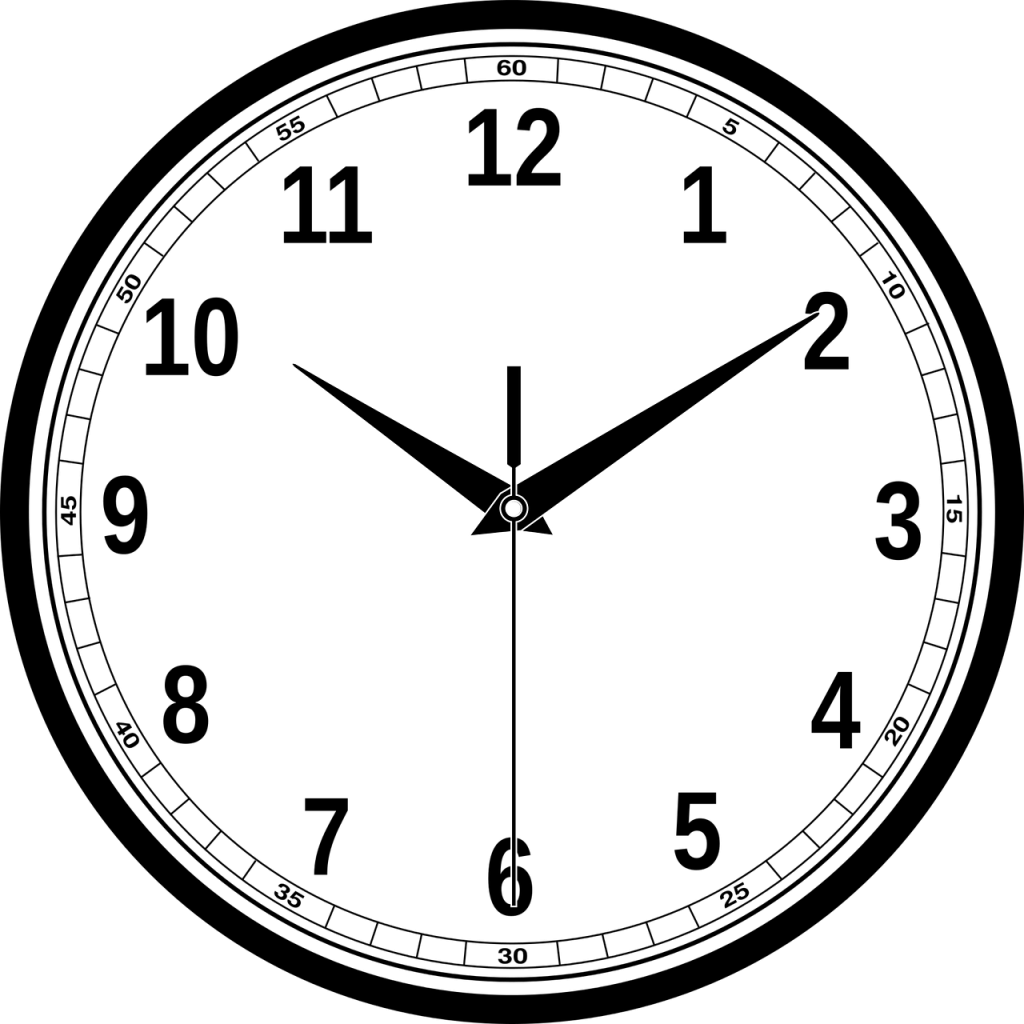 ***Make a large batch of batter. It can stay covered in the fridge for up to 3 days. When you are ready for pancakes in morning simply warm your pan, add coconut oil and begin frying up the pancakes 🙂 It literally will take you 5-10 minutes depending on how many pancakes you want, and all you have to do is turn on pan and flip.

Remember, that even though you may be in a hurry in the morning, keep your pan to low/medium as to not burn pancakes. I keep it around a "4".