Title: Moroccan Chickpea Stew
Author: Britney Shawley
Recipe type: Dinner
Prep time: 30 minutes
Cook time: 60 minutes 
Total time: 90 minutes
Serves: 8 – 10 people 
This recipe will always remind me of the years where I was traveling in between homes. I was with Tom and we were on an adventure, loving our life, loving our friends and loving building our company MakeShyft R.D.A and

Miracles of Mind

. I remember particularly visiting friends in Orangeville Ontario. A big group of us had dinner together and slept over at our friend Jill's home. She made us all Moroccan Stew for dinner. I found so much depth in every delicious bite that I asked for the recipe. I was grateful to wake up the next morning to a recipe card on the table for me to copy the recipe out of cookbook. I was so grateful she remembered and gave it to me! 

Speaking of gratitude, Jill and her 4 children and husband have a routine that when they sit around the kitchen table, they take turns saying what they are grateful for. They did this the evening we were all over, and so we all had a chance to share what we were grateful for. It was a fantastic way to open the table to conversation and question asking. It also got us to know each other a little more. Next time you are having dinner  party with family or friends, start by  sharing what you are most grateful for and then ask every one to contribute what they are grateful for, and see what comes of it. 🙂
 1 white onion, diced real small 
1 red onion, diced real small 
3 tbsp coconut oil 
1 tbsp soya sauce
1-2 tbsp water
4 cloves diced garlic 
1 inch of diced ginger 
1 tsp cumin
2 tsp turmeric
1- 2 tsp red chili pepper flakes
 1 tsp curry
 1 tsp cinnamon
 1 tsp coriander
1 tsp salt 
1/2 tsp pepper

2 medium carrots
1 large sweet potato
1-2 cup spinach

1 cup green lentils (not cooked)
1/2 cup rice(not cooked)
2 cups chickpeas ( I made them in 
slow cooker
, but you can also use 28oz can chickpeas, rinsed)

15 oz can small diced organic tomatoes
7-8 cups water or vegetable broth

Optional:
1 tsp peanut butter [for serving/mix in each bowl]
1 tsp coconut sugar (for serving/mix in each bowl) 
1/4 cup raisins (for serving/mix in big pot)
lemon (for serving/ drizzle over top of each bowl)
Pinch of Garlic Powder & Salt (for serving/on top of bowl)
Start by dicing both onions really small and adding them to a pan with coconut oil. Cook for 7 minutes until translucent and then a

dd soya sauce and all spices – garlic, ginger, cumin, turmeric, pepper flakes, curry, cinnamon, coriander, salt, pepper- to the onions. Mix all together and let sit for a minute or two.

Add diced carrots, sweet potato, green lentils, rice, diced canned tomatoes, chickpeas, broth/water. 

Bring to boil and let cook for 10 minutes, add spinach, lower to simmer for 30 minutes to 1 hour.

Taste. Add more spices if you need/want. 

At the end I often add 1 tbsp peanut butter and 1 tbsp of brown sugar and/or 1/4 cup raisins … all of this is totally optional. Try it to see what you prefer. 




When I serve, I squeeze lemon on top, garlic powder, and a pinch of salt and pepper.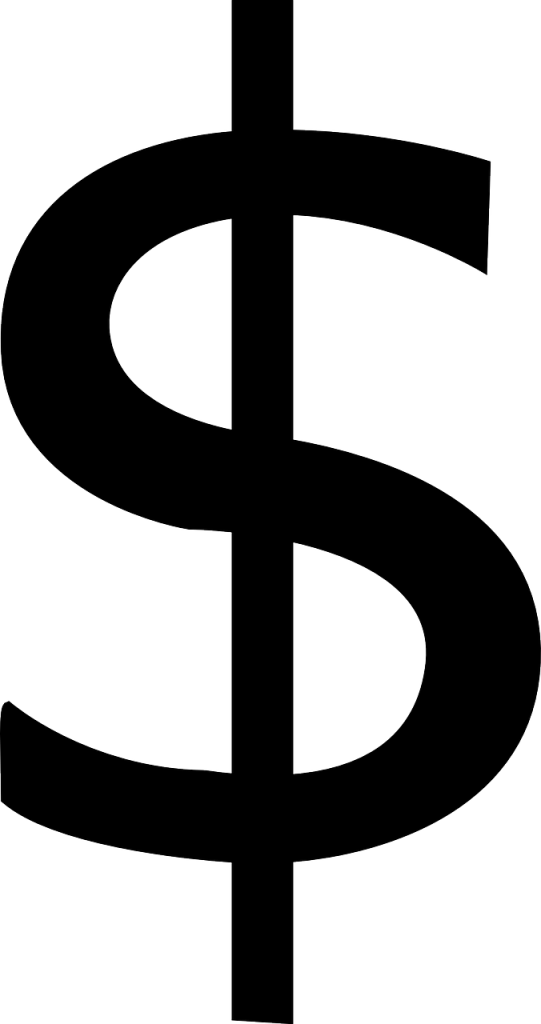 Buy beans & lentils in bulk. Everything else is super budget friendly
Tools: Large Pot with lid. 
Tips: 
I will generally always have my chickpeas pre soaked and cooked to use for this recipe. I throw my lentils in dry/raw.
Eat what you like, and store the rest in air tight container in fridge for up to week. Freeze for up to 3 months. Its sometimes, even better the next day or so.
I love adding the final toppings at end. It makes a big difference in flavor, especially with lemon. Serve along side fresh bread of big salad.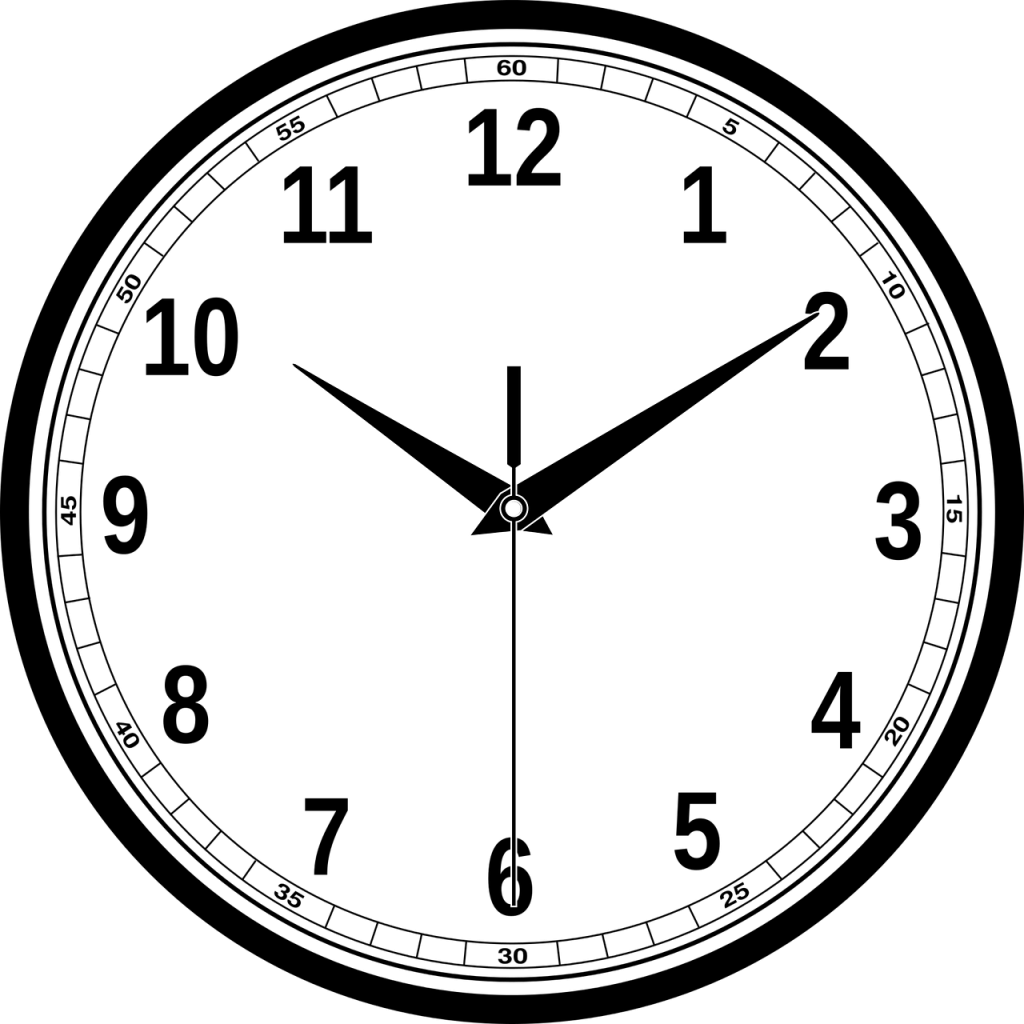 Prepare the chickpeas in previous days (Blog:

 

How to cook lentils and beans) or use a 28oz can on them.  
Cook your onion with soya sauce the night before. Perhaps cooked when you make dinner the night before. The next day just add your spices to the onions (if you didnt do that the night before) and everything else is added to one pot and all cooked together. So delicious. 
You can even make the day before, because the longer it sits, the better it is!!