Title: Vegan Lentil Chili
Author: Britney Shawley
Recipe type: Dinner
Prep time:

 20

 minutes
Cook time: 40 minutes 
Total time: 60 minutes
Serves: 4 people 
Even though it is hot and summer time I was craving chili harrdddd. I decided that I was going to make a SPROUTED lentil chili and boy am I glad I did. It was fairly easy prep, its super nutritious and so very delicious!! I had seconds, Ella finished her entire serving and I cannot wait to make this again. Enjoy my friends.

Reference notes at the bottom for helpful insights.

Lentils
1/2 cup brown lentils
1 cup green lentils
(or 1 1/2 cup of one kind of lentils.)

3 cups water
1 tsp ginger, powder
1 tsp thyme
1 tsp oregano
3 garlic, whole cloves
1 onion, peeled and cut in half
Sauce
 1 large onion, diced
1 tbsp coconut oil
2 tsp soya sauce (bragg)
2 tsp chili powder
1 tsp ginger, raw and grated if you have it

1 tsp thyme
1 tsp oregano
4 garlic, raw and minced
1 tsp salt
1 tbsp honey
1 tsp pepper
1/2 tsp red pepper chili flakes
1/2 jalapeno, minced (optional!)
2 large carrots, peeled and shredded
1 28oz can diced tomatoes
1/2 of jarred tomato sauce, 680ml (or 1 small can of tomato paste)
  Lentils

You can also do this the day of and not bother with sprouting. Just soak the lentils in the morning, and when you come home, add the lentils to a big pot with 3 cups of water, ginger, thyme, oregano, garlic and onion to the pot. Cover with a lid, let come to boil and cook for 30 minutes until soft. 
Sauce
While lentils are cooking, add coconut oil and diced onion to a large fry pan. Cook for at least 7 minutes until translucent.

Add soya sauce to onions, and then chili powder, ginger, thyme, oregano, garlic, salt, pepper, red pepper chili flakes, jalapeno (if using), pepper. Mix all together and cook for another minute or two. 

Add 1/2 jar of tomato sauce, 1 can diced tomatoes. Simmer on low for 20 minutes.

Add shredded carrots and cook for another 5 minutes.

Once lentils are done, add 4-5 large serving spoon fulls of lentils into the sauce (do not use all of it, there will be left overs). Make sure the consistency is slightly runny and not too over loaded with lentils… but still nice and thick like a chili!

Let cook all together for another 5 minutes and add honey and a bit of salt. 

Serve on its own, with crackers or fresh bread.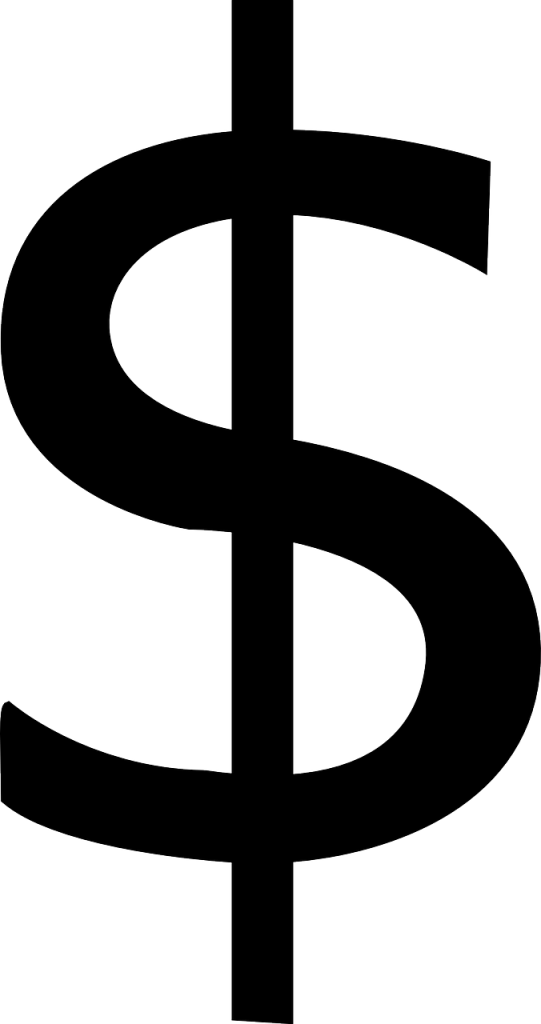 Buy your lentils dry and in bulk. 


This is a very budget friendly meal!  Total cost.. about $7 for a family of 4! Double the batch if you have a big hungry family and are not serving it with anything else. 
You also receive the most nutrition by soaking and sprouting your lentils. You are unlocking the life energy within that tiny legume and giving that to your body. 
Tools:
1 large pot
1 large pan
Tips:


I recommend precooking / sprouting your lentils before hand. That means you should prepare for this dish at least 2-3 days before you make it. That way you will have your lentils sprouted and cooked and ready for your use.  Follow the steps for soaking & sprouting your lentils. 
Serve this alongside fresh bread, crackers to dip, a large salad… or even on rice.. or over noodles. It is so versatile and delicious!
Use the remaining lentils the next day with rice and vegetables for a rice and lentil dish… or add it to the remaining tomato sauce for a small portion of
spaghetti bolognese!
This is NOT a spicy dish, unless you use jalapenos. It is totally and completely kid friendly.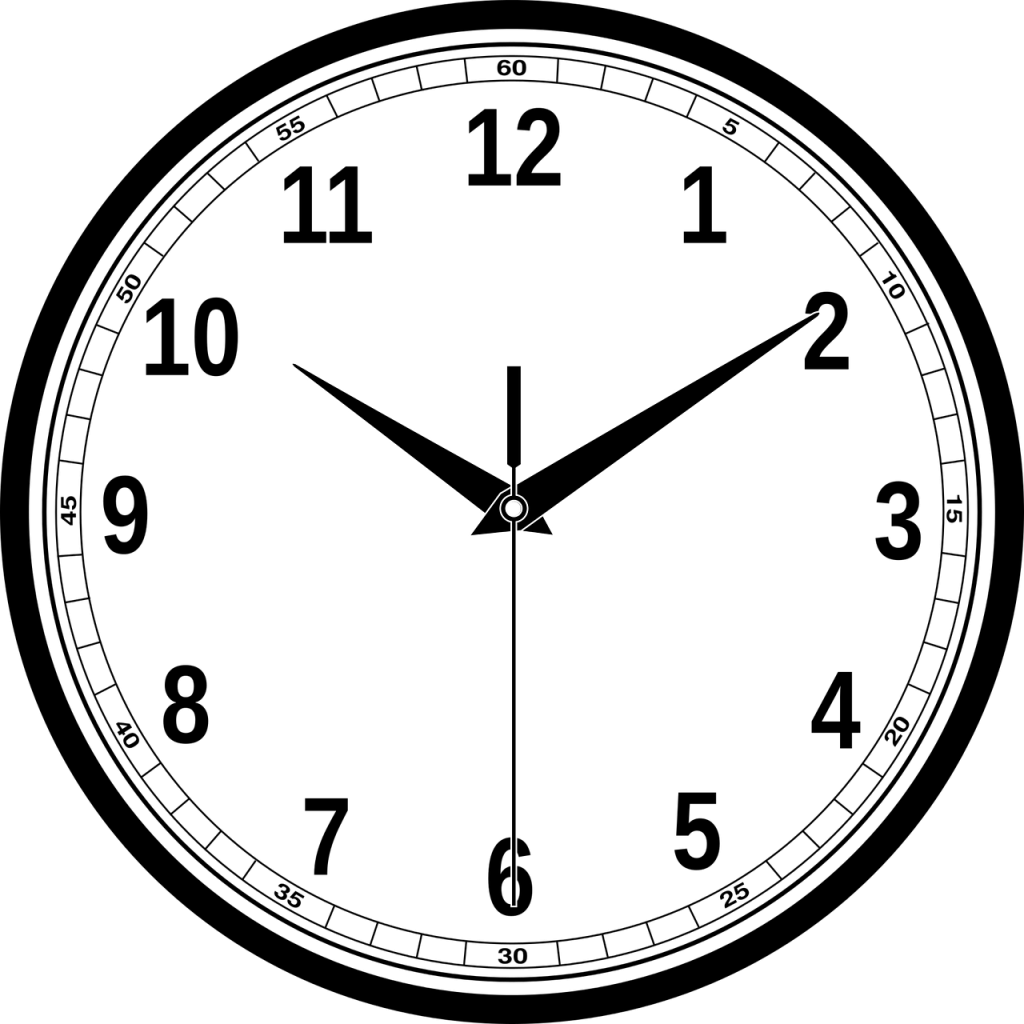 If you cook the lentils the 
whole and healthy way
….. you will have your lentils sprouted and  cooked ready for you to miss an entire step in this recipe and save a good 20-30 minutes.