Vegan Carrot Cake with Cream Cheese Frosting


Title: Vegan Carrot Cake with Cream Cheese Frosting
Author: Britney Shawley
Recipe type: Dessert
Prep time:

 15 

minutes
Cook time: 30 minutes 
Total time: 45 minutes
Serves: 8-10 people 
Adapted From: Bigger Bolder Better Baking
A few months ago I was asked if I had a carrot cake recipes from my dear friend Robin. At the time I was not working on one. It wasn't until I was heading to a ladies gathering in Toronto when I decided to use all the carrots in my fridge and make carrot cake. I used vegan butter and flax "eggs" and lots of cinnamon in the cake, as well as added coconut and dairy free milk. The icing does have cream cheese …but if one is vegan they can use just the vegan butter for a butter cream frosting or soak cashews for a cashew icing. (recipe for cashew icing in the works) The cake comes out light and fluffy, and the icing is truly delicious. You can serve this for brunch with coffee or tea or after dinner as dessert. It is jammed packed with goodness and matches up in taste to any other amazing carrot cake I have had. I hope you enjoy this whole & healthy version of carrot cake! 
Carrot Cake
2 ¾ cups organic whole wheat flour

2 tsp baking powder

1 tsp baking soda

1/2 tsp salt

2 tsp 

Saigon C

innamon 

1  Cup coconut sugar

1/2 cup organic cane sugar

3 flax "eggs" (see notes below)

1 cup grapeseed oil

1/2 cup apple sauce

2 tsp vanilla extract

2 cups carrots, finely grated




(about 2-3 large carrots, peeled)

3/4 cup coconut flakes

Ground Pecans – optional- (for topping cake)
Cream Cheese Frosting:
3-4 cups (1 lb 4 oz/600g) powdered sugar, sifted lightly to remove any lumps

8oz or 1 package of cream cheese, at room temperature

½ cup (4oz/120g ) vegan butter (like earth balance), at room temperature

2 tsp vanilla extract
Carrot Cake:
Preheat oven to 350C degrees. 

In a large bowl add your flour, baking soda, baking powder, cinnamon, salt. Mix together. 

In another big bowl, add your coconut sugar, sugar, apple sauce, oil, vanilla, flax eggs,  grated carrots and coconut flakes.  Mix together. 

Pour wet into dry. Mix together

In your 2 8 inch round pans, put parchment paper along the bottom, spray or coat with oil, lightly dust with flour. Pour your carrot cake batter evenly into 2 pans. 

Put in oven for 45 minutes.

Poke with toothpick and make sure its dry. Once cake is cooked,  take out of oven and let cool for 5 mins. Transfer to wire rack until room temperature. 
Cream Cheese Frosting:
 In a large bowl add vegan butter (at room temperature) and cream cheese (at room temperature), vanilla and 1 cup powdered sugar. Mix together with a hand mixer or stand mixer. 

Add 1 more cup at a time of powdered sugar until all combined. 

Cover and ice your cake when the cake it fully cooled and room temperature. (If you frost the cake too soon the frosting will melt)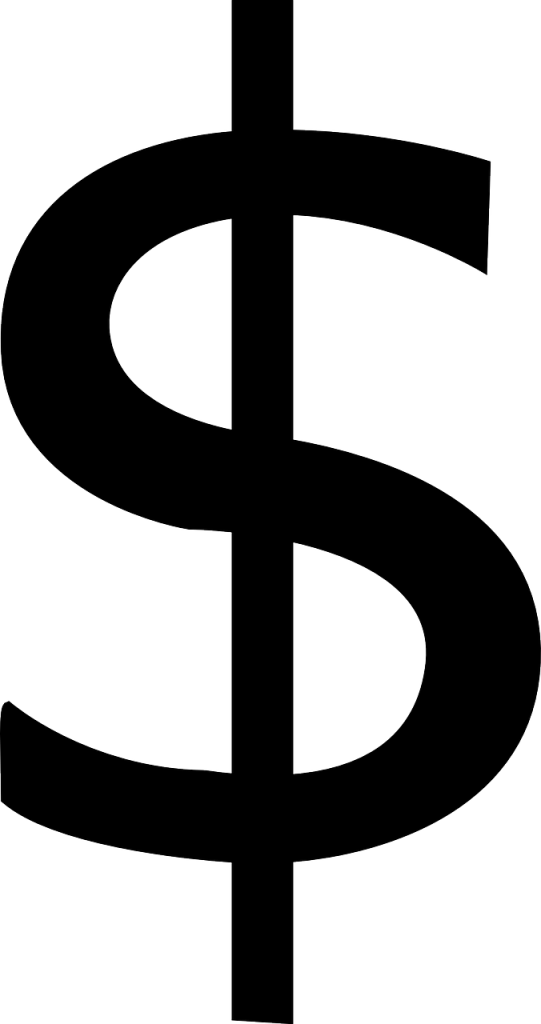 Buy your organic flour from bulk barn, and your carrots on sale. You can also skip the coconut flakes. Everything else is part of a typical "baking cabinet".
 If you want to save on sugar as well, you can leave out the frosting entirely. It is still a delicious cake and most greatest when eaten along side a vanilla roobios tea or coffee. 
I would not compromise on the flax eggs though!  The added nutrition is worth it and you can buy the flax meal at bulk barn (or costco!) as well. 
Tools:
Baking pan – 1 9X9 square pan, or 2 round 8-inch pans.
Hand Blender
Big Bowl
Spatula
Tips:
Make sure to line the pans with parchment paper, spray or coat with oil, and flour. 

You can freeze the icing. I only ever use half and often dont ice the sides for a more "rustic" look. Especially if 2 round cake pans are placed on top of each other. 

Crumbled pecans on top always look so pretty!

For flax "eggs"...for 1 egg take 1 tbsp flax meal/ground flax seed with 2 tbsp water. Let it sit for 5 minutes until it becomes jelly like. This works to combine your ingredients together.

For Gluten-Free version sub gluten-free flour for whole wheat.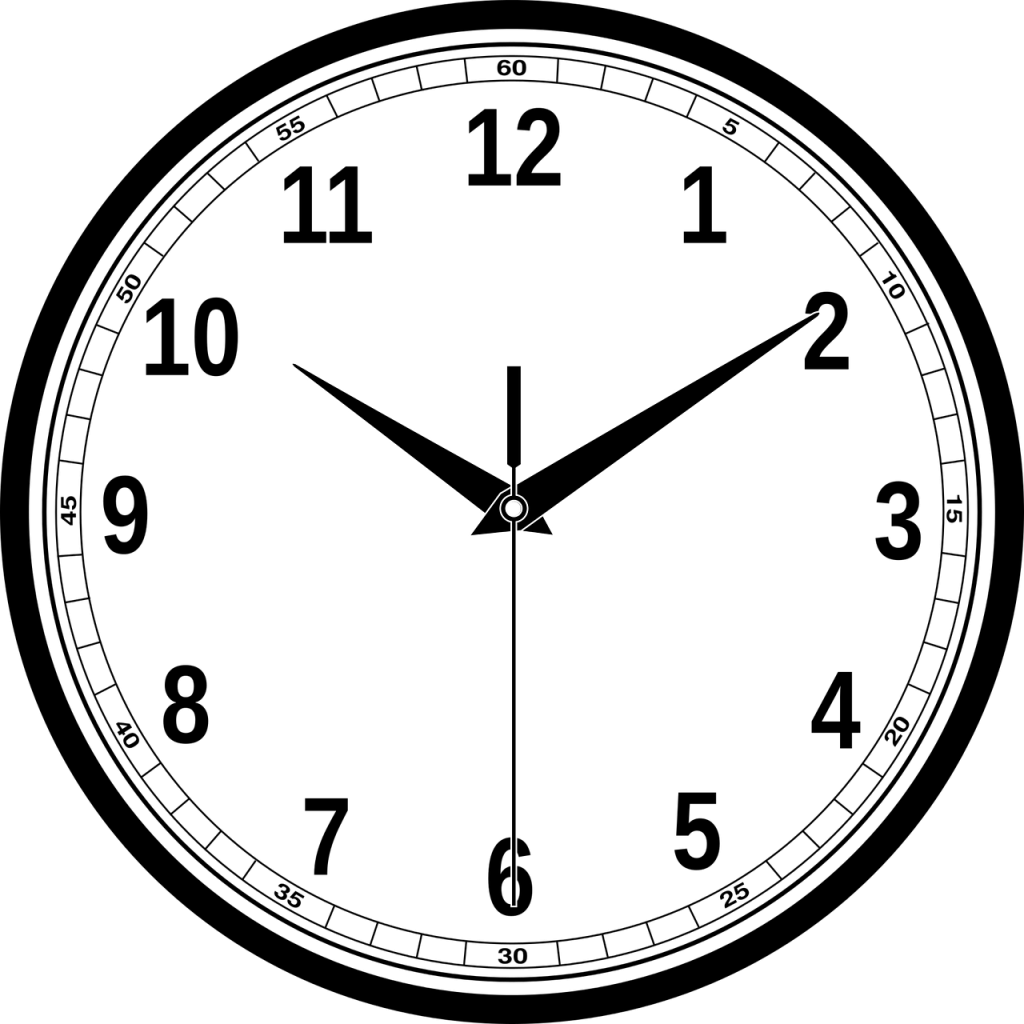 This cake is relatively quick, the longest is shredding the carrots. If you have a food processor that helps… otherwise look at the bright side, you can use your breath and activate those triceps to get a mini arm work out 🙂