Title: Vegetarian Cabbage Mushroom Rolls
Author: Britney Shawley
Recipe type: Dinner
Prep time: 30 minutes
Cook time: 40 minutes 
Total time: 70 minutes
Serves: 6-8 people 
When I grew up I remember a single dish that I would devour every time I visited my Grandma's in Pennsylvania…..Cabbage Rolls!!  I remember the smell of the onions, the beef and sauce. I remember slicing off the "heart" of the cabbage and filling them with my Dad. When I realized I would never be making these again as we no longer eat red meat, I knew there had to be another way. I began testing ideas, adding and taking away ingredients and wanting to make the best vegetarian cabbage rolls that remind me of Grandma's home recipe. I found the perfect mixture!!! Oh ya, its so so so good. I have had people who say they hate cabbage devour this dish. It really is a crowd pleaser. It has a few steps, and so I often reserve this for thanksgiving or Christmas, but the effort is so worth it!!! and it makes so much!!  I am sure you will even make the meat eater friends of yours love it and barely know its meatless!  That's what happens in my home. Enjoy!
For the Filling:
1 cup rice (I generally use basmati but brown long grain rice works too)
+ 2 cups water

1 1/2 cups green or brown lentils, dry (with a 2 bay leafs and 2 whole garlic cloves in pot)
+ 3 cups broth or water

1 tbsp Coconut oil
1 large onion, diced
10 oz mushrooms, diced (or more!)
pinch red pepper flakes
2 tsp Maggi or Tamari
1 tsp thyme
1 tsp sage
1/4 tsp salt and pepper
1 whole green cabbage
For the Sauce:
2 glass jars crushed tomatoes
1 tsp garlic powder
1 onion, diced
4 garlic cloves, minced
1 tsp thyme
2 tsp oregano
1 tsp paprika
1 tsp curry (optional)
pinch red pepper flakes
salt and pepper to taste
1/4 cup water
For Lentils:
Preheat oven 350 degrees

Presuming your lentils were soaked before hand (if not, soak them for at least 30 minutes before cooking), add lentils into a large big pot with 2 cups broth or water, 2 garlic cloves, 3 bay leafs and let come to a boil. Cook for 30 minutes until tender and soft.
For the Sauce:
Using crockpot or large pan, add all the ingredients for sauce together and let it cook until soft. Then use immersion blender
For the Rice:
Add rice to a pot with 2 cups of water or brother. Put on lid. Let come to soft boil, turn the temperature down and let simmer for about 15 to 30 minutes (depending on the rice you use) until all water is absorbed.
For the Cabbage:
Cut the core out of the cabbage by turning it up side down and cut a circle around that core and pop it out.

Add cabbage to large pot of water that will cover over the entire cabbage. Place the hole you just made up to the sky, let come to boil and cook for about 5 to 10 minutes until the leaves of cabbage pull off easily. Rinse in cold water.

Begin to take the leafs off, keeping them as whole as possible and set them aside. 

Then cut the heart on the back of the cabbage off (the thick part at the base of the cabbage leaf), by slicing down from top to bottom.

Filling for the Cabbage Rolls:
Sautee onions in a large fry pan in coconut oil for 7 minutes, until translucent.

Add tamari, thyme, oregano, red pepper flakes, salt, pepper.

Add diced mushrooms. Stir and Cover with lid. Let sit for another 5-10 minutes.

Once onions/ mushrooms are cooked to your liking, add in cooked lentils and rice making sure its equal proportions. Mix thoroughly. Add more Maggi or Tamari or water for moisture if needed.
Assembling the Cabbage Rolls:
Add a few scoops of sauce to the bottom of a roasting pan. ( I used a lasagna pan)

Add 2 big spoonfuls of lentil/ rice/ mushroom filling into each cabbage leaf and roll it up tightly. Place it upside down (seam down) in the roasting pan. Do this for all cabbage leaves until there is no fillings left. Whatever cabbage is left, dice really fine and add as a top layer ontop of the cabbage rolls. 

Add the remaining sauce on top and into the cracks between rolls. Cover and cook for about 90 minutes until very tender. Serve with salt and pepper on top and extra sauce. Delish!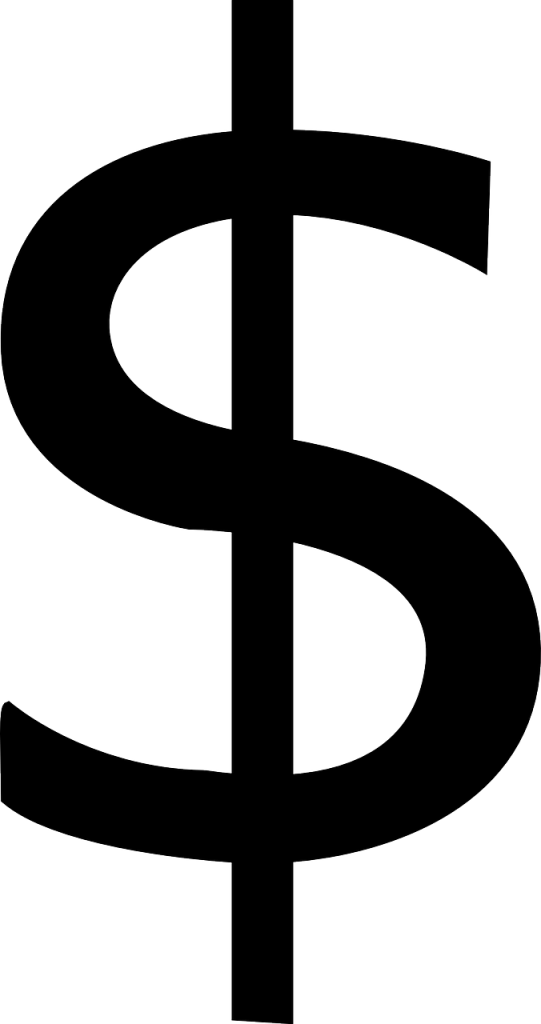 Rice, lentils, cabbage and spice are all relatively cheap already. Since this makes copious amounts of food, unless you are serving alot of people, you will have alot of leftovers. That in itself will save you money by not having to spend money on meals the next day.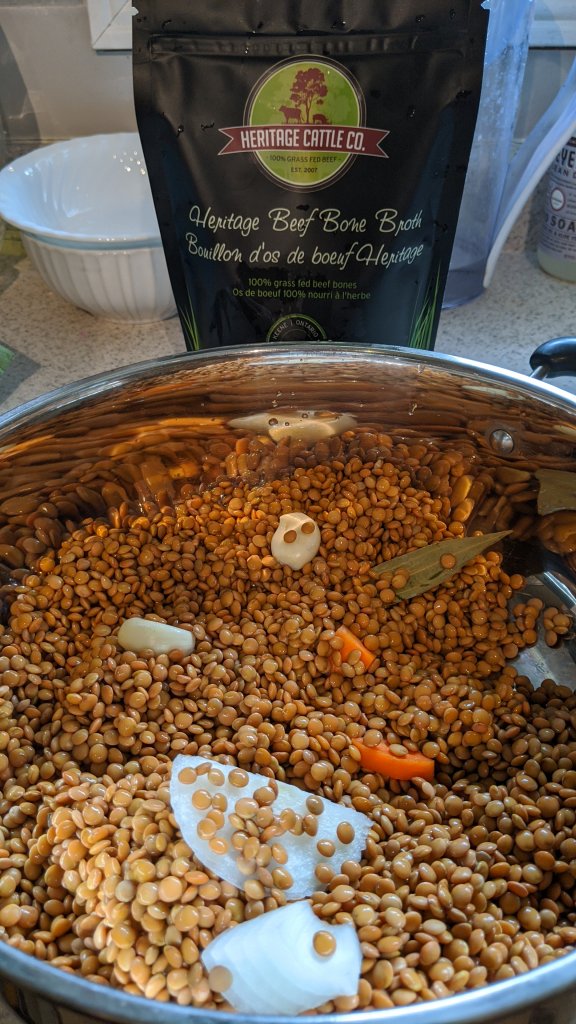 Tools:
Large pot, large roasting pan or lasagna pan, large fry pan, cutting board, sharp knife, pairing knife, crockpot (optional), Immersion Blender

Tip: Make this when you have lentils and rice leftover from the day/night before. 
Videos and pictures are coming soon on how to prepare the cabbage rolls to perfection.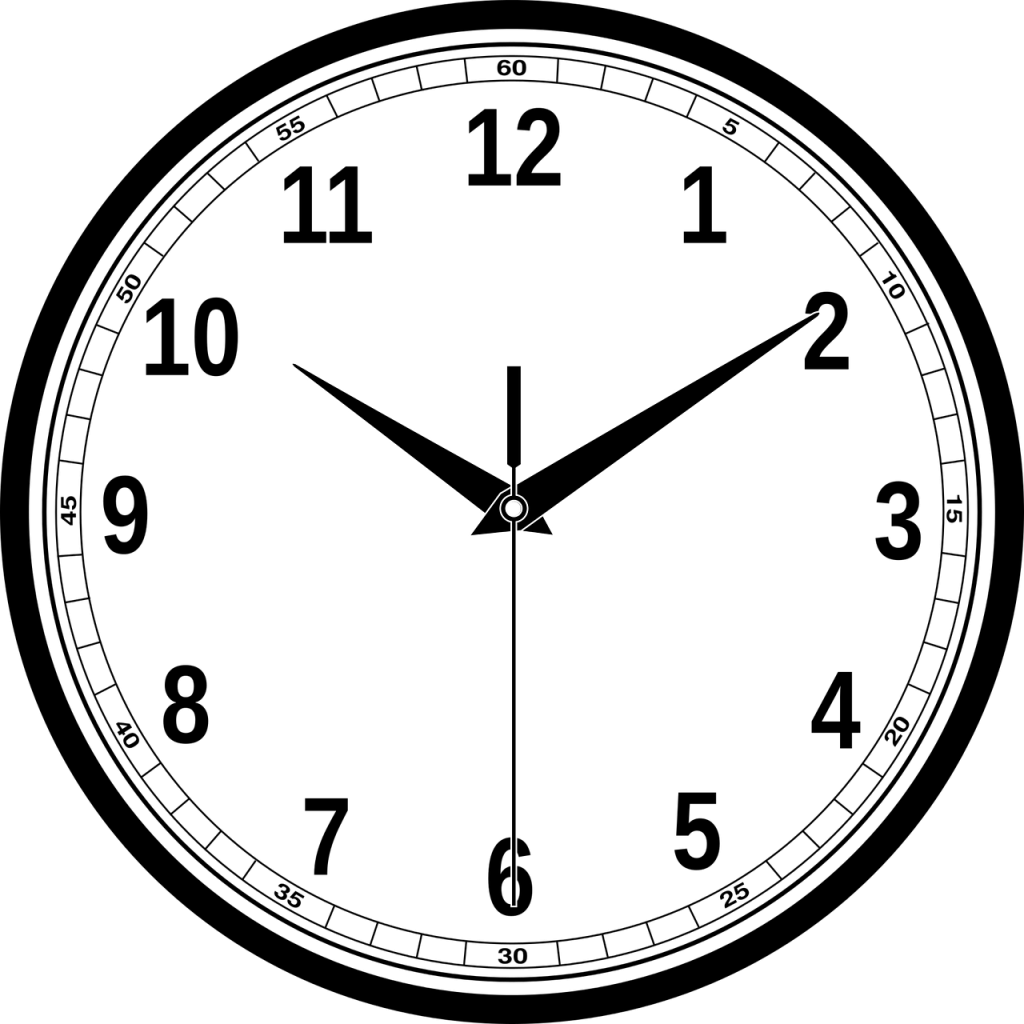 Use jarred Tomato Sauce!!!

Use canned green lentils!!


Since this is a relatively detailed recipe (although still simple)I always make it when I have leftover rice and lentils from the night before. It saves me a step and dishes!
You may also enjoy these Recipes: