Vegan Broccoli & Potato Soup


Title: Vegan Broccoli Soup
Author: Britney Shawley
Recipe type: Dinner or Side Dish
Prep time: 5 minute
Cook time: 10 minutes 

Total time: 15 minutes
Serves: 4 people 
Everyone at some point in their life I am sure have tried broccoli soup. I know I have before and I was indifferent about it. It was not until I had copious amounts of broccoli in my fridge that I decided to try them in a soup. So this time I also added potatoes into this soup. What this did was give it a creamy texture that makes it soooo delicious and satisfying. I pair this soup with a salad for a full meal. You could also pour this over rice. I highly recommend this soup. 
3 potatoes, diced into small cubed
3 cups broccoli, cut into small trees
3 cloves garlic
1 -2 tbsp coconut oil
1/2 cup nutritional yeast (or 1/2 cup cheddar cheese)
1 tsp sea salt
1/2 tsp pepper

Water, just enough to cover veg (about 1-2 cups)
I use a steamer. (see notes at bottom) Add water to the bottom of steamer, add broccoli and potatoes to the top. Cover lid. Let cook until soft. About 7-10 minutes.

When veggies are almost done, add coconut oil to pan, squash the garlic cloves with back of knife to break them and throw them in oil. Cook for about 2 minutes. Careful not to burn.

When veggies are cooked, use immersion blender, or add to a big blender. Add warm water JUST to cover veg (less is more), add the oil/garlic, salt, pepper and nutritional yeast or cheese. Blend together until creamy. Sprinkle with more nutritional yeast or salt and voila. Delicious soup!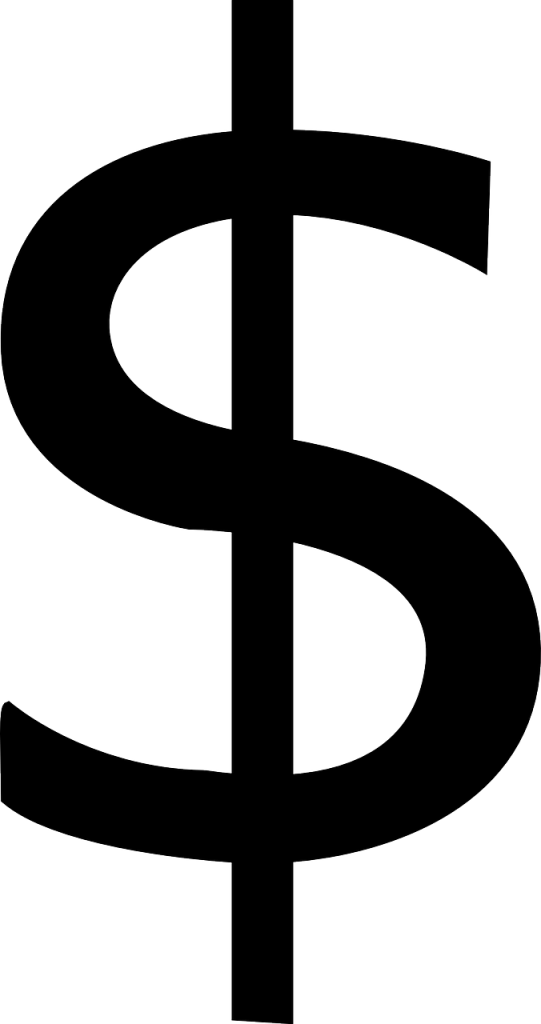 I purchase my nutritional yeast in bulk at any health food store. It stores well in a glass jar with lid.

Tools:
1 blender, 1 steamer, 1 small pan

Tips: 



Instead of steamer you can

boil your vegetables.

How: Add diced veg into large pot. Cover veg with water just above the veg, cook until soft. Use immersion blender directly into pot, with water and all, or pour into big blender with remaining ingredients and blend until super creamy. 
You can use

any cheese

in this recipe if you are not vegan.
You can also use cauliflower in this instead of broccoli or as well as broccoli.
Here is the recipe for the salad I paired it with. I took out the nuts and seeds and added avocado and cucumber.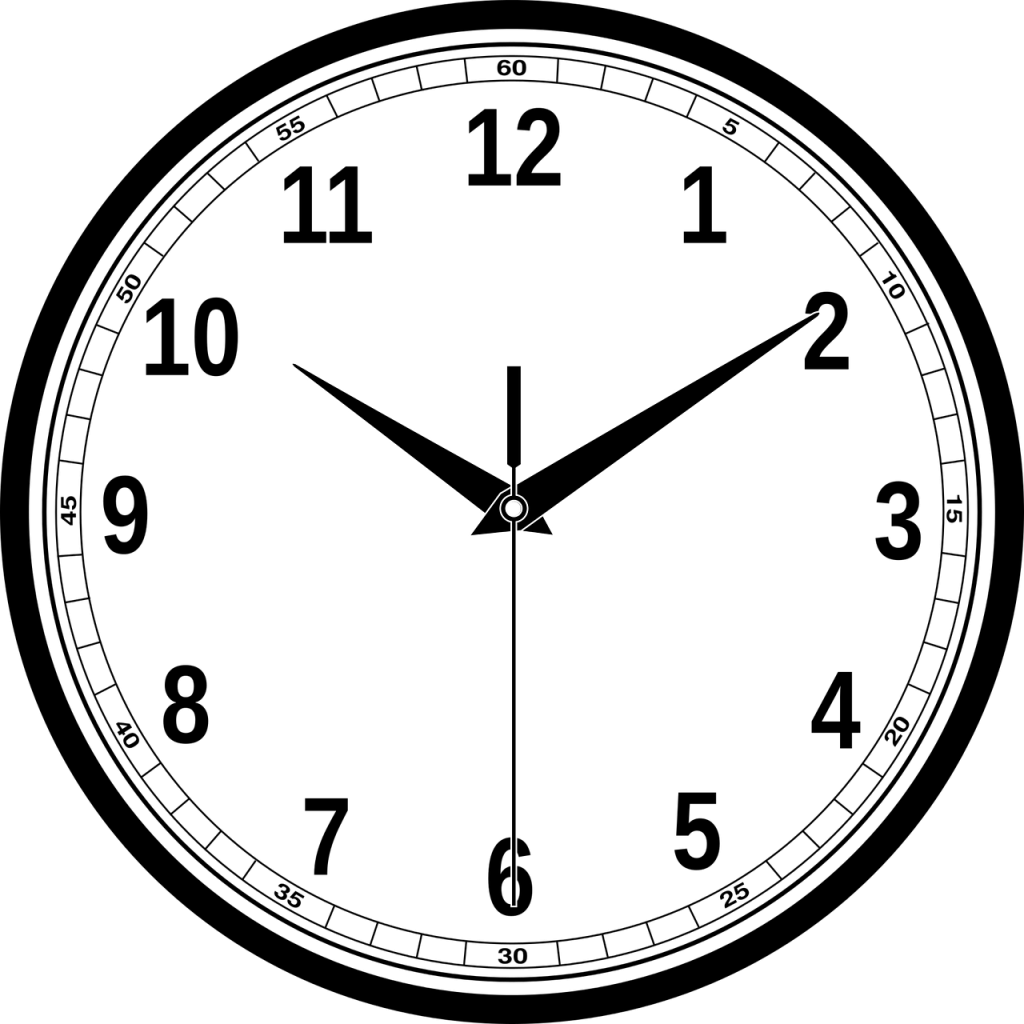 Other than cutting the vegetables this is super simple and quick to prepare. You can have this soup completed in under 20 minutes. There is not much else you can do to save time except perhaps chop your broccoli before hand and sotre in fridge. I would NOT recommend chopping potatoes before hand, as they will go brown. Tip: If you ever do cut potatoes before hand for lets say french fried, put them in a big bowl of water until you are ready to dry, season and cook. That way you avoid them from going brown.