Homemade Turkey Burgers & Fries (or Tzatziki)


Title: Turkey BBQ Burgers & Homemade Fries
Author: Britney Shawley
Recipe type: Dinner
Prep time: 20 minute
Cook time: 20 minutes 
Total time: 40 minutes
Serves: 4 people 
I got some organic pastured ground turkey from the local market and decided to make turkey burgers!! These burgers were the most delicious burgers eevvveerr. They were even good the next day, cold, from the fridge. So feel free to bring these to lunch as they are delicious just as they are. Scroll down for 

Tzatziki recipe 🙂

BBQ Turkey Burgers
1 package of ground turkey
1 cup shredded carrot
1/2 cup chopped spinach (or shredded zucchini)
2 tbsp green onion, diced finely
1 tsp garlic powder
1 tsp salt
3 tbsp breadcrumbs
1/4 tsp onion powder
1/4 tsp pepper
Optional Toppings:
Sprouts
Mustard
Ketchup
Romaine Lettuce
Avocado
Pickles
Bun
Beet/Mayo dipping sauce or spread ( 3 tbsp mayo + 2 tbsp pickled beet juice)
For Fries:
6 medium fries (washed, scrubbed, skin left on)
olive oil
Sea Salt
BBQ Turkey Burgers:
Put the ground turkey into a big bowl and all ingredients – shredded carrot, spinach (if using zucchini, be sure to squeeze all the liquid out), bbq sauce, green onion, garlic powder, salt, breadcrumbs, onion powder, pepper.

Mix it all together thoroughly.

Heat up a pan. Roll turkey burgers into small balls. Flatten them a little bit and let them cook for 5 to 7 minutes on each side until thoroughly cooked in the middle.

Transfer to a plate on either a bun or crisp romaine lettuce leaves

I like adding beet mayo, sprouts, pickles tomatoes and wrapping it in romaine lettuce.. or no toppings, but dipping them in a Tzatziki sauce along side some fresh cucumbers, but feel free to use whatever toppings make you happy 🙂
French fries:
Preheat Oven to 400F

Wash & scrub your potatoes. Cut them into strips. (I keep skin on) Add them to a bowl once cut. Let them sit up to an hour in cold water. (optional but helps  make them crispy) Dry them completely with paper towel.

Add to pan with parchment paper. Make sure they are not touching or they will steam versus crisp.

Sprinkle salt, and olive oil. Use your fingers to move around fries making sure all potatoes are covered.

Pop into oven and let cook for about 35-40 minutes flipping them half way through.

SCROLL DOWN FOR Tzatziki RECIPE…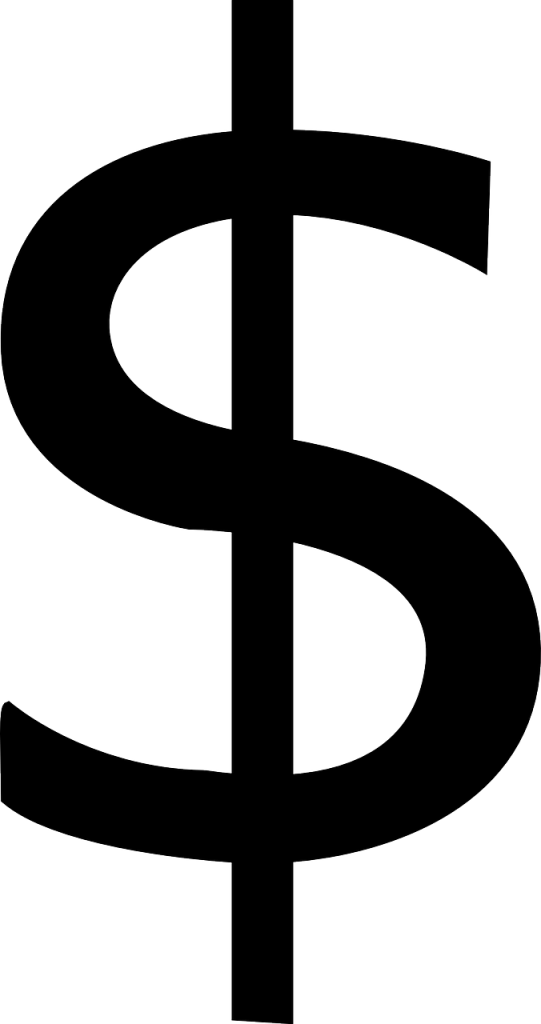 Most of these ingredients are simple to have on hand at all times. The turkey is probably the most expensive. I recommend looking into pastured turkey / meat that is local to you. They will often have sales and when you meet the butcher, store or farm owner it makes the process of paying for higher quality meat worth it in nutrition and in relationship. The little extra money you put out by doing this it is going towards supporting ethically raised animals and loving farms.

Tools:
1 pan, 1 large bowl
Tips: 
I LOVE serving these turkey burgers on romaine lettuce ( no bun) with homemade sprouts on top!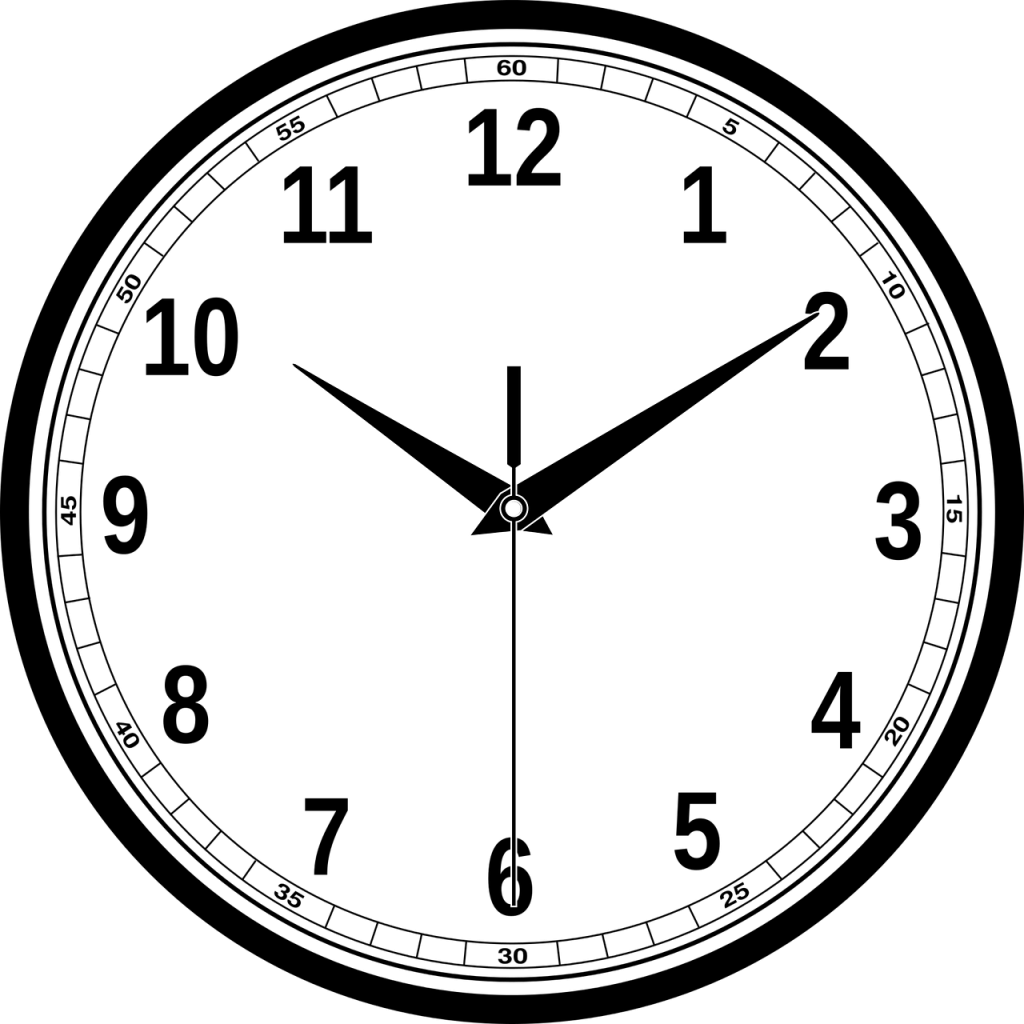 Mix the meat and ingredients together and store in fridge until you are ready for dinner.


Hack for fries:
On your prep days, scrub and wash a whole bunch of potatoes. (Keep skin on) Boil them whole for 25 minutes until almost soft but not quite. Let them cool and store in fridge.

When you are ready for fries, slice them up add salt and oil of choice, then pop in oven at 400F for 20-25mins until super crispy.

They are just as delicious but makes for quicker meals during the week. Yesss! 💃
I am Love. And I welcome Love to flow through me and into this meal, to greatly nourish and bless all who eat it.
Want to Up-level your Health & Well-being?
You may also enjoy these recipes...