Tomato Soup | Creamy + Vegan


Title: Tomato Soup
Author: Britney Shawley
Recipe type: Dinner Or lunch
Prep time: 5 minutes
Cook time: 10 minutes 
Total time: 12 minutes
Serves: 4 to 6 people 
I had leftover pizza and cabbage slaw from the night before. I wanted one more vegetable to join us at the table, however, I was low on vegetables! Our fresh box comes today. And so, what I decided to do was open up some canned whole tomatoes, add that to some caramelized onions, garlic, spices and 1 can coconut milk and I found myself a heavenly soup  Dont forget to blend it all together, that makes it creamy. But this beyond delicious soup was ready in 15 minutes. There is nothing that can beat it!
1 medium onion, diced
2 garlic cloves, minsed
1 tbsp Tamari soya sauce
2 tsp salt
1 tsp sugar
1 tsp turmeric
Pinch red pepper flakes

2 cans 28oz whole tomatoes with basil leaf
1 can organic coconut milk
Begin by dicing your onion and putting it into a large pot with coconut oil. Let cook on medium heat for about 8 minutes or until translucent. 

 Add Tamari sauce to caramelize for another 5-10 minutes. 

Add garlic and stir for a minute or so


 

Add your spices to your onions- sugar, salt, turmeric, red pepper flakes.

Making Soup:
Add 2 cans of whole tomatoes with juices into onions/spices

Add 1 can coconut milk


Blend in blender (I like doing this before its super hot)


Add back to pot, cover with lid bring to boil and simmer for about 10 minutes

Serving:
Sprinkle pepper, or pepitas or cheese, or crutons or leave as it is and sprinkle with love.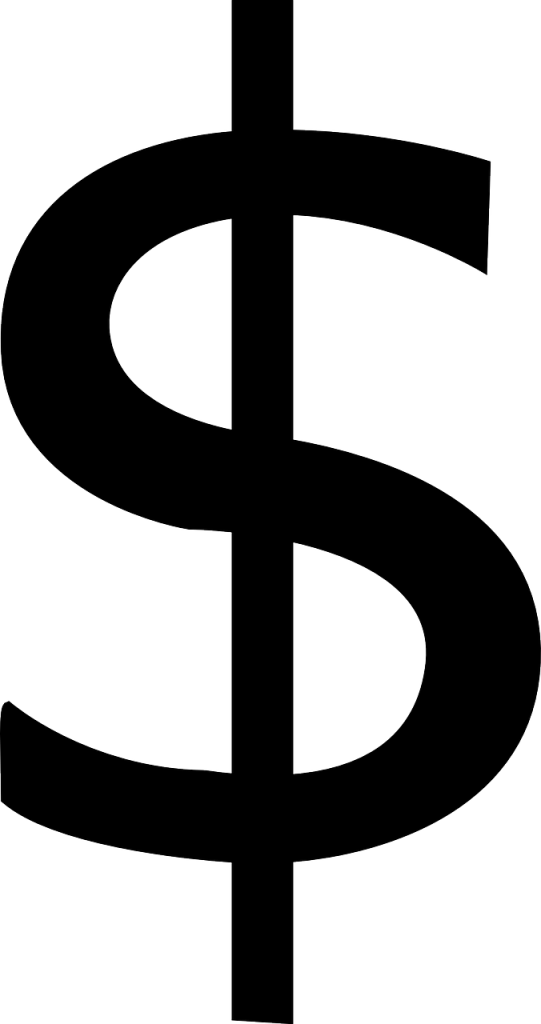 This is a super budget friendly meal already!! Use whatever canned or diced tomatoes that is in your cupboard.
I suggest purchasing the
coconut milk that is real coconut milk.
Check the ingredients. Many times the cheaper coconut milk cans are just coconut extract and not milk at all. So make sure to read the ingredients and get the proper can, even if it is a wee-bit more expensive. Its worth it in flavor and nutrition.
Tools:
Large Soup Pot + Ladle + cutting board + knife + can opener


Tips:

"This soup is also super delicious cold." -Tom Glod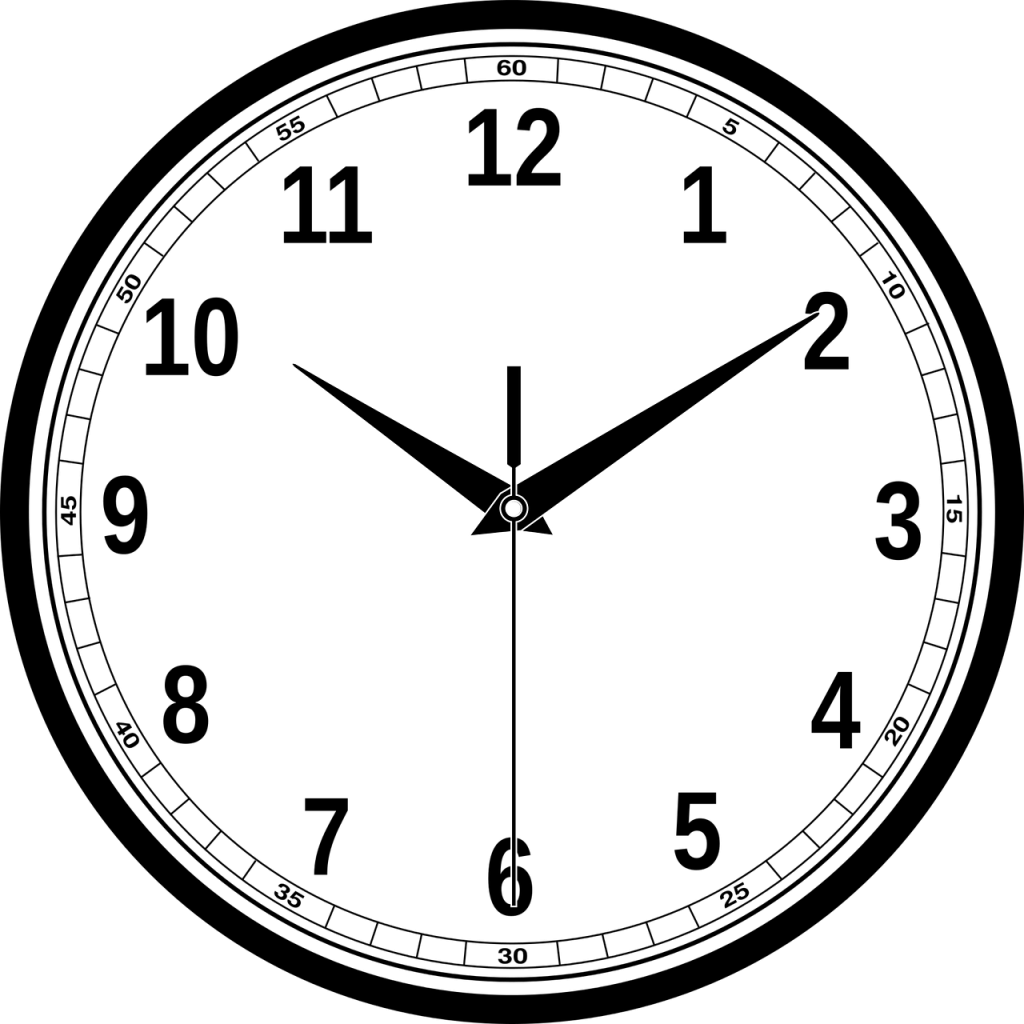 Double your soup!

You can then store it in separate containers in freezer to pull out for quick meals or lunches.

I am loved beyond measure. I am appreciated. I am enough