The Perfect Orzo Veggie Pasta Recipe!!

Title: Orzo Pasta Salad
Author: Britney Shawley
Recipe type: Side Dish

Prep time: 30 minutes 

Cook time: 10 minutes

Total time: 40 minutes


Serves: 6-8
At our last Father's Day gathering, I brought this pasta salad and one of the Dad's said "this recipe needs to be offered to Costco so I could go buy a huge batch of it every week!!" That to me confirms this recipe is "Dad Approved". It is the perfect side dish to any meal or BBQ.
Read comments below this recipe
2 cups dry orzo pasta
5 cups broth
3/4 cup red onion, diced super small
1/2 cup parsley, finely chopped
1 red pepper, diced small
1-2 carrots, peeled and diced super small
2-4 green onions, sliced
1/2 cucumber, diced small
3/4 cup chickpeas
1/4 cup cherry tomatoes, halved – optional!
1/4 cup feta cheese, optional
1 cup olive oil
3/4 tsp pepper
1/2 cup apple cider vinegar
1/4 cup lemon + rind
1 tsp salt
2-4 tbsp honey or maple syrup or stevia
1. Begin by adding orzo pasta and broth into a medium pot and bring to boil then let simmer until pasta is cooked through, about 15 minutes. Drain out any remaining broth. Set aside.
2. Make your dressing. Add all ingredients- olive oil, pepper, ACV, lemon, rind, salt, sweetener- to a mason jar. Shake to emulsify and set aside
3. Dice up your vegetables small, and make them as even as possible. Red onion, carrots, parsley, cucumber, red pepper, cherry tomatoes (halfed), green onion.
4. Rinse and drain your chickpeas.
5. Add about 4-5 cups of cooked and cooled orzo (leave the rest for another meal/salad) into a large mixing bowl, add the diced vegetables/herbs and chickpeas to the same bowl. Mix together gently. If using feta cheese, add that now.
6. Add about half the amount of the dressing. Taste and add more to your liking. There may be some dressing left over. I eat this salad right away when it is still warm, which is my favorite. You can save it to eat at a later time though. Just store in the fridge and make sure you save some of the dressing and pour the rest on the salad right before serving. Also let pasta salad come to room temperature before serving.
7. Serve with love and gratitude for Dad 🙂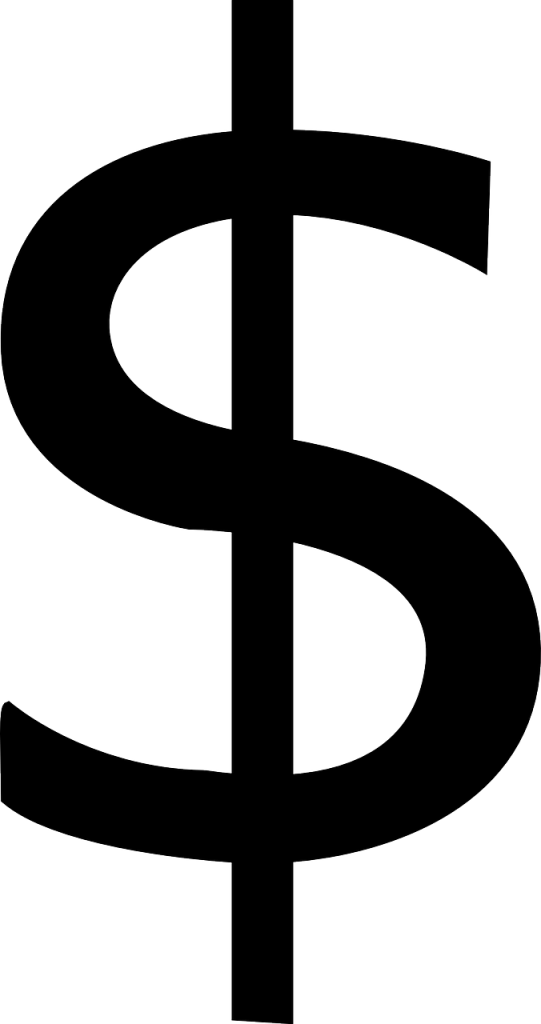 This recipe is already budget friendly! You could also use only red onion, cucumber and tomato (instead of pepper and herbs) and this would still be delicious and that much cheaper! 
Tools:
Large Bowl. Medium pot with lid. Wooden Spoon. Mason Jar.
Tips:
This salad make a big batch. You can make it ahead of time. I would recommend adding half of the dressing and mix it around then store in fridge with a lid. Make sure you save some of the dressing so you can add more to the pasta salad right before you serve it. Make sure the salad comes to room temp before serving. You can also serve it warm.
You can also make a big batch of chickpeas, use some for this recipe and then use the rest in a Hummus! Here is my favorite hummus recipe.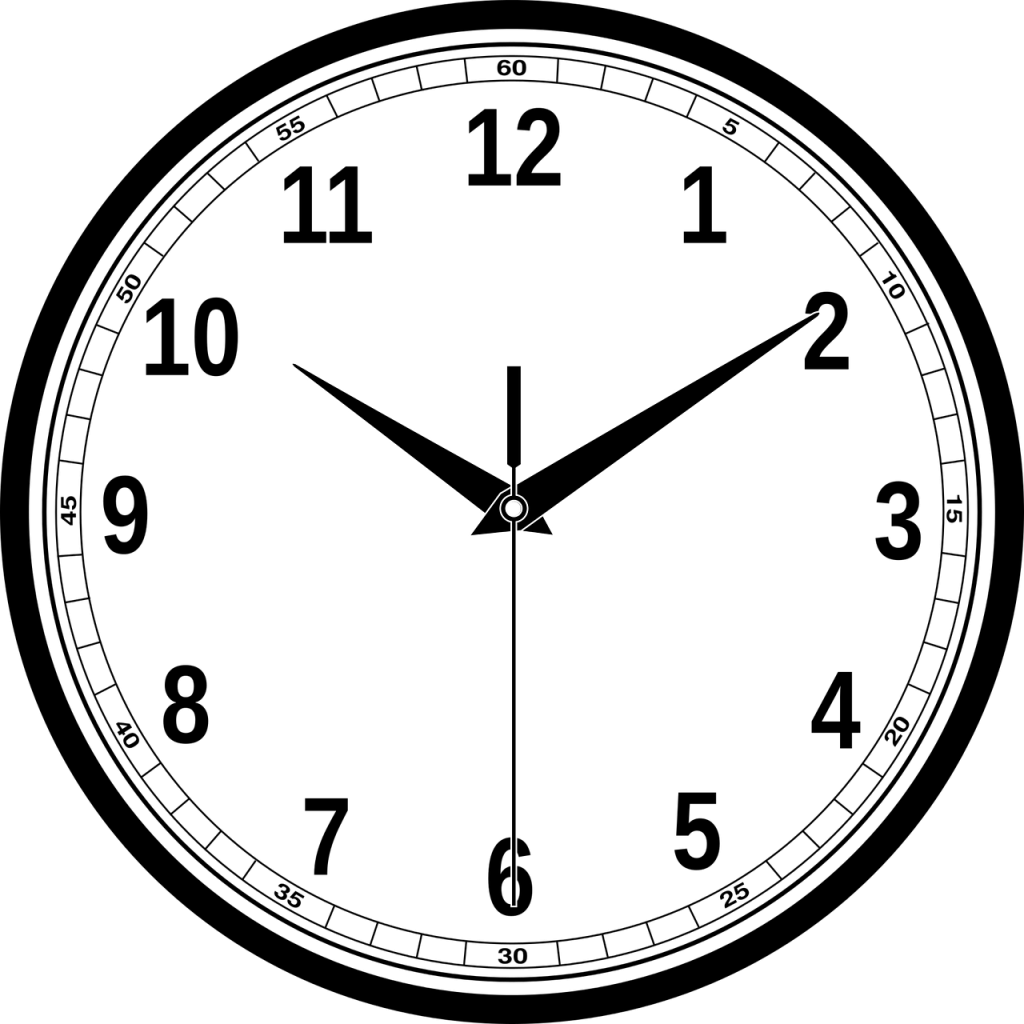 Use canned chickpeas instead of homemade from a bad. 
Make it ahead of time and store in fridge. See notes in Tips. <<
Your Meal Affirmation / Intention:
I am Love. And I welcome Love to flow through me and into this meal,
to greatly nourish all who eat it.
Want to Up-level your Cooking & Awakening to Love?
You may also enjoy these recipes...