The fluffiest most perfect pancakes


Title: The fluffiest most perfect pancakes
Author: Britney Shawley
Recipe type: Breakfast
Prep time: 10 minute
Cook time: 15 minutes 
Total time: 25 minutes
Serves: 15 pancakes (4 people)
As soon as I gave these to Ella she said "these are the best pancakes in the whole world, every one in the whole world needs to try them. Can we give these to the whole world mum?" So the quick answer is yes, yes dear I can 🙂 So here is the recipes for the most fluffiest and delicious pancakes ever. They are not the healthiest of all pancakes, but they are the most delicious and a great treat for Sunday breakfasts once a month or so. Enjoy them along side wild blueberries, or if you would like, put those blueberries directly into the pancakes (my personal fav). I will teach you how to do this below. Be sure to look through all notes in this recipe.

1 1/4 cup Flour (white flour)
1 1/4 cup Flour (quinoa flour or flour of choice)
1 tsp Baking soda
1 tsp Baking powder
2 tbsp coconut sugar ( or
cane sugar)
1/2 tsp salt
2 cups almond milk (or strawberry kefir or your choice of milk)

2-3 tbsp vinegar (apple cider)
1/2 cup melted butter (or greek yogurt or apple sauce)
1 egg (split the yolk from the white)
Combine milk and vinegar. Stir and let sit for 5 minutes.

Melt the butter. Let cool and set aside.

In a large bowl combine your dry ingredients. Flour, baking soda, baking powder, sugar, salt.

Separate egg yolk from egg white.

Add the yolk to the butter once it cools.

Whisk the egg whites until nice and foamy.

Add butter and yolk to milk and vinegar

  Add the butter/yolk/milk/vinegar mixture to the dry ingredients.

Add the foamy egg whites to the same big bowl and mix all together.

Mix with a spatula until JUST combined. Be careful not to over mix it.

Turn on stove to low to medium heat and use a non stick skillet

Use butter or coconut oil to fry the pancakes and 1/4 cup to scoop the batter. 

As soon as the pancakes get bubbly on top, flip them. You are looking for a slight golden brown color on each side. About 3 minutes on each side.


If you are using blueberries, add the blueberries to the pancakes that are in the pan before you flip them the first time.

Do this until all the pancakes are done.

Serve with real maple syrup, real whip cream or blueberries /fruit on the side.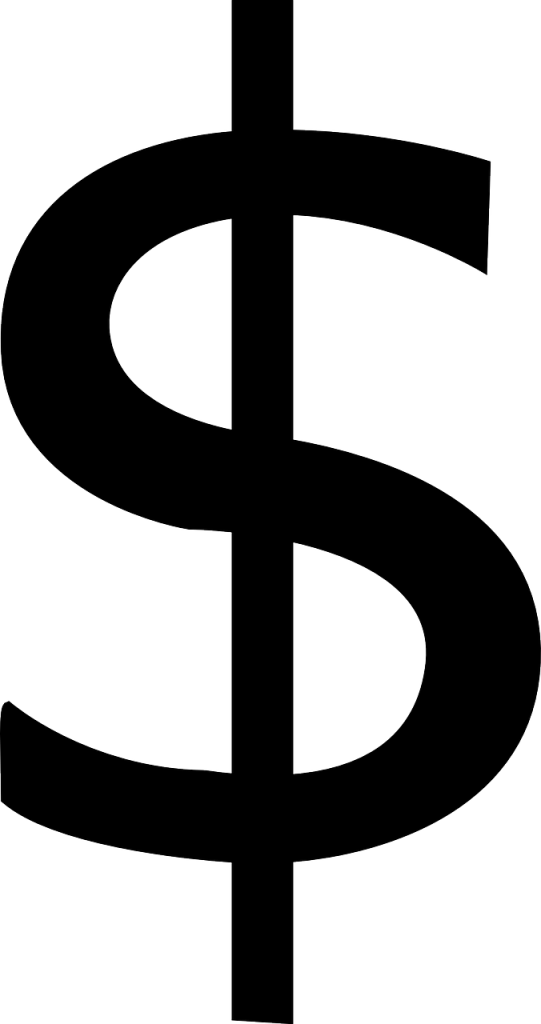 These are super budget friendly already, except for the butter. I buy a high quality Natrel butter from Costco and it costs under $4. That's the best place to get it in my Onion.

Tools:
1 medium pan, 1/4 cup scoop, 1 large bowl

IMPORTANT NOTES:
What makes these Pancakes so fluffy?
1) the use of baking powder and baking soda
2) the milk turned into buttermilk with use of vinegar
3) The egg split into yolk and white, and then the beating of that egg white.
With flour:

Use what you have. But you can
sub regular flour for all Gluten-Free flour My favorite though is half white flour and half quinoa flour.
* I get our white flour form a local bakery that grinds their own
For Vegan:

* Sub egg for flaxmeal egg (1 tbsp flax with 2 tbsp water. let sit for 5mins) – it just wont be as fluffy
*Sub butter /greek yogurt for apple sauce or oil of choice
DO NOT over mix.
As soon as the dry is combined into the wet thoroughly, stop mixing, even if you think it looks "clumpy".
When cooking the Pancakes:
Use 1/4 cup scoop and make 3-4 scoops of pancakes into a single pan. As soon as you see bubbles appear on top, its ready to flip. Should only be 3 minutes or so per side. Be careful to not burn any side, keep it nice golden brown in color to ensure fluffiness.
You can cut the recipe in half.
When I do this, I serve it along side blueberries, bananas and use strawberry kefir as my "milk". The strawberry flavor adds the most incredible flavor!! I also add 1/4 cup of chickpea flour and 1 cup whole wheat flour. Everything else about the recipe is the same. Doing it this was is my favorite, beyond favorite.

They are so delicious on their own.
But feel free to add maple syrup, jam or butter when serving.

I always love to serve along side fresh fruit!!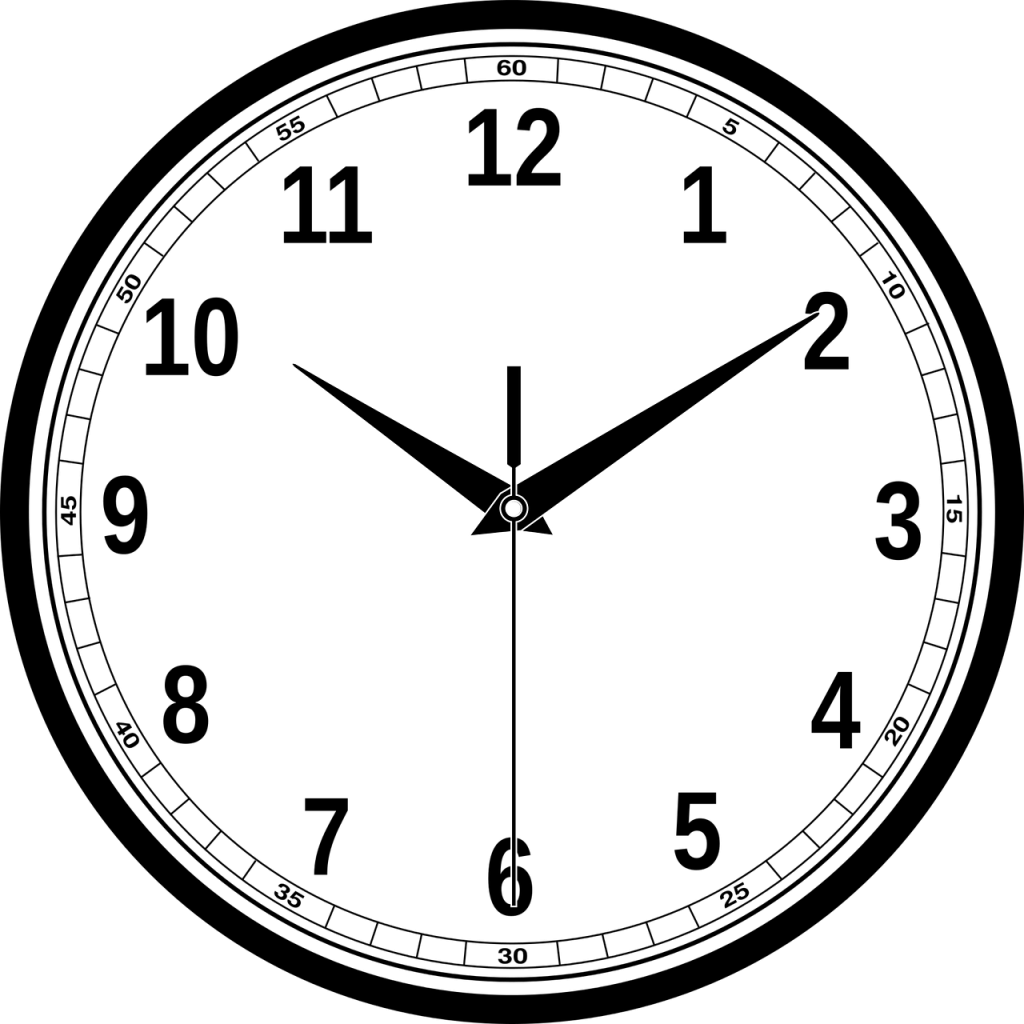 You can make this batter ahead of time and leave it in the fridge until you are ready to use it!! 
You can also make all of them at one time, store the pancaked in fridge and toss in toaster before you eat them.

Your Meal Time Affirmation:
Kindness goes a long way. Let me be kind to my self today.