Title: The Best Guacamole
Author: Britney Shawley
Recipe type: Appetizer / Lunch
Prep time:

 1

0 minutes
Cook time: 0 minutes 

Total time: 10 minutes
Serves: 4 people 
Oh guacamole how much I love you. We always have avocados in the house and this guac is a regular go to. We love dipping rice crackers, carrots, red peppers or cucumbers in it. Avocados have been classified as the "most healthiest food in the world." You will find all B vitamins (except B 12), vitamin C, healthy fats, fibre, folate, and much more. They have a small window when they are ripe, please read my notes below.
2 large Avocados
2 Roma Tomatoes, diced evenly and small

1/4 red onion, diced really small
1/2 – 1 Lime, Juice
1/2 tsp salt
1 small jalapeño, stemmed and seeded and finely diced (optional)
3 tbsp cilantro, minced (no stem ~ optional!)
Slice avocado around the center, twist slightly and pull open. Take out nut and mash avocado's with a fork. Add to bowl.
Dice onion really small add to bowl. 
Dice Tomato even and small add to bowl
Juice lime over mixture (taste and use more if needed)
Add salt, diced jalapeño and cilantro (if using)
Mix it all together. Enjoy!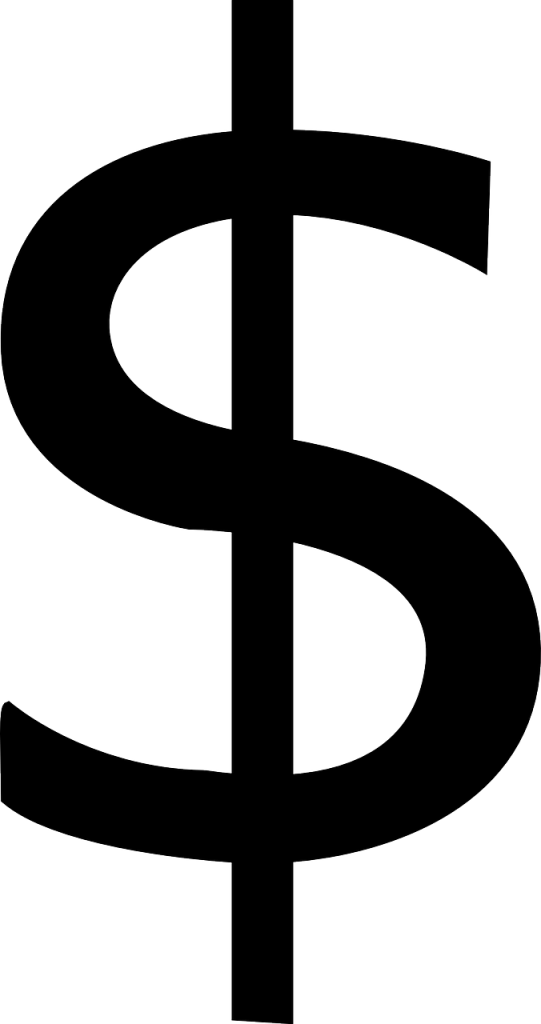 I buy the avocados not in a bag as they are bigger and often have more avocado in them for a cheaper price. They are generally 3 for $5 and highly worth it. 
Tools:
Fork, knife, cutting board, bowl
Tips: 
Make sure the avocado is ripe by taking the small part of the pit off the top and making sure it is green or light brown. The skin of the avocado should also be brown, not green. Also press your fingers around the avocado, if it is soft (but not squishy) its ready. 

Also, once avocados are ripe, put them in fridge immediately to prolong their use.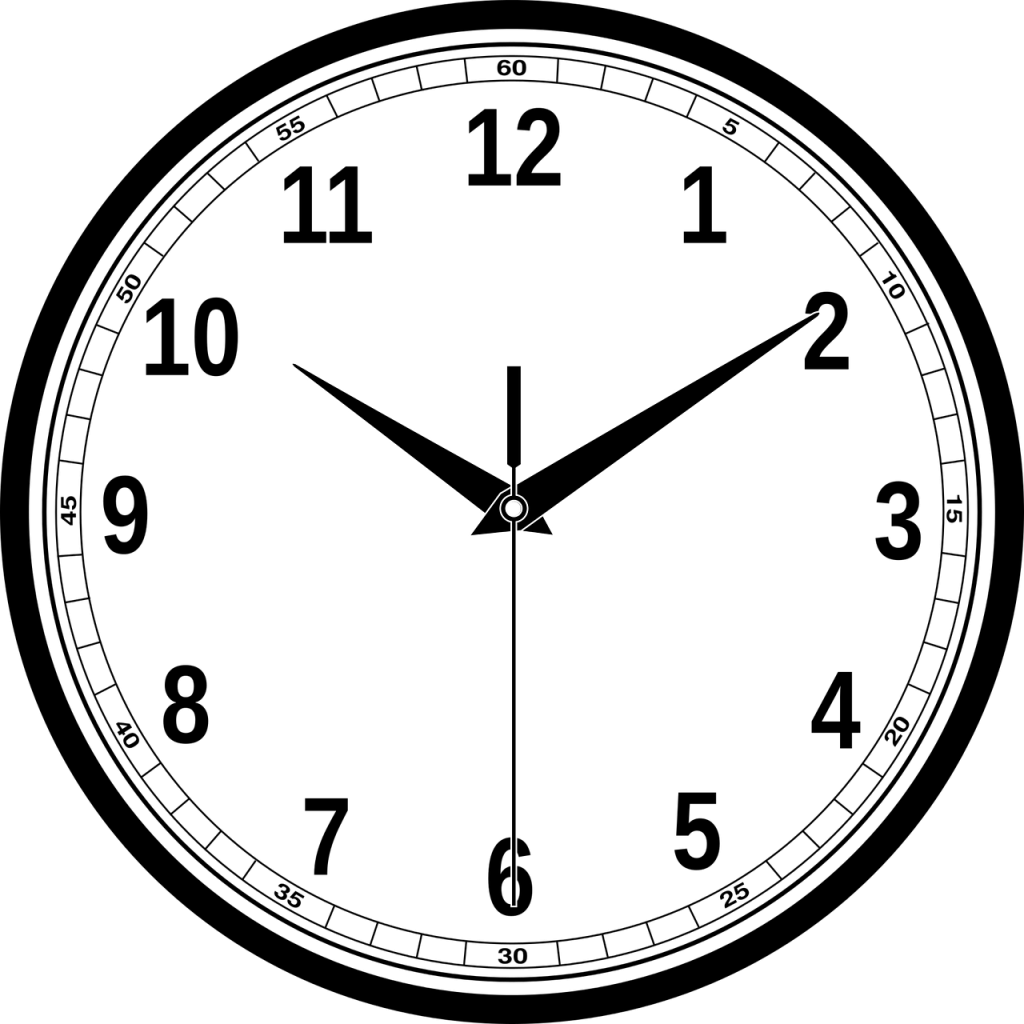 Avocados go brown when exposed to oxygen for to long. So try to make this and eat this right away. It only takes 10 minutes.