Sweet Potato, Cauliflower & Coconut Chickpea Stew


Title: Sweet Potato, Chickpea & Coconut Stew
Author: Britney Shawley
Recipe type: Dinner
Prep time: 15 minutes
Cook time: 20 minutes 
Total time: 35 minutes
Serves: 4 to 6 people 
This dish is filled with ingredients I always have in my home. So this is a stew I whip together often. As soon as I added all those curry spices to my onions and added coconut milk, tomato's and veggies with a sprinkle of love, I knew we were going to have a great dinner. My whole family loves this stew. Including Ella my 4 year old. And by adding quinoa it adds in even more nutrients and ups the protein element. I highly recommend trying this delicious and nourishing soup to warm you up from the inside out. it is also great to freeze and enjoy through out the week / month.
1 medium sweet onion, diced
2 tsp Bragg Soya Sauce
1/2 large cauliflower, diced small
1 large sweet potatoes, diced small

4 garlic cloves, minced
1 inch ginger, pressed/minced (or
1 tsp powder ginger)
1 tsp curry
1 tsp Coriander
1/2 tsp cumin
2 tsp turmeric
1-2 tsp salt
pinch pepper
pinch chili flakes
1 can diced tomatoes (14oz with juices) – I like this brand
1 can full fat coconut milk (sometimes I add another half a cup for extra creamyness) – I like this brand

1/3 cup quinoa
3-4 cups water (just covering veg)
1 can or cup cooked chickpeas, drained & rinsed
1/2 lemon juice, for serving [optional]
1/4 cup pepitas (pumpkin seeds), [optional]
Begin by dicing your onion and putting it into a large pot with coconut oil. Let cook on medium heat for about 8 minutes or until translucent. 

 Add a light soya sauce to caramelize for another 5-10 minutes. 

Add your spices to your onions- minced ginger and garlic, turmeric, curry, coriander, cumin, chili flakes, salt and pepper
Making Soup:
Add sweet potatoes and cauliflower to this pot and mix into onions/spices

Add quinoa, diced tomatoes and coconut milk.  Stir. 

Add water so it is just covering the vegetables

Bring to a boil and then let simmer for 20 to 30 minutes. Taste and adjust spices or salt to your perfect taste.
Serving:
When you serve, add soup by the ladle full to a bowl. Drizzle some lemon(I love lemon on it, but taste for yourself), a few peptias (if using) and serve with love and joy!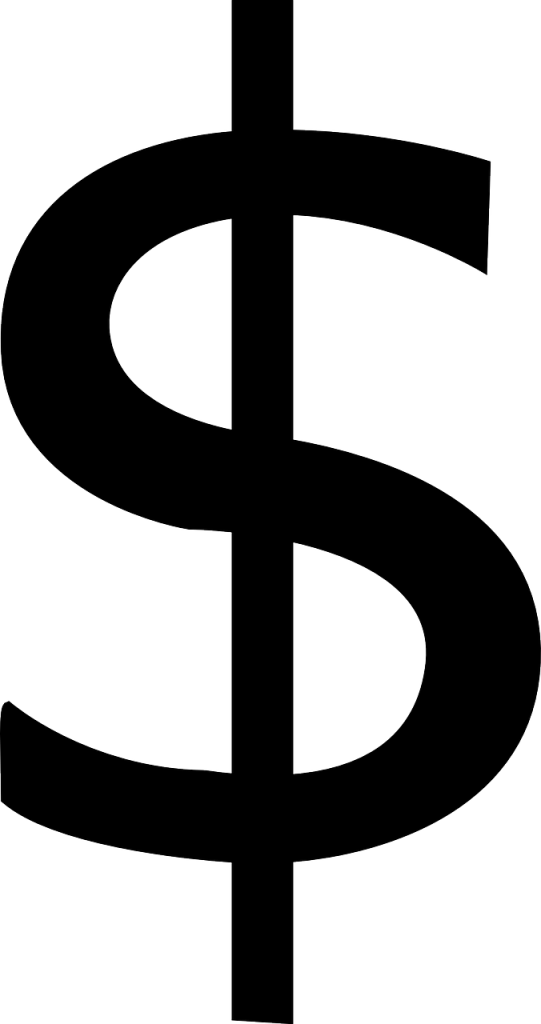 This is already a very budget friendly meal!  All things included it is about 10 dollars my friends!


If you do not have quinoa on hand or its too expensive for your house hold feel free to leave it out. Chickpeas are protein enough for this meal!
I suggest purchasing the
coconut milk that is real coconut milk.
Check the ingredients. Many times the cheaper coconut milk cans are just coconut extract and not milk at all. So make sure to read the ingredients and get the proper can, even if it is a wee-bit more expensive. Its worth it in flavor and nutrition.
Tools:
Large Soup Pot + Ladle + cutting board + knife + can opener

Tips: 
If your soup is too thick for your liking, add more water or broth a bit at a time, until its your perfect consistency. Be careful not to over water otherwise you will dilute the flavor.

If your soup is too thin take out 1 ladel full of soup broth and put in bowl. Add a tablespoon (or two) of corn starch into warm broth to dissolve it and then add it to the soup. Stir often to thicken. OR I have added 1 tbsp flaxmeal to Ella's bowl before she eats it and it thickened up for her to eat it plus it added fibre and still tasted delicious
If you don't have Curry powder:
Make your own by adding  1 tsp cumin 1 tsp coriander 1 tsp turmeric which equals 1 tbsp curry powder.

"This soup is also delicious cold." -Tom Glod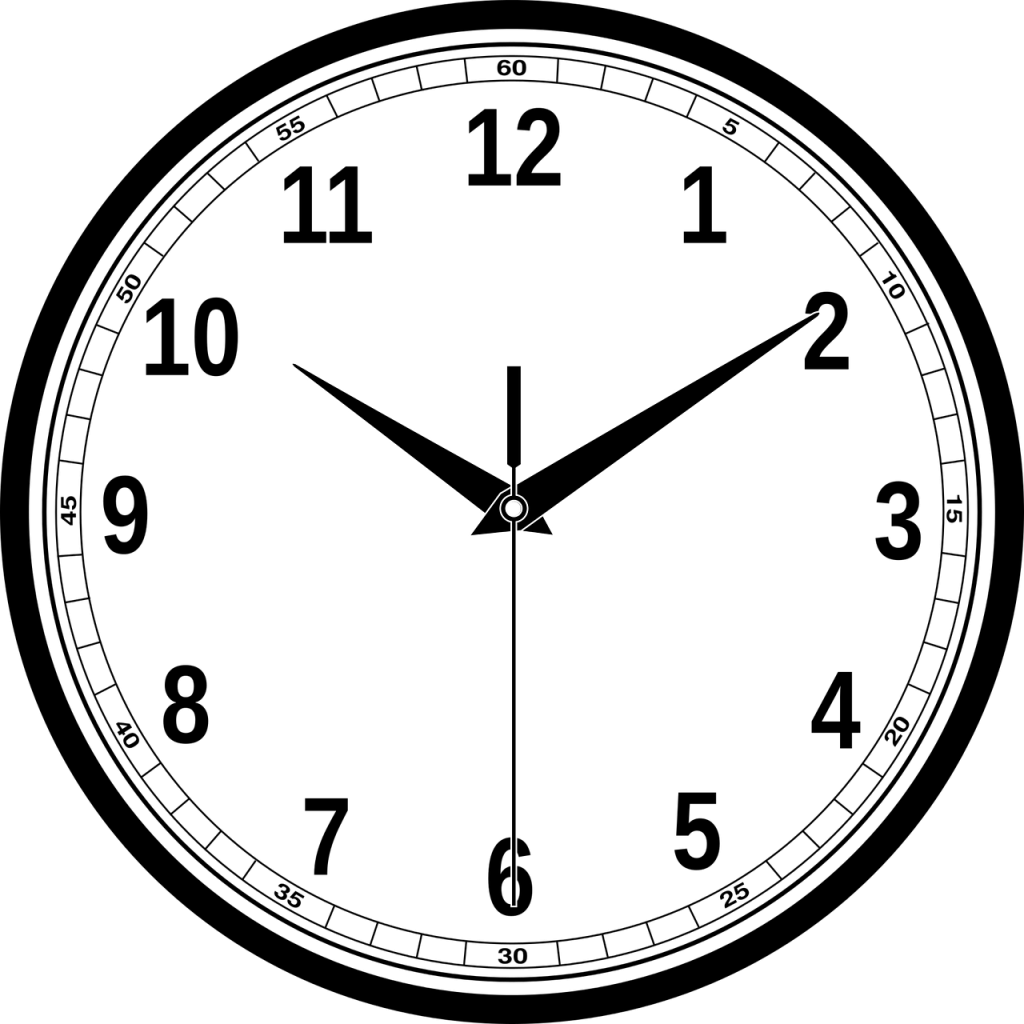 Double your stew! You can then store some stew in separate containers in freezer to pull out for quick meals or lunches. If doing this, do not add the lemon before you freeze it or it can turn bitter.

Cook your chickpeas ahead of time. You will then have leftovers to make a chickpea salad or hummus. Or buy in a can for ease of use. Just make sure to drain and rinse your chickpeas before adding to stew.
I also make this soup the day before I serve it. As it gets better as it sits!


I am loved beyond measure. I am appreciated. I am enough