Title: Brown Lentil Sweet Stew
Author: Britney Shawley
Recipe type: Dinner
Prep time: 10 minutes
Cook time: 30 minutes 
Total time: 40 minutes
Serves: 6-8 people 
I first tried this soup at my dads girlfriend/wifey Effie house for lunch. I loved it. It was more tangy with the vinegar that gets added at the end, which makes it more authentically Greek.  I asked her how she made it and when I came home I made it to serve it to Ella. I left out the vinegar and added maple syrup at the end instead. Bam, I found a soup Kids love.   For adults who like vinegar, I add a hint of apple cider vinegar along side the maple syrup before serving. The thickness of the lentils, acidity from tomatoes and sweetness from maple syrup really bring this dish together.  We often enjoy it thicker than a normal soup which is called "hiloma". Meaning "the starch from the lentils has released and has thickened the soup as a result". 
2 cups brown lentils [dry, soaked, rinsed]
4-5 cups water
2 bay leaves
1 tsp tumeric
1 tsp cumin
1 tsp coriander
4 garlic cloves, [peeled & whole]
1 whole onion, [medium size white onion, peeled, cut in half]
1-2 tsp salt
1/2 tsp pepper
1/4 tsp red pepper chili flake

3/4 of a 28oz can diced tomatoes [herb & garlic, crush with hands before putting in soup] OR 1 lb tomatoes, grated
For Serving:
pinch of Himilayan salt
pinch of Pepper
dash of Apple Cider Vineger (optional!)
1-2 tsp Maple Syrup 
…to your perfect taste!
In a large pot with a lid, add lentils, water, bay leaves, tumeric, cumin, coriander, garlic cloves, whole onion, salt, pepper, red pepper chili flakes. Cover and bring to soft boil.

Add canned tomatoes, squishing with fingers or potato masher before putting into pot.Bring to a boil again, then let simmer for about 20 minutes until lentils are soft and flavors absorbed. 

For Serving:

For adults – add pinch of pepper, salt, maple syrup (some times a drop of apple cider vinegar is nice too. Try it and see what you prefer)

For kids – add pinch of salt and maple syrup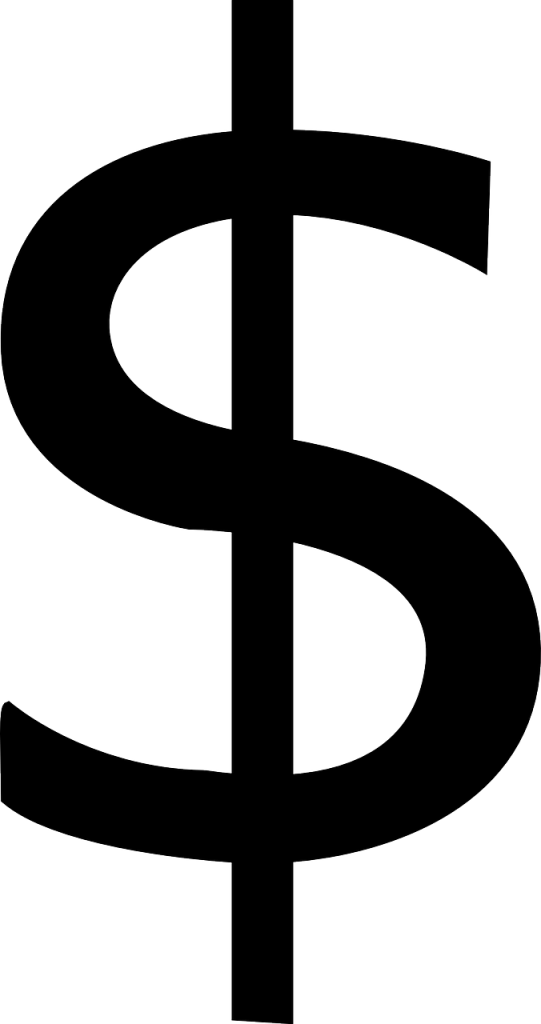 This dish is already inexpensive. Buy your lentils in bags for many meals to come. 
Tools: Big pot with lid

Tips: Use REAL maple syrup! 

I devour this on its own, but also paired with mini pizzas and green peas, makes for a well rounded, vitamin and protein packed meal.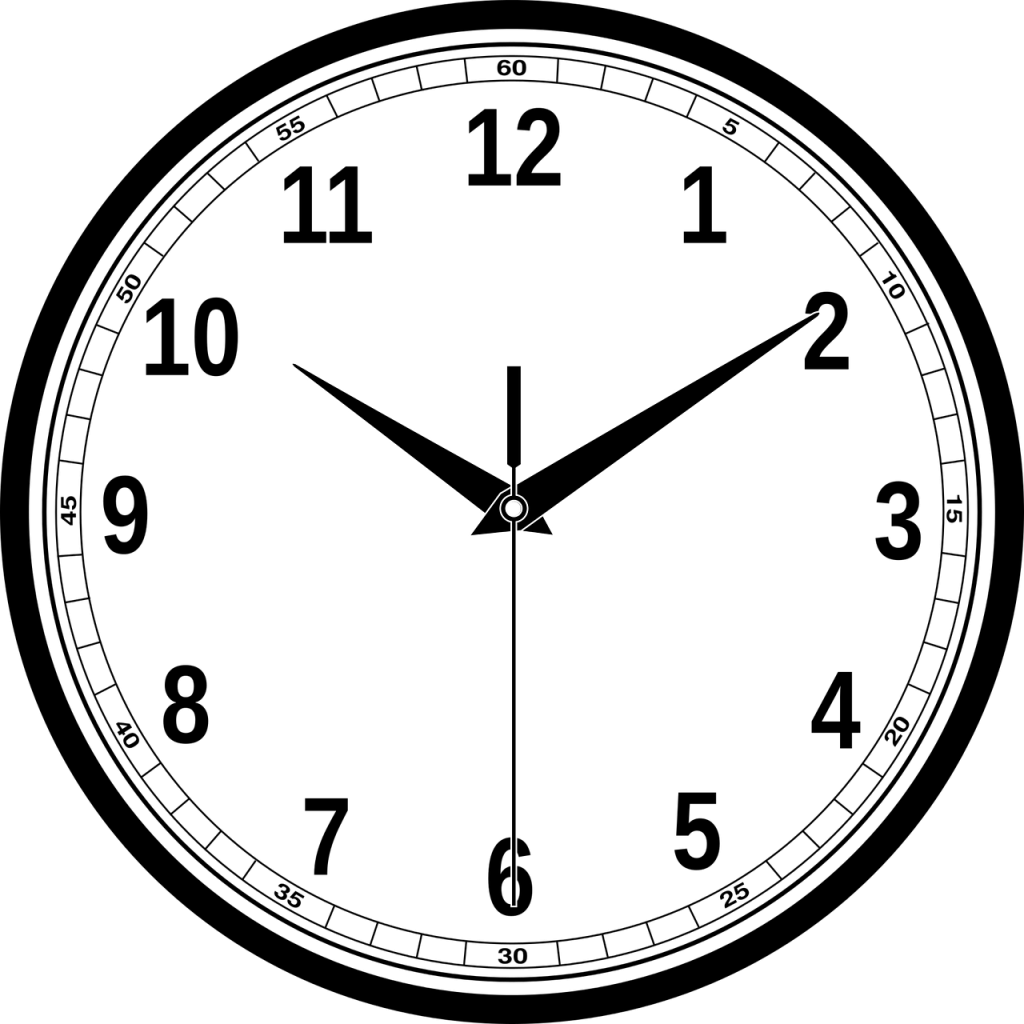 This is a one pot dish, and so it makes way for quicker cooking and clean up. 


Food is not just fuel. Food is about family, food is about community, food is about identity.
And we nourish all those things when we eat well. – Michael Pollan