Stuffed Roasted Peppers with Quinoa, Caramelized Onions, Cilantro & Pine Nuts


Title: Stuffed Roasted Peppers with Quinoa, Cilantro, Caramelized Onions & Pine Nuts
Author: Britney Shawley
Recipe type: Dinner
Prep time: 10 minute
Cook time: 20 minutes 

Total time: 30 minutes
Serves: 6 people 
I had peppers left over in my fridge this week and had no idea what to do with them. So what I did was look into my pantry to find a grain or legume I could pair them with. I saw my huge bag of quinoa from costco and decided to stuff these peppers with quinoa. I am soooo glad I did. The sweet from the caramelized onions, the crunch form the nuts, the savory from the garlic and cilantro makes this meal so delicious and satisfying. It also looks really pretty when you serve it to a crowd. Its easy to prepare ahead of time as well. Enjy!!

6 – 8 bell peppers
2 tablespoons coconut oil (or olive oil)
1 onion, minced
2 cloves garlic, minced
1 tablespoon smoked paprika
2 cups quinoa
4 cups water
2-3 bay leaves
1 cup diced carrots, super small
1/2 cup pine nuts (or diced almonds / walnuts)
Cilantro
Salt and pepper, to taste
Preheat oven to 425.
Cut off the pepper tops and set them aside. With small knife hollow out seeds and membranes as best as possible and set peppers aside.
Heat up a large skillet or pot and add coconut oil. Add onions, garlic,  smoked paprika. Sweat all the ingredients until browning begins, then add quinoa and let cook for 1 to 2 minutes, then add water and bay leaves. Bring to boil and simmer covered  until quinoa has soaked up the water. Fluff with fork. Turn heat off and set aside in same pot until room temp.
Season quinoa mixture with salt and pepper, to taste.
Dice up carrots super small and add to quinoa along with diced up cilantro and pine nuts (or nuts that you like).
Stuff peppers with quinoa mixture and set on sheet pan. Brush the outside of peppers with olive oil after you've stuffed them (so they're not too slippery to handle) and roast at 425 for 20 minutes.
Take out a tray of peppers from the oven and they are ready to serve! If desired, you can add goat cheese, more cilantro, a sprinkle of salt or garlic powder… and keep the tops on for presentation.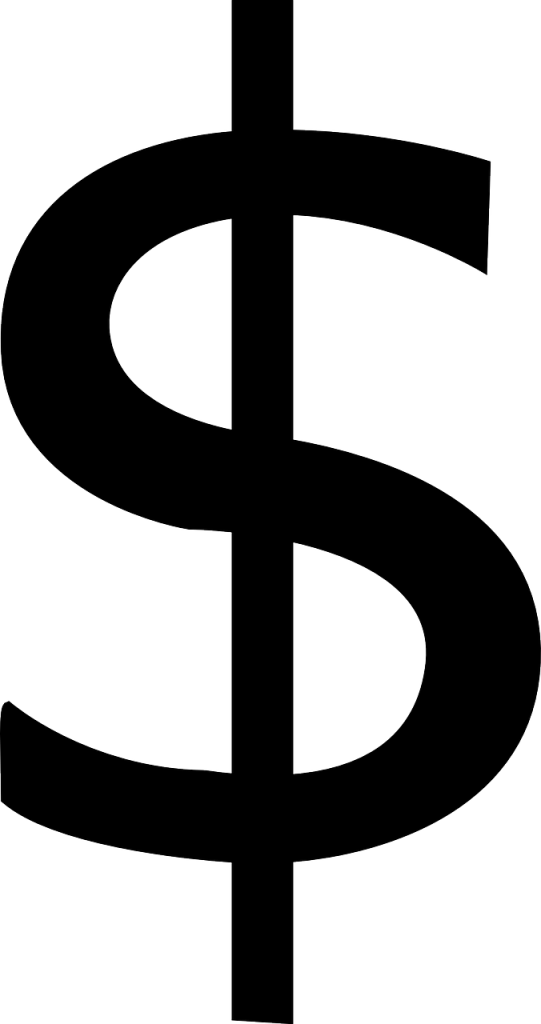 Purchase the peppers in bags of 4 and when they are on sale. They will need to be cooked the same day so they do not go bad, but they often go on sale so keep eye open for that.

Either buy your quinoa bulk barn and buy the 2 cups you need, or use rice (any kind) instead and prepare it in the same way.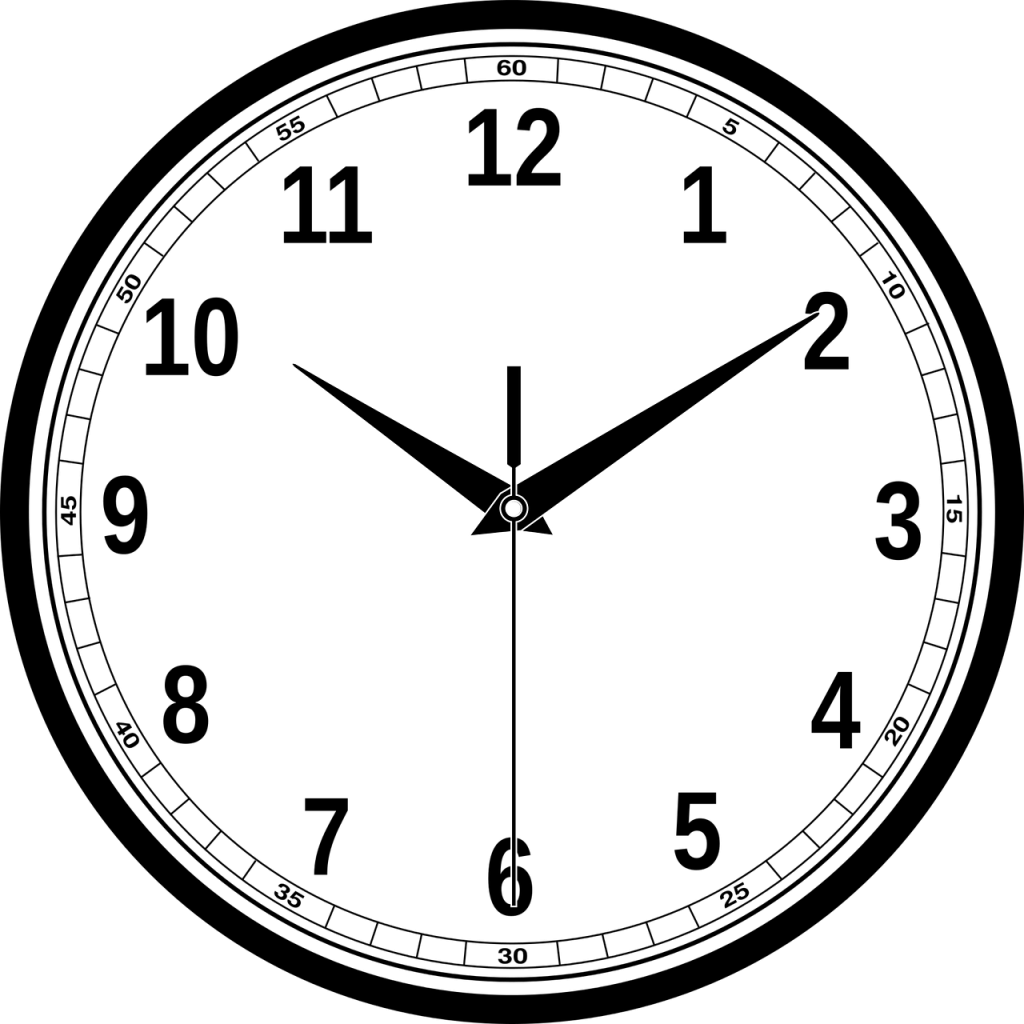 Prepare your quinoa mixture ahead of time. I like to make a double batch on sundays. Use half to stuff peppers, and the other half as part of a stir fry, or to add into veggie burgers, or to have as a side dish, or to throw on top of salads.


Food is not just fuel. Food is about family, food is about community, food is about identity.
And we nourish all those things when we eat well. – Michael Pollan