Stewed Apples with Cinnamon & Cloves


Title: Stewed Apples with Cinnamon & Cloves
Author: Britney Shawley
Recipe type: Breakfast or snack
Prep time: 5 minute
Cook time: 10 minutes 
Total time: 15 minutes
Serves: 2 people
I first learned of starting my day with stewed apples when diving into some Ayurveda research. I then saw Raji do this on Instagram and I knew I had to try it.

Cooked apples are easy to digest because the stewing has already partially broken them down. If you've cooked them without the skin like we do here, they're even more digestible! Plus the cloves that are filled with antioxidants and the cinnamon having

antibacterial and anti-inflammatory effects, has you covered in optimizing your health. All of this and more is why Stewed Apples are a wonderful first break-fast meal.




3-4 granny smith apples, peeled, cored, diced
1-2  tsp cinnamon (or 1- 2 whole sticks)
3-5 cloves, whole
1-2 tbsp water
1 package of stevia or honey/maple syrup(totally optional.. I generally leave it out for myself)
Love




Wash, Peel, Core, Diced apples evenly. Add to medium sized pot on stove. Add cinnamon, cloves, water and sweetener if using.
Keep burner at a medium once it starts bubbling.
let simmer for 10 minutes until apples are completely soft through.
Let sit for a few minutes so not so hot
Enjoy every bite knowing it is nourishing your gut and a great way to start the day!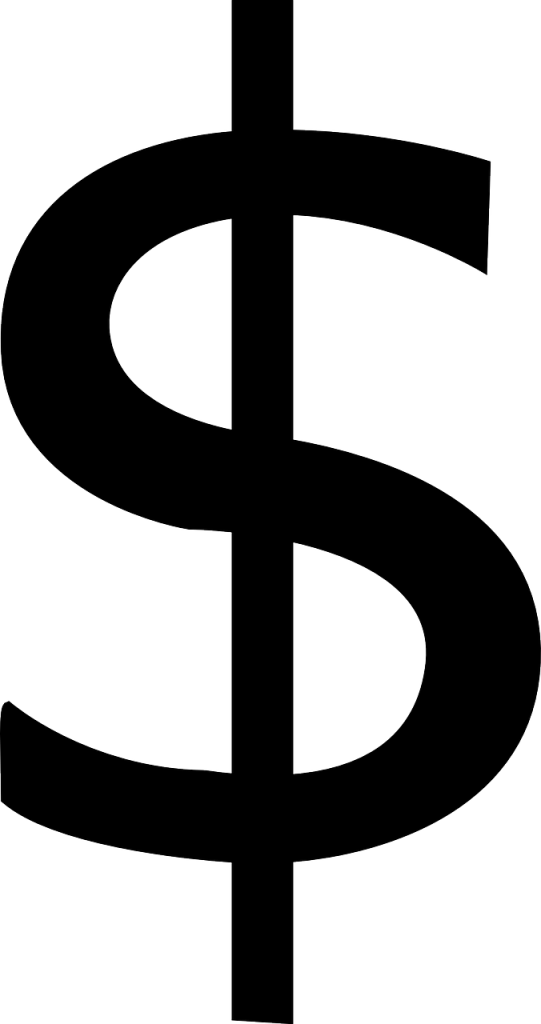 Use whatever apples you have on hand or that are on sale at the store. You can also do this with peaces or plums.
Tools:
medium pot, pairing knife, peeler, apple corer cutting board, jar for scraps, spatula or wooden spoon.
Tips:
Double or triple this recipe and store some in closed container in the fridge. You can then whip it out when you want a snack or add it to yogurt or oatmeal.


"T

he polyphenols in apples help to protect the intestinal tissues from inflammation and damage. They also directly inhibit the pro-inflammatory pathway, Nuclear Factor Kappa B (NFk-B), thereby reducing inflammation." – The Wellness Junction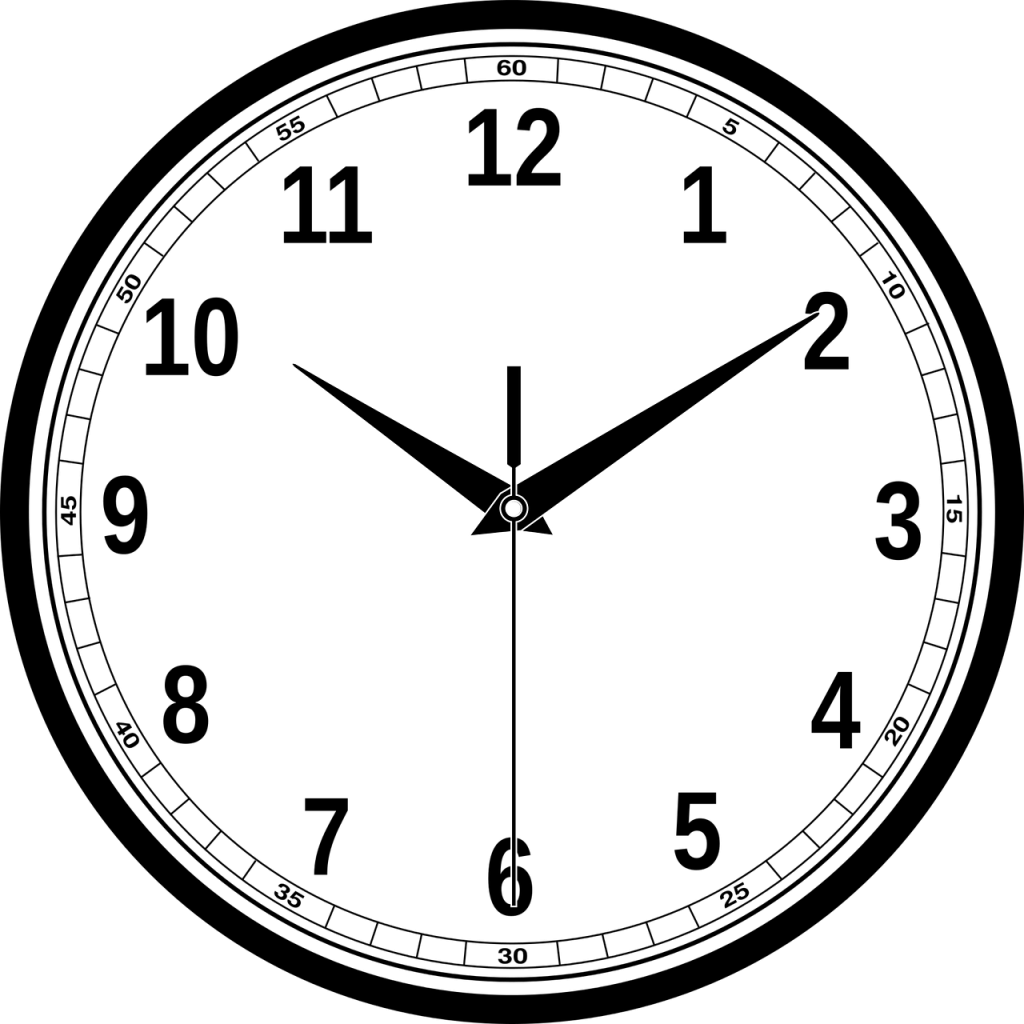 Double or triple the batch to have over a few days  or get your kid to make it while you prep dinner!! Here is a video of my Ella cooking these Stewed Apples!!!




Food is not just fuel. Food is about family, food is about community, food is about identity.
And we nourish all those things when we eat well. – Michael Pollan
Want to Up-level your Health & Well-being?