Spiralized Sweet Potato Thai


Title: Spiralized Sweet Potato Thai
Author: Britney Shawley
Recipe type: Dinner
Prep time:

 1

0 minutes
Cook time: 10 minutes 
Total time: 20 minutes
Serves: 3 people 
Oh..my..Godness! So you have to try this recipe. This weekend after my Mom, Ella and I went shopping, visited friends and enjoyed the sun, we went to the Superstore with the intentions of grabbing something we can throw together for a late dinner.
We found a pre-spiralized sweet potato's in a package, and I bought it along with some vegetables.
After Ella was fed and went to bed, I was feeling Thai food and so I whipped these sweet-potato noodles into the most delicious, filling, nutrient dense meal that hits every category of comfort food. It took under 10 minutes and my mom and I loved it so much we went out and bought our own spiralizer the next day. 😀 (See : "notes" below for spiralizer suggestions)  Enjoy my fiends!!!!
1/2 medium onion, diced
2 tsp coconut oil
3 garlic, cloves
2 tsp fresh ginger, finely minced (or 1 tsp ginger powder)
2-3 tsp soya sauce
1-2 tbsp peanut butter
1 tbsp maple syrup
1 tsp salt
1/2 tsp pepper
1/2 of a small bag of snap peas

1 cup spinach


1/2 Zucchini, sliced with a peeler for super duper thin zucchini slices (optional)
1/2 cup crushed peanuts (optional for serving)
2 green onions, diced (optional for serving)


1. Begin by caramelizing your onion in Coconut Oil in a large pan for about 7 minutes. Add soya sauce to caramelize.
3. Add garlic and ginger until fragrant
4. Add soya sauce, peanut butter, maple syrup, salt, pepper and a few drops of water or added soya if need wetness. Whisk all together into a sauce. 
5. Add Sweet Potato zoodles and zucchini.  Stir for 3-5 minutes until fully combined and zucchini is slightly wilted.
6. Add snap peas for 2 more minutes and mix to combine
7. Add spinach for 1 minute
8. Top with crushed peanuts  and green onions (if using.) Serve and Enjoy.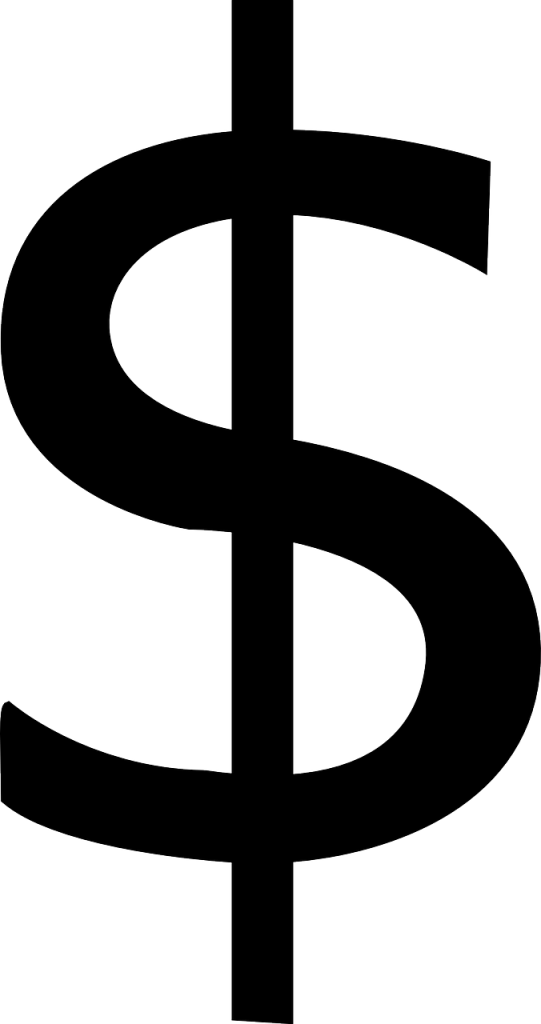 Buy your own sweet potatoes. You can slice them as thinly as you can with a knife, or with a mandolin and then cut those in strips. Or use a spiralizer. A spiralizer is anywhere from $15 to $50 and you can find it at Walmart or in links ——->
 If you are going to use it often, it's worth it. You can also spiralize zucchini, carrots, eggplant, beets and regular potatoes. 
Tools:
Knife. Large Pan
Tips: 
Buying sweet potatoes already pre-spiralized really does save time and effort. But if you have a spiralizer, you will also see that its not as much effort as you think, plus this way you can double the batch for less money. And trust me, you will want to double the batch. Its even better as it sits and marinates 🙂
I whipped this together really quickly so I did not document exact measurements. I intend to make my own noodles and when I do, I will update the measurements. They are definitely close though and you really can't get it wrong. Always taste and adjust!
USE THIS THAI SAUCE ON ANY NOODLE

YOU WANT!!
You might just have to adjust the amounts to ensure all noodles are covered 🙂
TO BUY A SPIRALIZER:

They are found on Amazon at Walmart or any Kitchen Supply store. Here is a cheaper option and a heavy-duty option.